Description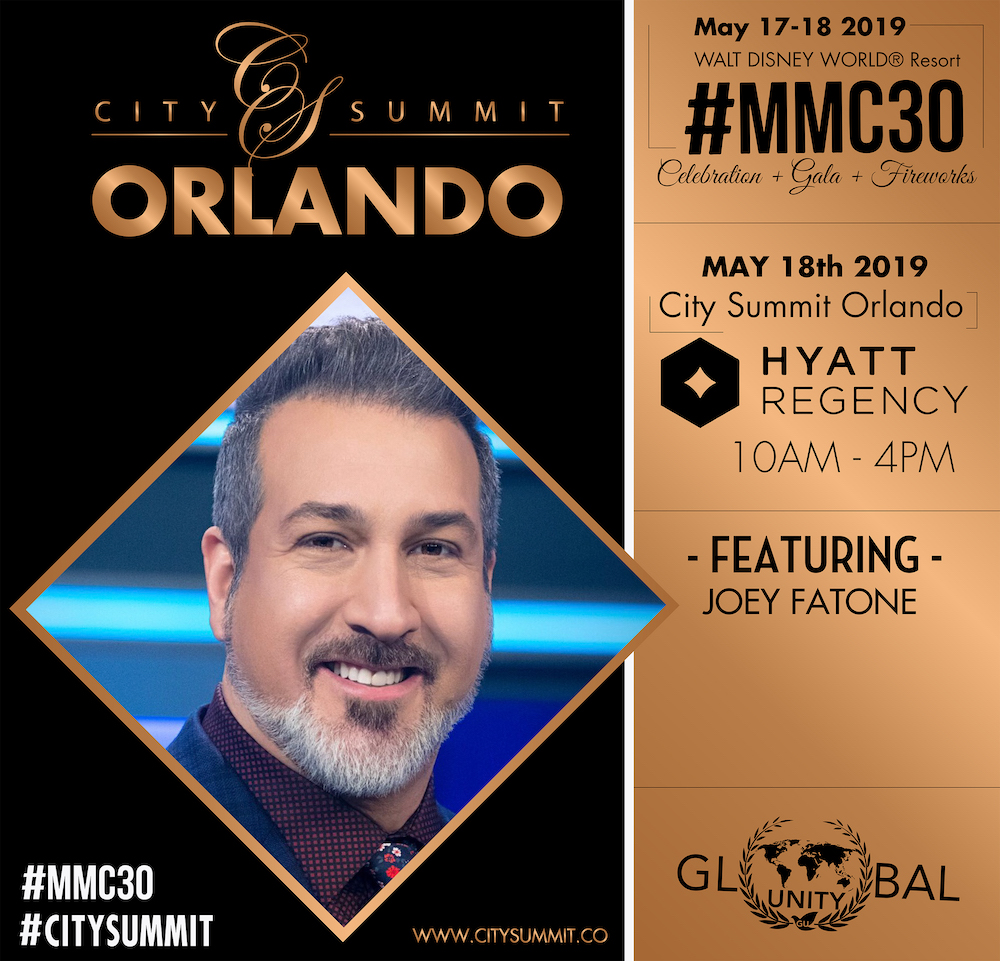 SATURDAY MAY 18th @ 10am - 4pm (City Summit - Orlando):
Join us with Joey Fatone at CITY SUMMIT taking place at the Hyatt Regency Orlando, as we network and learn from multiple 7-10 figure earners, CEO's, investors, and inspirational heroes that will help you grow your network and accelerate your business. A select group of pre-qualified entrepreneurs will also be able to pitch and present their businesses to investors live and in person! For more information about pitching your business live at City Summit, please contact Ryan@CityGala.org.
We want our City Summit attendees to learn, grow, and thrive... so they are better positioned to make a meaningful impact in their communities. The City Summit invites proven business leaders, strategists, and business owners to teach our community how to increase revenue, generate leads, diversify revenue, establish authority, raise the value of business, elevate brand awareness and concentrate on hyper-growth. The topics of the City Summit range from leadership, innovation, marketing, business fundamentals, operations, and inspiration.
Past speakers and honored guests have included: Sir Richard Branson, Halle Berry, John Travolta, James Cameron, Charlize Theron, Quincy Jones, Sean 'Diddy' Combs, Buzz Aldrin, John Paul DeJoria, Colin Farrell, Les Brown, Anthony Mackie (The Avengers), Noel Lee (Founder/CEO, Monster), and Frank Shankwitz(Founder, Make A Wish Foundation), among others.
SATURDAY MAY 18th @ 6pm - 9pm (Dinner + Entertainment + Fireworks):
Join us after the Summit at Epcot® - Walt Disney World® Resort for #MMC30 - a red carpet fundraiser and once-in-a-lifetime event hosted by Joey Fatone supporting Central Florida charities Give Kids The World Village and onePULSE Foundation, as well as Project:NOW (a beneficiary of 2018's City Summit & Gala). Contact Ryan@CityGala.org for details and admission.
>> BOOK YOUR ROOM AT OUR HOST HOTEL: Hyatt Regency Orlando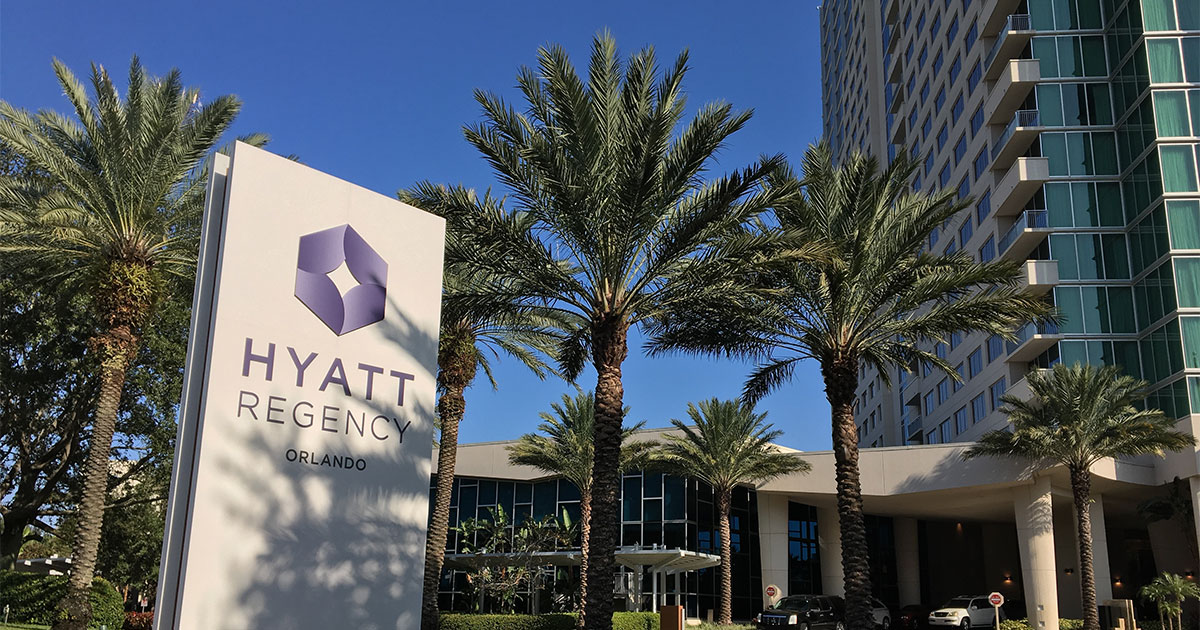 ---
City Summit supports Global Unity Foundation and its efforts to unite the world through humanitarian efforts by working with governments, influential individuals, and organizations to support the eradication of poverty, the advancement of health and wellness, the creation of economic sustainability, and the promotion of universal quality education.