Description
City & State PA and WHYY are excited to announce the inaugural Politics of Food. Taking place on July 25, this event will bring together some of the most influential names in dining, politics and policy to discuss the future of issues like feeding vulnerable populations and the future of urban farming. Following the panels, attendees will enjoy offerings from the region's top restaurants, distillers and brewers, including Misconduct Tavern, Roy Pitz Brewing, The Trestle Inn, Power Events Catering, Di Bruno Brothers and more.
The Politics of Food will take place Tuesday, July 25, at WHYY Studios, 150 N. Sixth Street, Philadelphia. The roundtables will begin at 4 p.m., and the dining and drinking portion of the event will begin at 5:30 p.m.
The two roundtables will be focused on Feeding Philadelphia's Vulnerable Populations and The Future of Urban Farming.

Vulnerable Populations Panel-
Moderator: Katie Colaneri, WHYY
Panelists: Steve Cook, CookNSolo Restaurant Group; Ben Miller, South Philly Barbacoa, Pennsylvania Executive Deputy Secretary of Agriculture Michael Smith, Emma Kornetsky, Philabundance

Urban Farming and Racial Equity Panel-
Moderator: Esteban Kelly, Executive Director, US Federation of Worker Cooperatives
Panelists: Chris Bolden-Newsome, The Farm at Bartam's Garden, Kirtrina M. Baxter, The Public Interest Law Center, Lan Dinh, VietLead
For more information on programming, advertising or sponsorship opportunities, contact David Alpher at dalpher@cityandstatepa.com.
Co-Sponsor: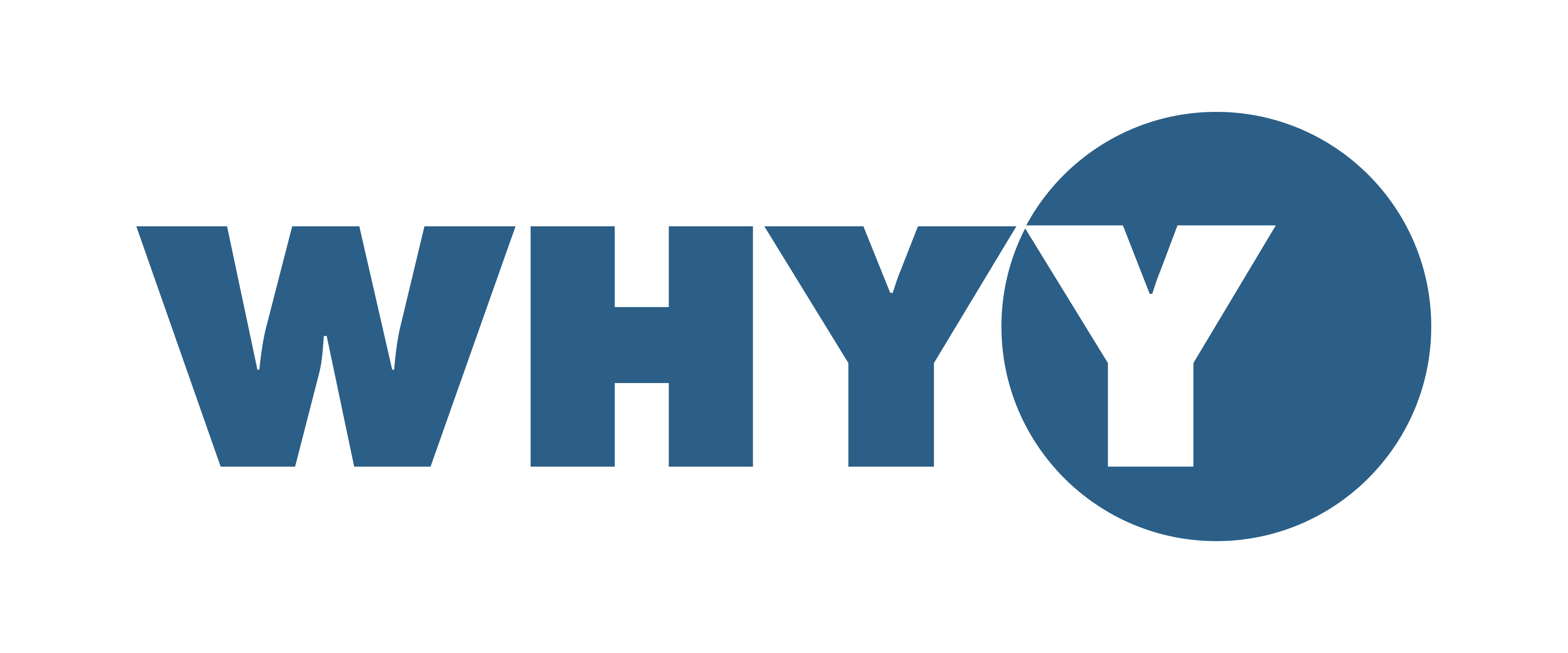 In Association With: