Description
City & State PA will honor 50 of the most prominent and accomplished leaders in government, business and media over the age of 50 who continue to make a positive impact on Pennsylvania through their achievements, leadership abilities, philanthropic efforts and dedication to the betterment of the commonwealth!
Be the first to know who made the cut by attending in person to receive the 50 Over Fifty specialty publication.
City & State PA will celebrate our inaugural 50 Over Fifty on October 18, 2017 at Pipeline Philly.
Featuring Keynote Speaker and Distinguished Service Award winner Edward G. Rendell, 45th Governor of Pennsylvania, NBC News Political Analyst, Author.
50 Over Fifty Honorees:
Dr. Nina Ahmad

Gene Barr

State Senator Camera Bartolotta

Representative Stephen Bloom

David Boardman

State Senator Michele Brooks

Craig Carnaroli

Archbishop Chaput

John Chin

Donna Cooper

Steve Crawford

Representative Mary Jo Daley

Representative Tina Davis

Councilman Allan Domb

Elizabeth Dow

Patrick Eiding

Harold Epps

Donna Frisby-Greenwood

Judge Susan Gantman

Jim Gardner

Michael Heller

Jerry Jordan

Andy Kassner

Kelly Lee

Paul Levy

Charlie Lyons

Gary Masino Sr.

John McNichol

David Morehouse

Henry Nicholas

Denis O'Brien

Daniel Onorato

Mona Pappafava-Ray

Pedro Ramos

Councilwoman Blondell Reynolds Brown

Governor Tom Ridge

RoseAnn Rosenthal

Peter Shelly

Michael Smerconish

Dr. Stephen Tang

State Sen. Christine Tartaglione

Representative John Taylor

David Thornburgh

Ken Trujillo

Judge Sallie Updyke Mundy

Roy Wells

Secretary Robin Wiessmann

Judy Wicks

Rob Wonderling

Judge Dwayne Woodruff
Title Partnership: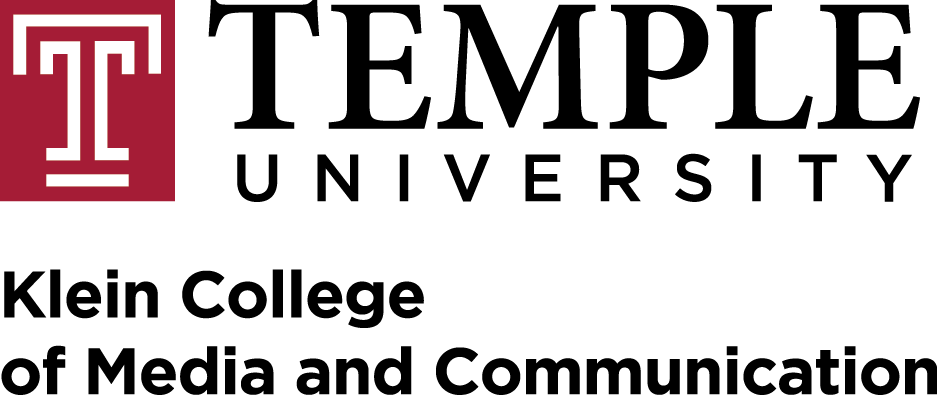 Presenting Partnership:

Supporting Partnership:


For more information on programming, advertising or sponsorship opportunities, contact events@cityandstatepa.com.