Description
FREE Symposium for City Showcase Tournament Players, Parents, and Coaches. Registration is required for participation in workshops, the mini-tourney, and the Video Game Tournament. Any City Showcase participant can still attend without pre-registration. More information at
cityshowcasetournament.org
Featuring:
College Prep Workshops for Players and Players* (Advance Registration Required)

4v4 Indoor Soccer Mini-Tourneys* (Advance Registration Required)

FIFA Video Game Tournament* (Advance Registration or Drop-in Play)

Info Tables with College Coaches, College Athletes, and Recruitment Services

Snack Bar
Please note that there will be a FREE webinar on Sunday night at 9pm for all Showcase participants. The system can only hold 100 attendees, so please login early.
College Recruiting 101 with Kevin McCarthy, NextGenUSA Director of College Programming, former Columbia University Men's and Women's Head Coach

Sun, Apr 9, 2017 9:00 PM - 9:45 PM EDT
Please join the meeting from your computer, tablet or smartphone.
https://global.gotomeeting.com/join/129261949
You can also dial in using your phone.
United States: +1 (571) 317-3112 Access Code: 129-261-949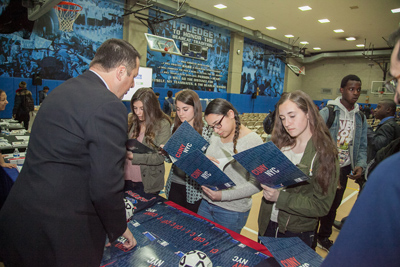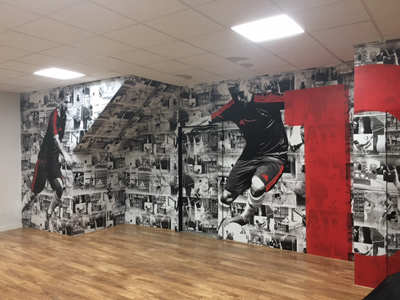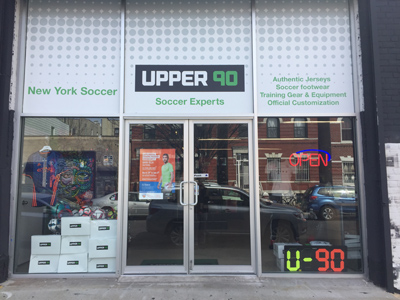 Boys U15/16 10:00 AM
SBU 01A (Roberto, Alexis V, Marcos, Jonathan, Dayron)
SBU 01B (Mohamed Konate, Mohamed Kourouma, Isaac, Parvenu, Emmanuel)
SBU ELITE (Sekou, Alhousaine, Samuka, Kamal, Latif)
Sheridan F.C (Mohamed, Abou Keita, Sandou, ismael)
Boys U17/20 11:00 AM
The Real Blues (Hamza, Jesus, Admir, Cleefor, Junior, Geovani)
Blue 2000 (Luca, Evan P)
Power Puff Girls (George, Quico, Abdel, Ramel, Derrick)
Astoria fc (Adam yasser Milo kenan Brandon)
Girls 12:00 PM
SBU GU19 (Hyben, Chelsea, Matilda, Michelle and Dede)
(TBA)
(TBA)
(TBA)
Boys U15/16 1:00 PM
SBU Rangers (Bryant, Joan, Jose)
SBU Rangers B (Javier)
HOTA (Alex John Jack Petros Phil)
Wappingers warriors (Edu, Lucas)
Boys U17/20 2:00 PM
The Ville (Rojas, Jose, Frankie,Bill,Juan,Luca)
South Bronx United (Rockshell, Evans, kwame, George, Abubacal, Abdul)
Ecuador (Jason, Derick, Kevin, Derek)
(TBA)