Description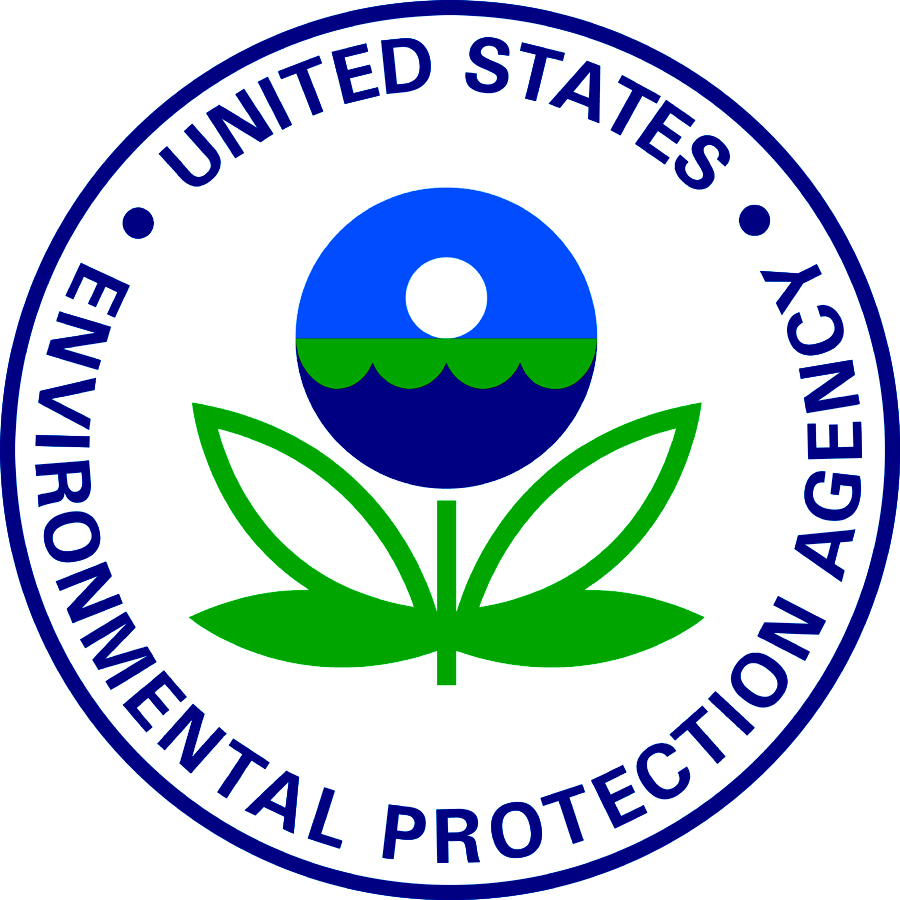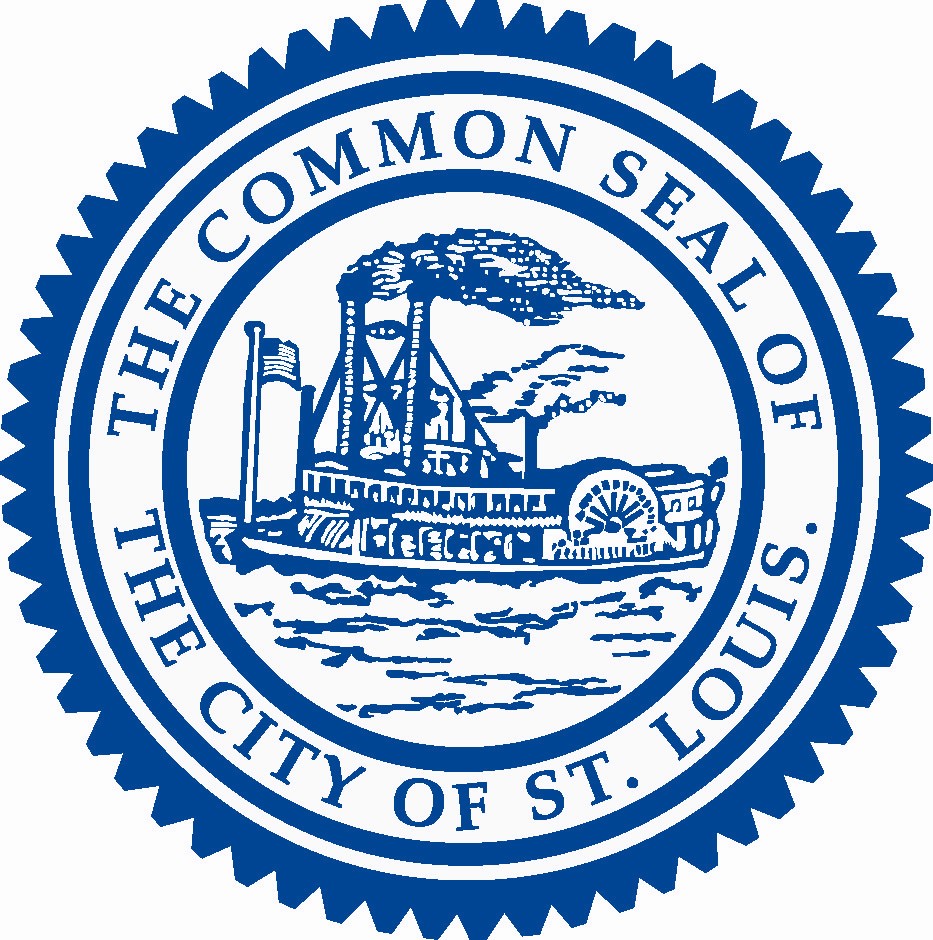 City of St. Louis Green Cleaning Workshop
May 23, 2012 10-11:30 am
Are you a user or vendor of cleaning products? Then you will find value in this special workshop opportunity. The City of St. Louis will host a free Green Cleaning workshop on Wednesday, May 23, 2012, from 10:00 to 11:30 am in the first floor conference room of City Hall West located at 1520 Market Street, St. Louis, MO. There is limited on-street parking, a parking garage at Scottrade Center. Union Station Metrolink.
This workshop will be conducted by Alicia Culver, Director of the Responsible Purchasing Network and co-author of Cleaning for Health: Products and Practices for a Safer Indoor Environment.
Workshop Description
Find out how workplace cleaning impacts indoor air and water quality, employee health, and purchasing costs. Participants will learn about certified "green" cleaning products that:
are safer for workers and the environment

are safer for workers and the environment

can save you money

perform as well – or better – than conventional cleaning products

can earn LEED "green" building credits

protect buyers again false or unsubstantiated environmental claims ("greenwashing")
An overview of best practices for safely handling and diluting cleaning chemicals and disinfectants (including compliance with OSHA regulations and CDC guidelines) will also be provided. Custodial staff and product vendors are encouraged to attend.
This workshop is funded under a grant from the U.S. Environmental Protection Agency, which is also supporting an initiative to pilot test green cleaning supplies in City facilities in coordination with the Mayor's Sustainability Program.
To register for this event, register by May 21, 2012
For more information about this workshop contact Alicia Culver: (510) 547-5475