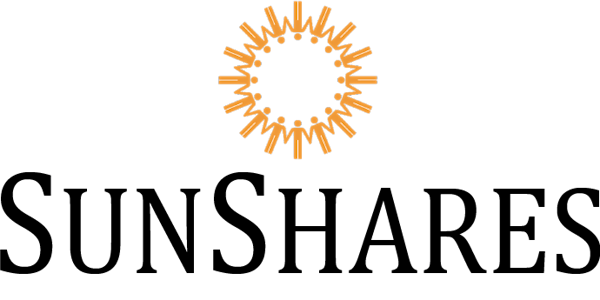 City of San Mateo Single Family BayREN + Community Programs Workshop
Location
City of San Mateo Library
55 W 3rd Avenue
San Mateo, CA 94402
Description
SunShares is a renewable energy program offering discounts on installing residential solar, and electric vehicle options.
Join us for an introductory, one-hour workshop that explains how SunShares works, the basics of solar technology, financing and incentives, the benefits of electrifying the whole home and how to access the discounts.
The pre-vetted solar providers will be on hand to discuss their products and answer any questions you may have about going solar or buying/leasing an electric vehicle. We look forward to seeing you at the SunShares workshop!
…Plus, you will learn how to brighten up your home and save on your energy bill with BayREN Home+! This Bay Area program for San Mateo County residents can provide you with rebates for several home improvements including adding insulation and upgrading water and space heating systems. You'll also learn how you can get a free Energy Efficiency Kit including LED bulbs, and smart power strips and how to access the host of services BayREN has to offer to make home energy upgrades easy!