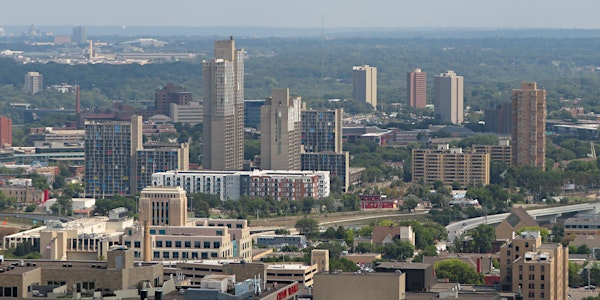 City of Minneapolis Climate Equity Plan Open Forum
We want to hear from you! Join us at this virtual open forum to discuss the Climate Equity Plan.
About this event
The City of Minneapolis is creating a new Climate Action and Equity Plan that puts people first in our race to save the planet. The work will update the 2013 Minneapolis Climate Action Plan to reflect a decade of change and additional planning and community-led efforts. The 2013 Climate Action Plan has been the guiding document for climate policies and action for City enterprise and community wide participants, with many programs and policies directed by its vision.
The new plan will be a guide for policy and program design supporting science-based greenhouse gas reduction goals and economic and community benefits associated with clean energy investments. This updated plan will be considered for adoption by City Council in Spring 2023 and will be the policy document that the City of Minneapolis will follow for climate action.