CITY OF MIAMI BUSINESSES "FREE FULL ADMISSION" MEDWeek Business Matchmaker...
Description
Attention small/minority/women-owned businesses, Register today for this exciting opportunity to hear from Key Industry leaders during our 35th Annual MEDWeek Business Matchmaker Conference & B2B Expo.
Celebrating its 35th Anniversary, MEDWeek is a federal initiative and the nation's premier event that is designed to provide growth opportunities to small, minority, women and veteran-owned businesses throughout the U.S. The Conference also provides resources to help early-stage businesses that need mentoring and strategic development advice and services. MEDWeek 2017 will provide an array of information and training seminars, to include presentations on federal/state/local government and commercial contracting opportunities; international trade and exporting opportunities with special focus on Latin America, the Caribbean, Africa, Asia and Europe; Awards Luncheon with U.S. Dept. of Commerce Speaker; B2B matchmaking and networking.
As are result of the City of Miami's Sponsorship, we are offering City of Miami-based, small Business FREE ENTRY to this exciting events. Registered attendees will have full access to the following activities: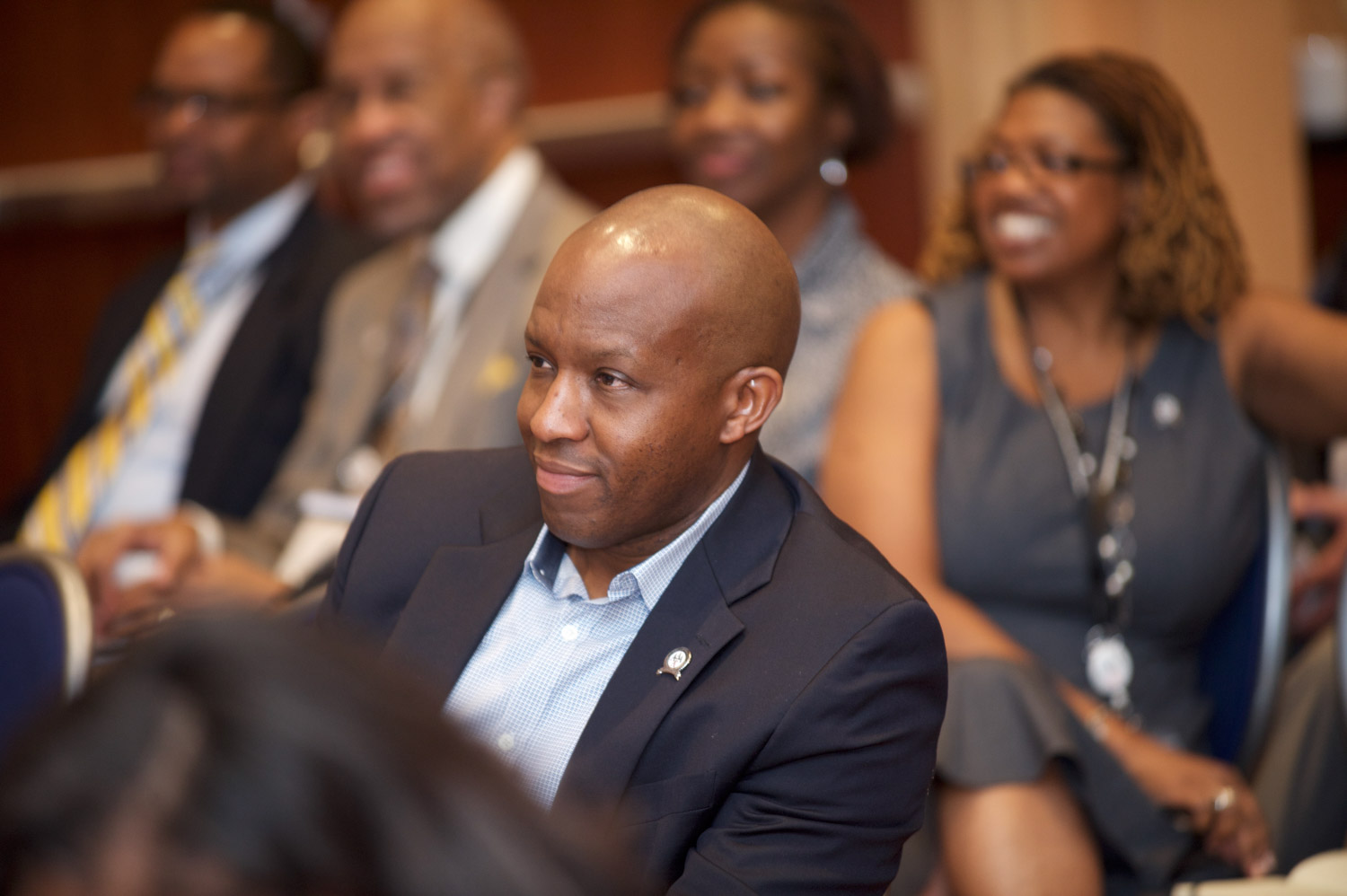 8:45 a.m. - 9:30 a.m. Seminar # 1 - EXPANDING TO GLOBAL MARKETS - Panel Presentation

and existing exporters will meet with Experts who can help identify and pursue new EXPORT markets. Hear which products and services are IN DEMAND in Canada and Countries in the Caribbean, Central and South America, Africa, Asia, and Europe. Learn about funding assistance available to help underwrite the cost of trade missions and other International Trade activities. New to Export, you will find an array of resources that will help you become "Export Ready" at MEDWeek.....you cannot afford to miss this Seminar!
9:45 a.m. - 10:30 a.m. Seminar # 2 - ACCESS TO CAPITAL - Panel Presentation

Tired of Getting NO for an Answer? Come and meet lenders who are saying "YES" to Your Financing Needs. Financing for start-up and growing businesses, all industries, construction project development, export credit insurance & purchase order financing, residential and commercial mortgage financing, bonding and business insurance and much more.

10:45 a.m. - 11:30 a.m. Seminar # 3 - GOVERNMENT & COMMERCIAL CONTRACTING - Panel Presentation
Corporations, Developers, Retailers, & Government seeking MBE's, SBE's, DBE's, ACDBE's, WBE's, 8(a), & HUBZone Firms. Meet Presenters such as: Turner Construction, US-DOT, Jackson Health, Broward County Purchasing, Miami-Dade County Purchasing, and many others who will be at the B2B Expo. These represent Billions of Dollars in Contracts for small, minority-owned, women-owned and veteran-owned firms.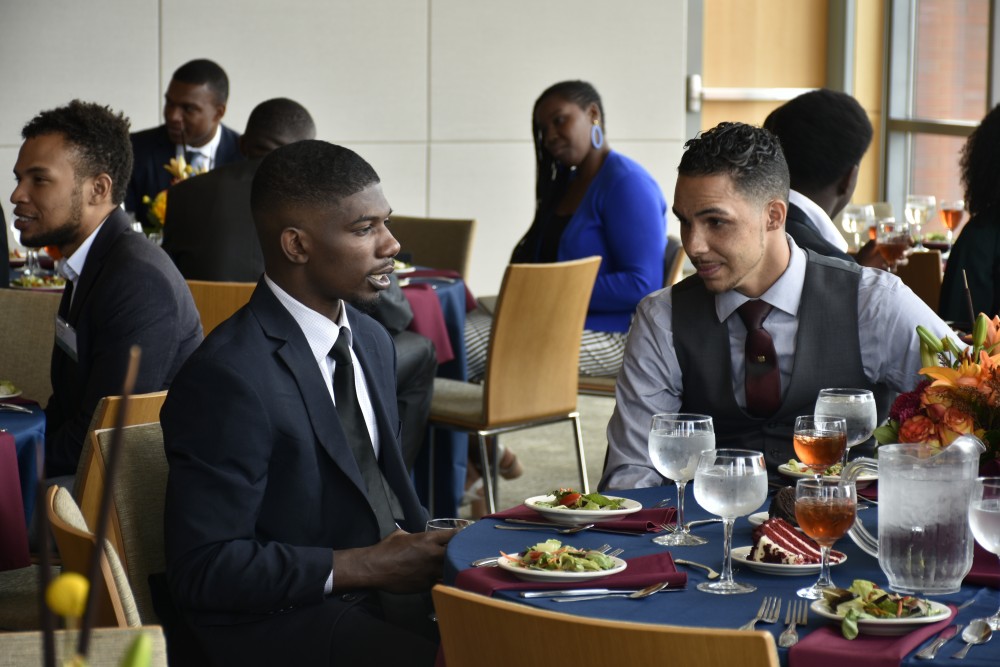 12:00 p.m. - 2:00 p.m. - MEDWeek AWARDS POWER LUNCHEON
With Luncheon Keynote Speaker | 35th Annual MEDWeek - Awards Honoring Outstanding MBE's & Supporters.

2:00 p.m. - 5:00 p.m. - B2B & BOOTHSIDE MATCHMAKER & DIVERSITY EXPO

FREE PARKING - GET DECALS FROM OFFICE AND PLACE ON DASHBOARD
Please Note: No-Shows without 24 hour notice prior to the event will be billed FULL ADMISSION of $50.00 per person.
"

A

wakening the

A

frican

D

iaspora! Celebrating MBE's Strengths in Business, Partnerships & Cultural Diversity"
Date and Time
Location
FIU - Kovens Conference Center
3000 N.E. 151st Street, Biscayne Blvd.
North Miami, FL 33181