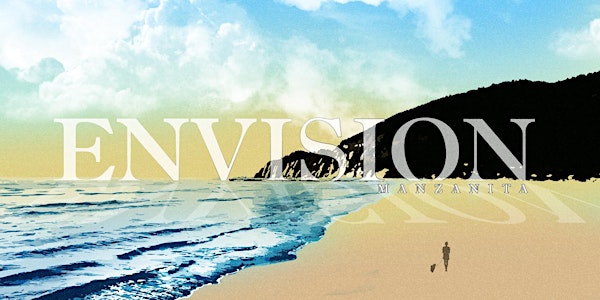 City of Manzanita Listening Sessions - Town Hall
The next step... as we begin to look at updating the comprehensive plan.
When and where
Location
Pine Grove Community House 225 Laneda Avenue Manzanita, OR 97130
About this event
Envision Manzanita continues!
Thank you to everyone who participated in the Town Hall Listening Sessions in person or who provided feedback through our on line survey in July. We collected a wealth of information and have been busily distilling into themes that we can use to inform the update of the Comprehensive Plan!
As promised, we will be engaging with you again to see if we got it right and to get your feedback before we finalize the themes and chart our path forward with the Comprehensive Plan update. We had originally hoped to do this on September 9th but received an overwhelming response to the survey so we needed more time to pull it all together. We also wanted to give you an opportunity to review this wealth of data so you could be prepared to engage with us on the next steps.
Please visit the Envision Manzanita webpage on the city's website: https://ci.manzanita.or.us/envision-manzanita/ to read about the process and next steps, to find the raw data, and additional information on this Envision Manzanita Town Hall at the Pine Grove Community House.
Attendance will be limited and if there is a high demand we will consider holding another meeting.
We will also plan to gather feedback via an online survey again for those that are unable to attend. Thank you for your continued participation and your thoughtful feedback so far. Creating policy founded on community input is the key to success so keep it up and stay involved.
The main presentation will be broadcast, recorded and shared on the citys website for those who cannot attend.