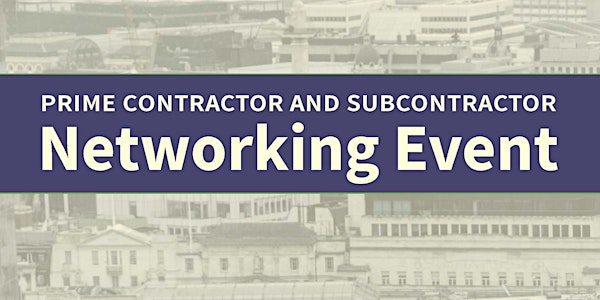 City of Madison & Dane County Prime/Subcontractor Networking
Join us for a prime contractor & subcontractor networking event.
About this event
Join the City of Madison & Dane County for a prime contractor and subcontractor networking event. Connect with primes to learn about upcoming projects and build new relationships.
In addition to networking, Dane County and the City of Madison will be presenting on upcoming contracting opportunities.