About this Event
Speakers:
Meagan Baumgartner, Economic Development Director
Jordin Alexander, Economic Development Specialist
In the heart of every entrepreneur lies the courage to take bold action. This is the lifeblood of those who get stuff done, move industry and people forward, and raise cities from the dirt. That heart beats here in Fishers. We are a community of fire starters, momentum makers, problem solvers. With a population of 93,000, Fishers is one of the fastest growing communities in Indiana and has received national accolades for entrepreneurship, livability, and safety. Please, pull up a chair. We have a future to build, together.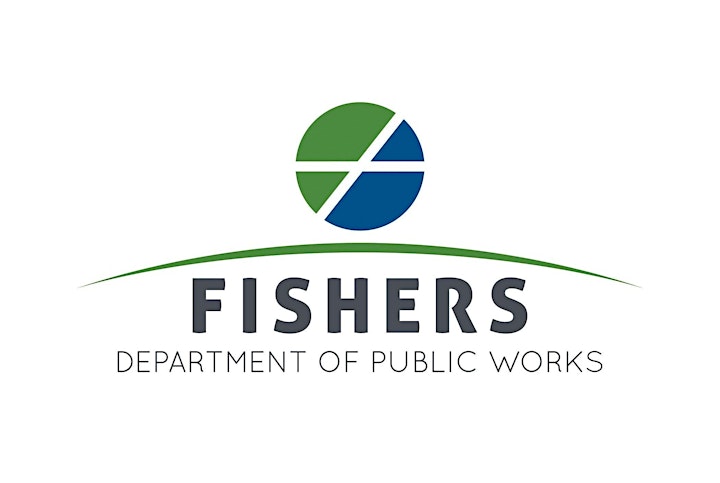 This event is sponsored by DIRTT.