The City of Bothell is excited to share updates on our efforts to create a more welcoming, equitable, and inclusive community for all.
About this event
AGENDA
City of Bothell – Diversity, Equity & Inclusion Virtual Open House
Wednesday, September 22, 2021
5:30pm – 7:00pm
HOST: The City of Bothell
Facilitator: Chanin Kelly-Rae, Diversity & Inclusion Consultant
Chanin Kelly-Rae Consulting LLC
Presenters
5:30pm Welcome – Chanin Kelly-Rae
5:40pm Historical Narrative Committee
Landmark Preservation Board
"Telling Bothell's Full Story"
Sarah Desimone, Historical Preservation Consultant
6:00pm Bothell Police Department
Community Academy – Capt. Bryan Keller
6:20pm Bothell City Manager's Office
City of Bothell Diversity, Equity & Inclusion Advisory Committee
Becky Range, Interim Assistant City Manager
Chanin Kelly-Rae, Diversity & Inclusion Consultant
6:40pm Community Q&A
6:55pm Closing
In Bothell, we have been moving forward with some exciting internal Diversity, Equity and Inclusion (DEI) work and we'd like to share some updates! Join our consultant, Chanin Kelly-Rae and city staff at a virtual Open House on September 22, 2021 from 5:30 to 7:00 p.m.
We are looking forward to giving you some updates on our work, and share a few highlights involving several new community initiatives, including:
Community Academy - Police have started a new Community Academy, first one is Sept 30 – Nov 18. This new six-week program puts community members inside the department each week, learning about everything from hiring, patrol, navigators, to investigations, etc. They will be able to ask officers in-depth questions about how/why things are done and what they believe should change.
City DEI Advisory Committee - Will be formed to help develop the City DEI Action Plan. Look for announcements in Sep/Oct, with members serving until the plan is completed,. There will also be community conversations and focus groups, but this group will meet on a recurring basis.
Historical Narrative Committee - Landmark Preservation Board will be forming a public advisory committee to update Bothell's historical narrative to ensure it accurately reflects all in our community, especially BIPOC ancestors. This work will inform potential changes to street names, signage, etc. Look for "Telling Bothell's Full Story" announcements in Sept/Oct, with volunteers serving through 2022.
Please join us because we'd also like to hear any questions you might have or suggestions for moving forward! See you Sept 22nd!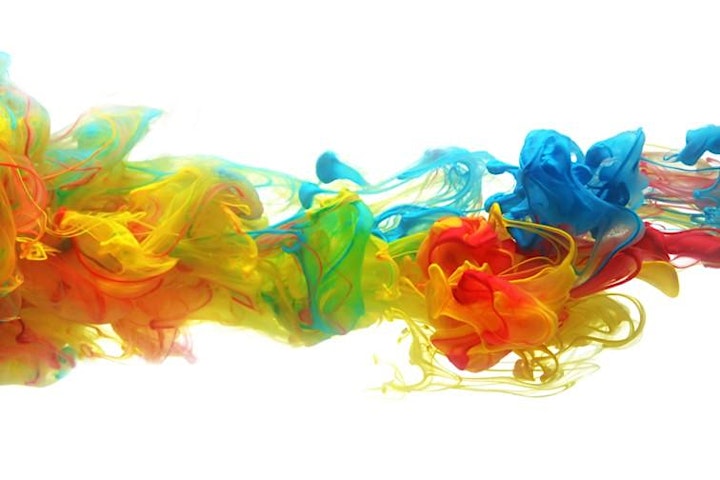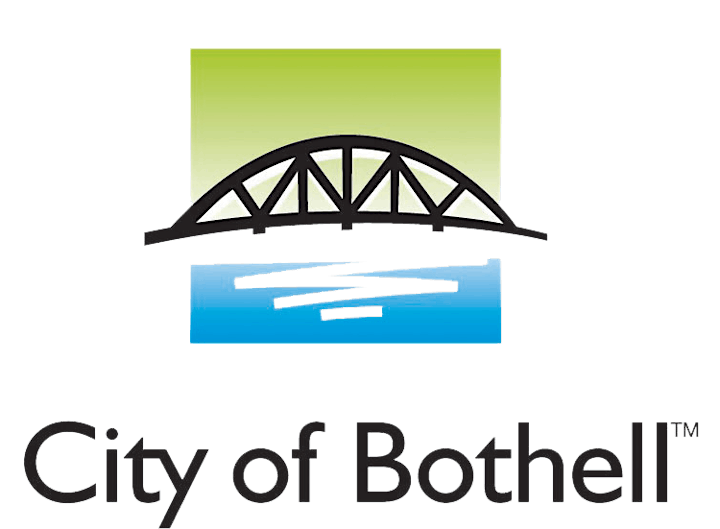 Organizer of City of Bothell - Diversity, Equity & Inclusion Virtual Open House