About this Event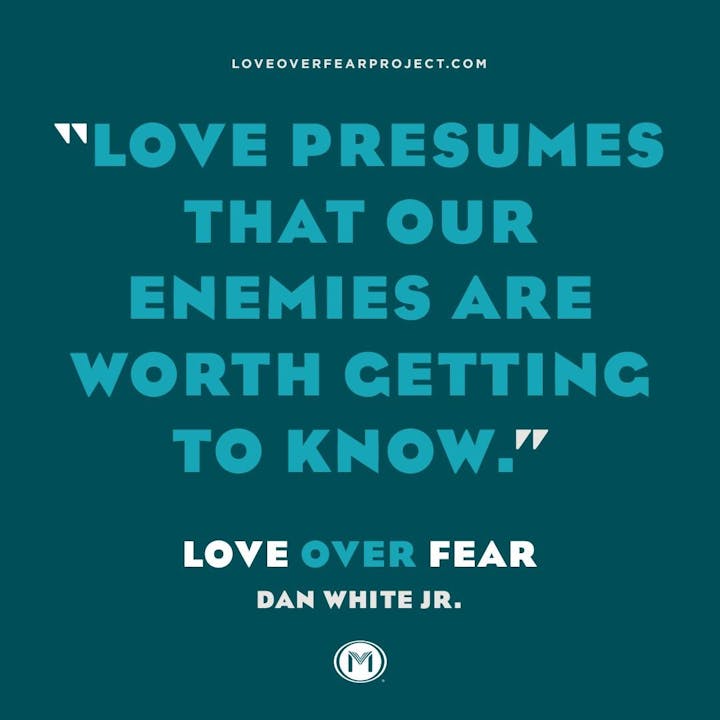 Topic for this City Lab: Love Over Fear in Our Polarized World
Whether it's the news, social media, or well-intentioned friends, we're told daily how to feel about "others." Do you feel at odds with those who hold different political positions? Do you sense some hostility towards those who believe different things about God? Is there another way, can love be our solution? Dan White Jr. (author of Love Over Fear: Facing Monsters, Befriending Enemies, and Healing our Polarized World) will unpack how to love our perceived enemies in this cultural moment. Hear stories of changed hearts through enemy-love, learn how to disarm others through compassion, and discover the disruptive power of God's spirit in the face of fear.
About the Lab Speaker: Dan White Jr. :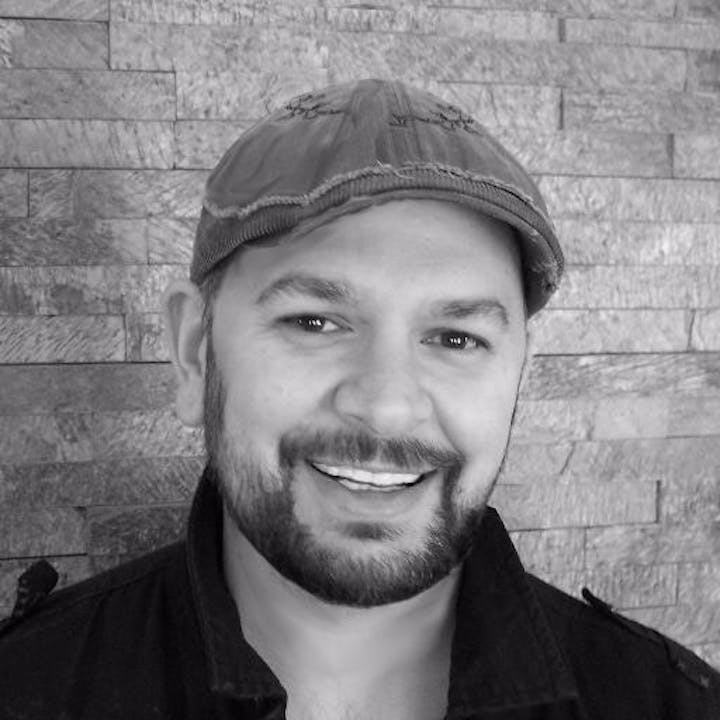 Dan White Jr. co-planted Axiom Church in Syracuse, NY with the compelling commitments of tight-knit community, locally-rooted presence, and life-forming discipleship.
Dan is also a strategist with the V3 Movement, coaching cohorts from around the country through a 9-month missional system.
Dan has written three books:
1. Subterranean
Dan is married to Tonya, dad to Daniel and Ari, and can be found enjoying conversations at Salt City Coffee.
Event cost is $25 per person and covers lunch, book, and training.
*If you need financial assistance, just ask.