City Kitchens: Dreaming up, building out and sharing the spaces that grow our local food entrepreneurs

Tuesday, May 21, 2013 from 5:30 PM to 8:00 PM (EDT)
Event Details
Are you a current or aspiring "community kitchen crusader?"
Join us as we partner with Ohio City Incorporated for the upcoming forum, City Kitchens: Dreaming up, building out and sharing the spaces that grow our local food entrepreneurs, on May 21st at 5:30pm in the Great Lakes Brewing Company's Tasting Room.
Commercially licensed and affordable kitchen space is a great need among Cleveland community members and food businesses.  During Mayor
Jackson's first Sustainable Cleveland 2019 Summit, a community kitchen working group began to conceptualize plans to bring a shared commercial kitchen facility to Cleveland.  Ohio City Incorporated became involved due to the high concentration of existing food businesses in the neighborhood and aligned kitchen plans with the Ohio City Fresh Food Collaborative Initiative which includes the Ohio City Farm and Farmstand. Cleveland-Cuyahoga County Food Policy Coalition and The Ohio State University Extension have worked with community partners like Ohio City Inc. throughout this process in their efforts to create new opportunities for entrepreneurs in the local food economy.
At this event we will share what we've learned through our research and engagement and discuss existing kitchen projects that will continue this cause of increasing access to licensed and affordable kitchen space in Cleveland.
AGENDA:
5:30 – Registration
6:00 – Moderator introductions - Jenita McGowan, Chief of Sustainability, City of Cleveland Office of Sustainability 
6:10 – Panel member presentations
Cleveland Crops Kitchen - Rich Hoban
Cleveland Culinary Launch and Kitchen - Carolyn Premier
CornUcopia Place and Bridgeport Café - Joy Johnson
Hildebrandt Food Truck Commissary - Bill Hildebrandt  
6:40 – Q&A
7:00 – Networking
8:00 - Adjourn
PROJECT DESCRIPTIONS:
Cleveland Crops Stanard Farm & Innovation Kitchen, Cleveland, OH: The Cuyahoga County Board of Developmental Disabilities and Solutions At Work (SAW) Inc. aim to provide quality work opportunities to adults with developmental disabilities.  Farming and food processing represent a new source of employment opportunities. 
Currently under construction, the Agriculture Education Center at Standard Farm will house a 3,500-4,000 square foot processing center as well as the county offices and classroom space for the Ohio State University Extension – Cuyahoga County (OSUE). Cleveland Crops will employ an experienced and fully certified Food Processing Facility Manager and other staff to ensure compliance with all food industry regulations.  This facility will offer a significant variety of processing equipment.  Beginning in 2013 Cleveland Crops will develop a larger-scale commercial kitchen and food processing facility with 10,000 square feet on the west side of Cleveland and will also aim to serve the needs of the local food business community.
Visit their website here.
Cleveland Culinary Launch and Kitchen, 2800 Euclid Ave, Cleveland, OH: The Cleveland Culinary Launch & Kitchen seeks to be a launch pad for food businesses.  The 3,600 square foot facility is set up for multiple users including caterers, bakers, food truck operators, and small-scale processors, and includes cold, frozen and dry storage.  Economic and Community Development Institute (ECDI), Hospitality Sales & Marketing, and community partners will provide a suite of technical assistance resources and business support services for food entrepreneurs.  
Visit their website here.
Hildebrandt Provisions Company & Food Truck Commissary, 3619 Walton Ave, Cleveland, OH: Hildebrandt Co. has a rich history in the region.  They began as a family owned meat processing firm back in the late 1800's and continued through the 1970's.  They currently serve as a hub for local artists and food entrepreneurs, including Wake Robin Foods a fermented vegetables business and Fired Up Taco Truck.  Hildebrandt Co. offer rental space with flexible square footage, high ceilings and plenty of storage.  They also feature secure indoor and outdoor parking for food trucks with electric hook-up.
 The Hildebrandt shared-use kitchen facility, to be open late summer 2013, is referred to as "The Meating Place" and will be available to anyone with knowledge and experience of operating the offered equipment. According to Bill Hildebrandt, it is best to think of this offering as a commercial restaurant style kitchen that will also address educational needs and provide a setting for business meetings and social gatherings with amenities for food/wine samplings to full sit-down dining for smaller size groups.  The kitchen is not set up for commercial production. 
Visit their website here. 
Bridgeport Café & CornUcopia Community Kitchen, 7201 Kinsman Rd, Cleveland, OH: This facility is currently in operation and includes a kitchen and community room providing nutrition education and cooking demonstrations. This facility aims to provide better connections and opportunities for low-income residents to have access and education about healthy food options.  Located in the Urban Agriculture Innovation zone CornUcopia Community Kitchen also provides cold storage and wash and preparation areas for neighboring urban farmers.  
Visit their website here.
GETTING TO THE NEIGHBORHOOD & PARKING:
Ohio City is conveniently accessible on the RTA Red Line (West 25th Street Station) and located along many bus lines including the 20, 21, 22, 35, 45, 79, and 81. Please visit www.riderta.com for schedules and fares.
Multiple bike rack locations are available throughout the Market District.
For vehicle parking, use Lots B and C identified on MAP or ample on-street parking surround the Tasting Room.  DO NOT park at Dave's Supermarket or you will get towed.
QUESTIONS?
Please feel free to call 216-429-8200 x212.
SPECIAL THANKS TO OUR SPONSOR: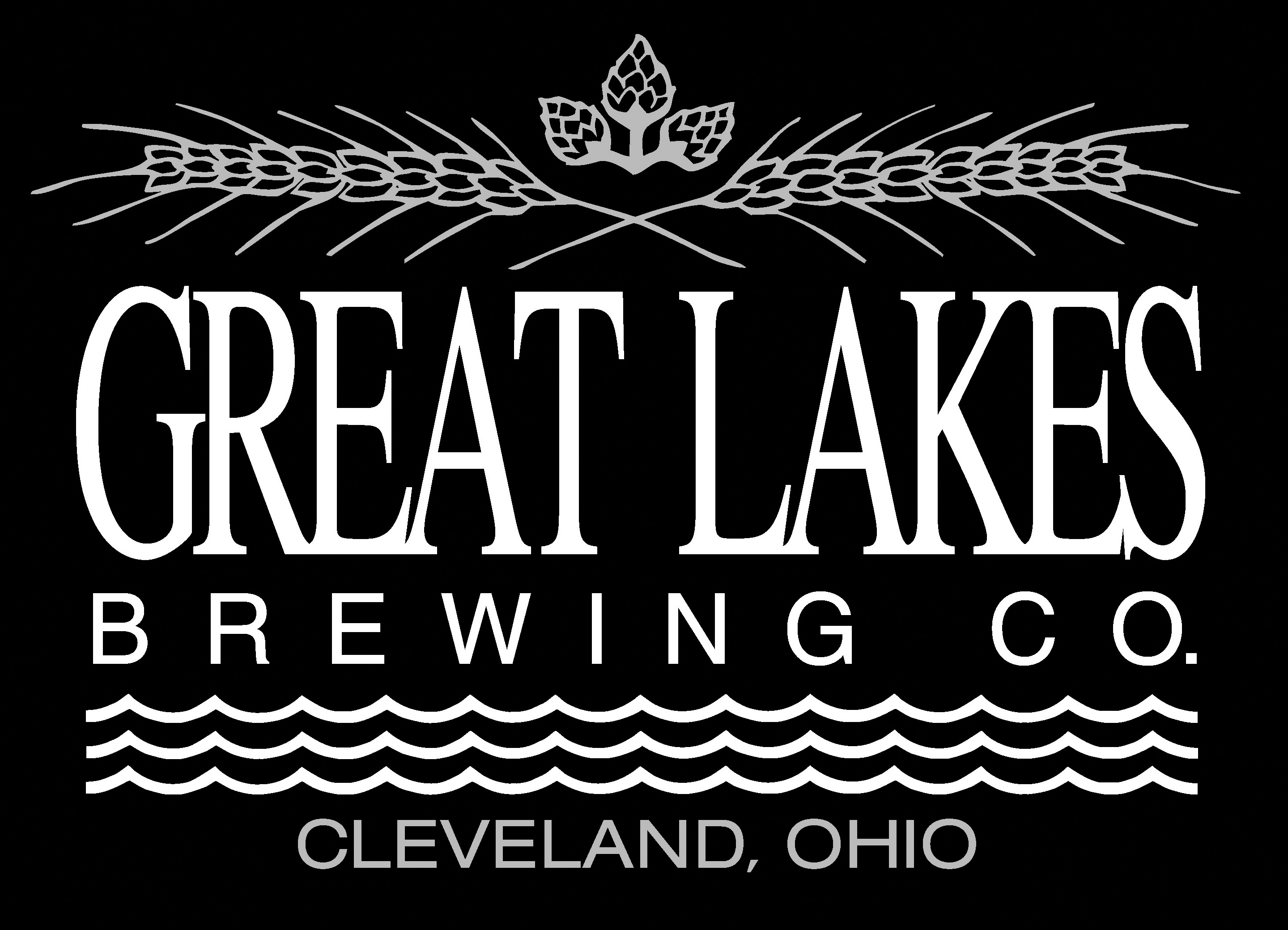 When & Where

Great Lakes Brewery Tasting Room
2701 Carroll Ave
Cleveland, OH Ohio


Tuesday, May 21, 2013 from 5:30 PM to 8:00 PM (EDT)
Add to my calendar
Organizer
The Cleveland-Cuyahoga County Food Policy Coalition's vision is to establish Cleveland and Cuyahoga County as a model for food security through regional food system development, ensuring that every resident has access to fresh, healthy, affordable food.