Multiple Dates
City High's Virtual Tour & Open House Events for Prospective Students
Register to attend one of City High's live Open House dates Nov. 7-14th for new enrollments and transferring students.
About this Event
New Admissions for the Class of 2025 has begun for the 2021-2022 School Year!
Join us VIRTUALLY—Book your live 45 minute "Tour and Open House Event" now:
Take a virtual walkthrough of our school.
Check out our safety features and Covid-19 ready procedures.
Don't 'miss the in-house fitness center and senior wing.
Get to know some of our educators and career planners.
Learn about your child's FREE Laptop, and City High's unique technology infused curriculum that prepares your student for college, career, apprenticeship or the modern workplace.
Students wishing to transfer into the current 9th and 10th grade are encouraged to join as well! City Charter High School is a Tuition-FREE Public High School. Visit https://cityhigh.org/admissions/ for grade level application deadlines and Apply Now!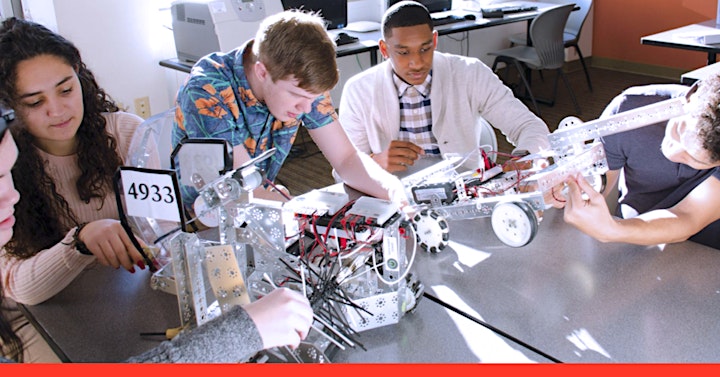 You'll learn more about:
Our Four Literacy Clusters:
Cultural Literacy – English and Social Studies
Scientific Literacy – Mathematics and Science
Information Literacy –Multidisciplinary Research
Workskills & Financial Literacy – Technology and Business
Teacher Looping & Year-Round Trimester System
College & Career Planning for every student
13-week Mentored Internship & Opportunities to Earn College Credits
Activities:
Hands-on S.T.E.M. Labs, Student Robotics Team, Programming Electives, Anatomy & Physiology Elective Labs
Cultural Field Trips to New York, Niagara Falls, and many more
On-Site Fitness Center
Dances, Art Club, and more
Chorus, Annual production of City High's student produced, written and performed High School Musical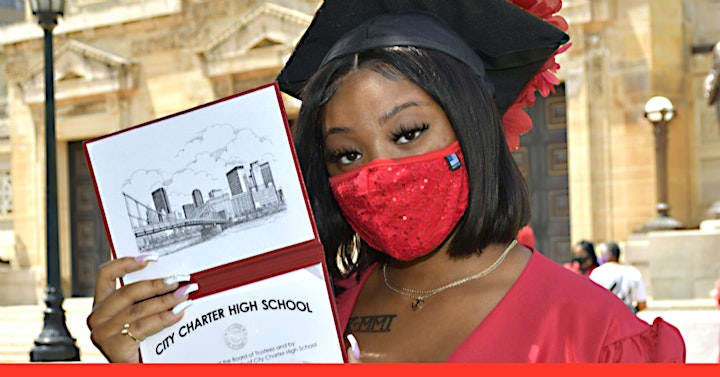 See why City High has a 96% Graduation Rate, amongst the highest in the state.
Register today to attend one of our live Tour and Open House Events. You'll receive a follow-up email with instructions and links so you can participate virtually!
For more information contact Michelle Fossum at admissions@cityhigh.org or 412.690.2489, ext. 111.
Learn more and apply at cityhigh.org/admissions/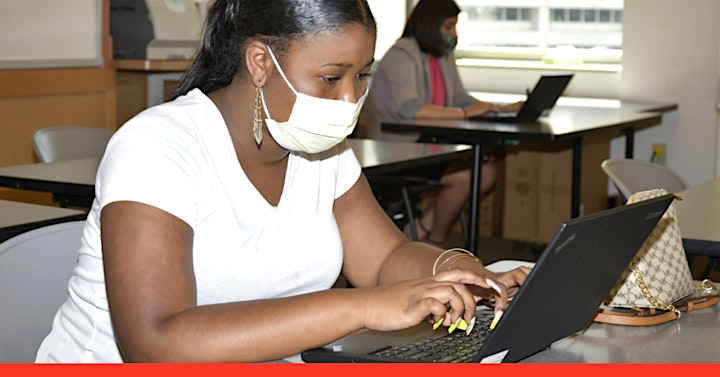 Our fall 2020 trimester takes distance learning to the next level
City High offers daily livestreamed, interactive classrooms, with an option for in-person academic and student support services with lunch one day a week for those who might want additional help.
SEE WHAT PARENTS ARE SAYING
Distance learning preparedness clearly sets City Charter High School apart from other schools. Our students don't just get a laptop, but they are trained to use it as a true learning tool – from checking assignments and submitting homework, to communicating with teachers and collaborating with classmates, to participating virtually through Google Classroom. So when it became necessary for us to have students work from home, it was no big deal. No wonder so many parents have expressed their approval of our approach during these unusual times.
— "The way that teachers quickly adapted to the digital only schooling was amazing. Bravo!!!"
— "I wanted to thank the school, administrators and staff for working so hard to continue to provide my son with a quality education in unprecedentedly challenging times."