About this Event

City Elders of Oklahoma is hosting Oklahoma 1st District Congressmen Kevin Hern and Oklahoma 2nd District Congressman Markwayne Mullin. Oklahomans should be proud of the honorable and godly manner in which these two men are upholding the values and the interests of our state while serving us in Washington D.C. The Bible says to "give honor where honor is due". And during this Dinner we will be honoring, not only our congressmen, but men and women who have honorably served our communities over several decades. You do not want to miss this special event. City Elders will also be sharing the vision, mission and objectives of the state-wide network as well.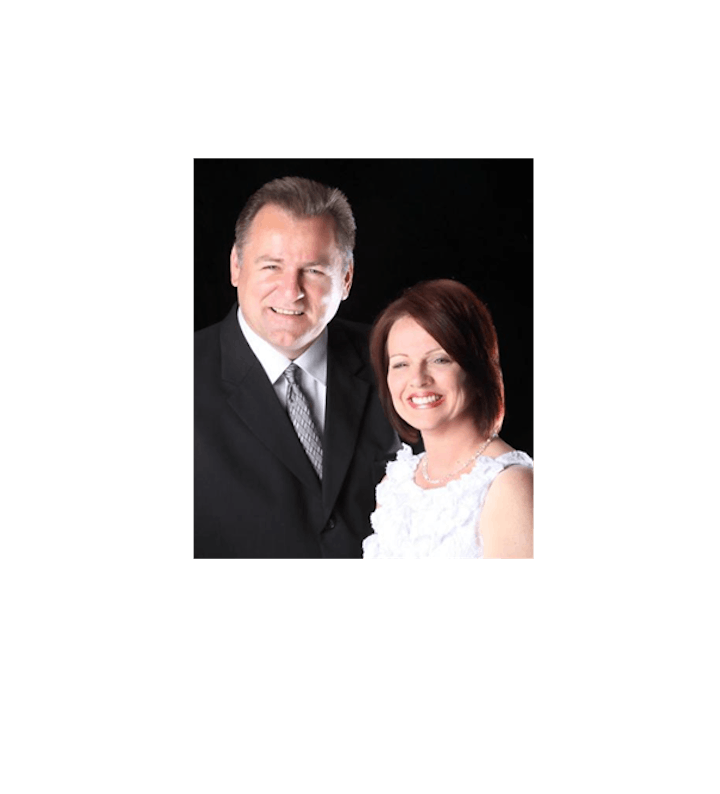 Tammy and I would like to extend a personal invitation to you and the leaders of your congregation, city council, business, prayer group, non-profit or NGO. You will be blessed and encouraged by the testimony of our Oklahoma representatives! You will also be encourraged to see the enroads we are making to bring civil government leaders, spiritual leaders and business leaders together in the county seats across Oklahoma for reform and renewal. Victor Hugo said, "There is nothing in the world more powerful than an idea whose time has come". And the time for City Elders to arise in Oklahoma and across the nation has come! This is Oklahoma's time! Its time the spiritual leaders of our state to arise in every sector of culture and govern the gates of our cities!
Jesse & Tammy Rodgers
Chairman, OK Watchmen on the Wall
President, City Elders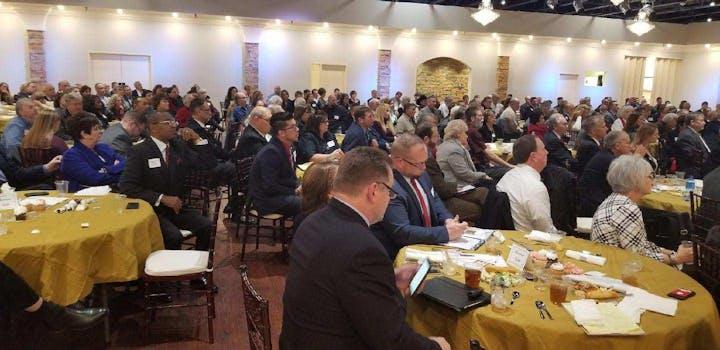 City Elders Luncheon Oklahoma City January 2019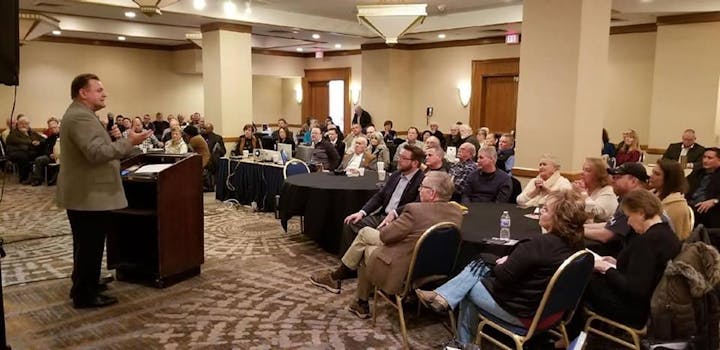 City Elders Regional Meeting, February 2019. Leaders from 1`3 county seats of the North East Quadrant of Oklahoma.