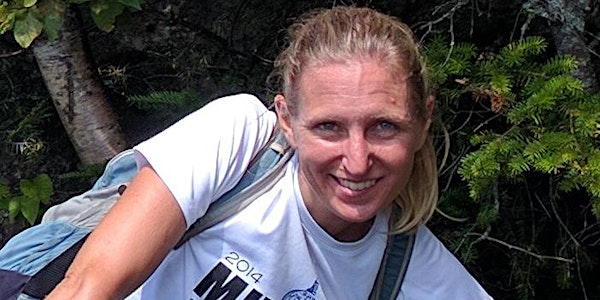 CitSciMN webinar with Kris Stepenuck
Description
This will be a one-hour webinar presented via ZOOM. Instructions for connecting will be provided in the confirmation email.
Description: Citizen science programs engage the public in scientific research. They have been demonstrated to increase our understanding of the natural world, to augment scientists' ability to address certain types of questions, to expand the geographic area over which data can be collected and interpreted, and to increase the speed at which questions can be answered. In addition to these contributions, citizen science programs have resulted in a variety of outcomes for both individuals and communities. These include knowledge gain, changes in attitudes and behaviors, and increased skill sets. Additionally, volunteer water monitoring programs, one type of citizen science effort, have been demonstrated to impact natural resource management and policy, particularly at local and state levels. In this presentation, I will share research findings from across fields of citizen science to demonstrate the types of outcomes that have been reported for individuals and communities. I will then share research results from a study of U.S. volunteer water monitoring programs that shed light on program characteristics that are significantly related to outcomes on natural resource policy and management.
About Kris: Kris Stepenuck is an Extension Assistant Professor of Watershed Science, Policy and Education at the University of Vermont. In addition to conducting community watershed outreach programming, she has developed, implemented, and researched volunteer water monitoring programs for more than 15 years. She co-facilitates http://volunteermonitoring.org to support a national (U.S.) network of programs, and serves as an inaugural member and chair of the Citizen Science Association board of directors, an international organization with members from more than 80 countries.