About this Event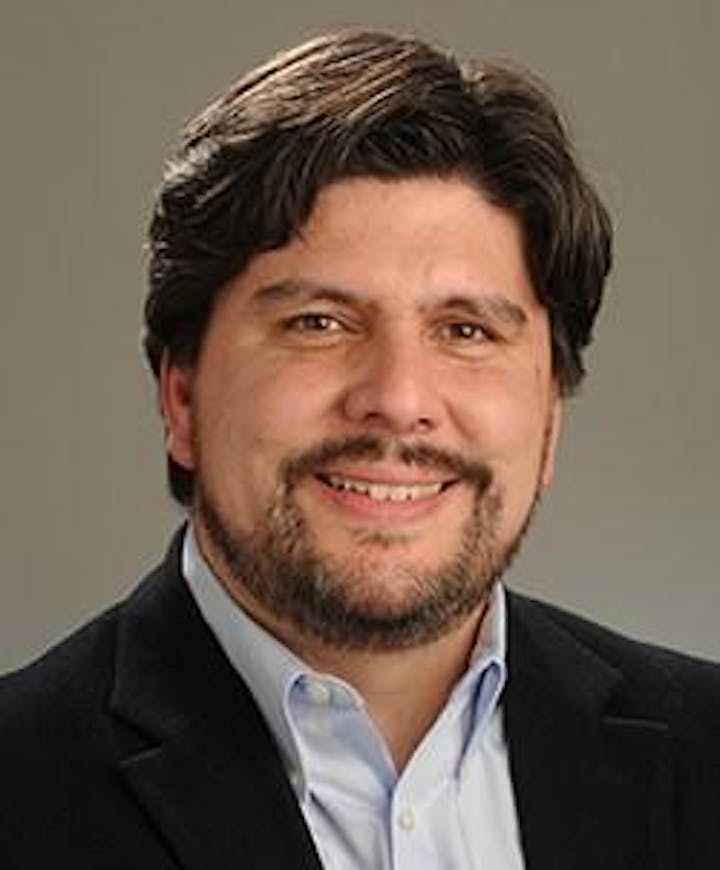 CITRIS Research Exchange with
Oscar Dubón, Vice Chancellor of Equity & Inclusion, UC Berkeley
About the speaker:
Oscar Dubón is Vice Chancellor for Equity & Inclusion and professor of Materials Science & Engineering (MSE) at UC Berkeley. In addition, he is a faculty scientist at Lawrence Berkeley National Laboratory. He received a BS from UCLA. and MS and PhD from UC Berkeley, all in MSE. After postdoctoral appointments at Berkeley and Harvard, Dubón joined the Berkeley faculty in 2000. His research focuses on elucidating the relationship between defects and properties in electronic materials and exploring growth mechanism in semiconductor epitaxy. In his role of Vice Chancellor, he leads the Division of Equity & Inclusion, which aims to create a campus where all Berkeley students, faculty, and staff feel respected, supported, and valued. The division's programs and services support all UC Berkeley constituencies and build connections with a broad range of K-12 schools, community colleges, and external partners.
About CITRIS Research Exchange:
Launched in 2008, CITRIS Research Exchange delivers fresh perspectives on information technology and society from distinguished academic, industry, and civic leaders. CITRIS Research Exchange is free and open to the public. Each one-hour seminar starts at 12 pm and is hosted at the Banatao Auditorium in Sutardja Dai Hall on the UC Berkeley campus unless otherwise noted. Register by the Monday prior to the event to receive lunch.
-------
Live broadcast at https://www.youtube.com/user/citrisuc/live
All talks may be viewed on our YouTube channel: https://www.youtube.com/user/citrisuc/playlists
Sign up to receive the latest news and updates from CITRIS: http://bit.ly/SubscribeCITRIS