About this Event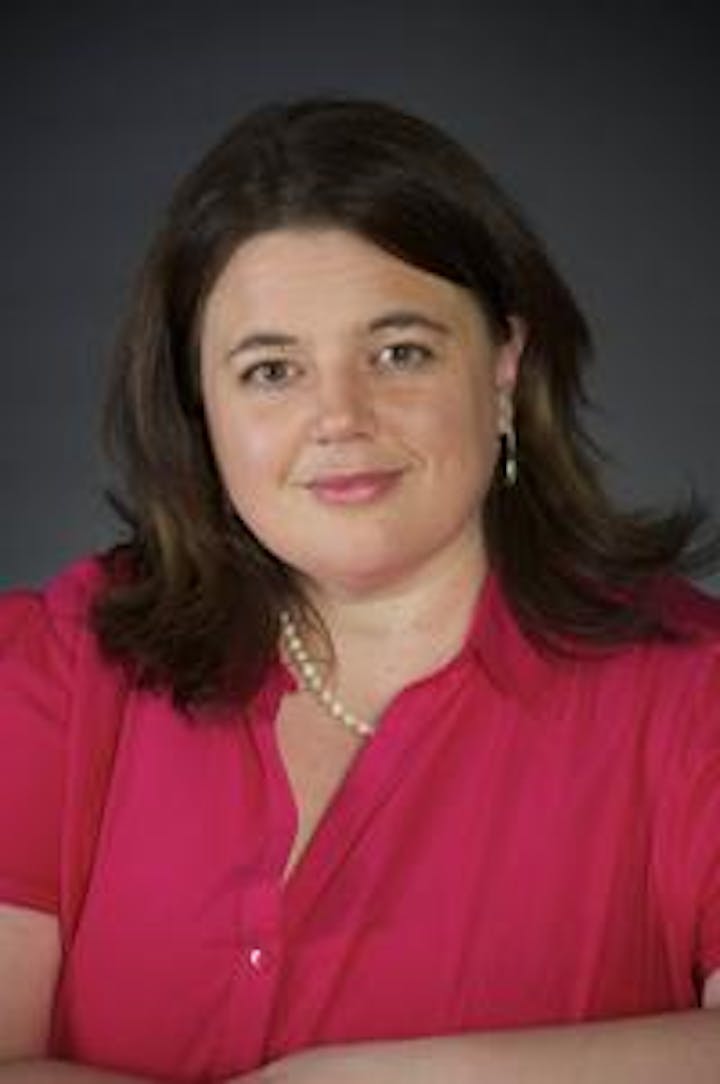 CITRIS Research Exchange with
Lisa Yeo, Assistant Professor, School of Engineering, UC Merced
"Cybersecurity & Product Innovation: How do data breaches impact product design choices?"
About the Speaker:
Lisa Yeo is an assistant professor in the Ernest & Julio Gallo Management Program at the UC Merced School of Engineering who helps organizations understand how to safely govern the data and information they need to compete. By focusing on people and process, Yeo believes that organizations can design and build information systems that make it easy to protect privacy and prevent security breaches without requiring extensive investments in security layers after the fact.
Yeo has worked in information security for 15 years as both a technical specialist and business advisor. During this time, she wrote the book Personal Firewalls, protected infrastructure for the Alberta Legislature, and guided the secure connection of Alberta's public libraries as part of the Alberta SuperNet project.
Yeo holds a BS in Applied Math from the University of Waterloo and an MBA and PhD in Operations & Information System from the University of Alberta.
About CITRIS Research Exchange:
Launched in 2008, CITRIS Research Exchange delivers fresh perspectives on information technology and society from distinguished academic, industry, and civic leaders. CITRIS Research Exchange is free and open to the public. Each one-hour seminar starts at 12 pm and is hosted at the Banatao Auditorium in Sutardja Dai Hall on the UC Berkeley campus unless otherwise noted. Register by the Monday prior to the event to receive lunch.
-------
Live broadcast at https://www.youtube.com/user/citrisuc/live
All talks may be viewed on our YouTube channel: https://www.youtube.com/user/citrisuc/playlists
Sign up to receive the latest news and updates from CITRIS: http://bit.ly/SubscribeCITRIS