About this Event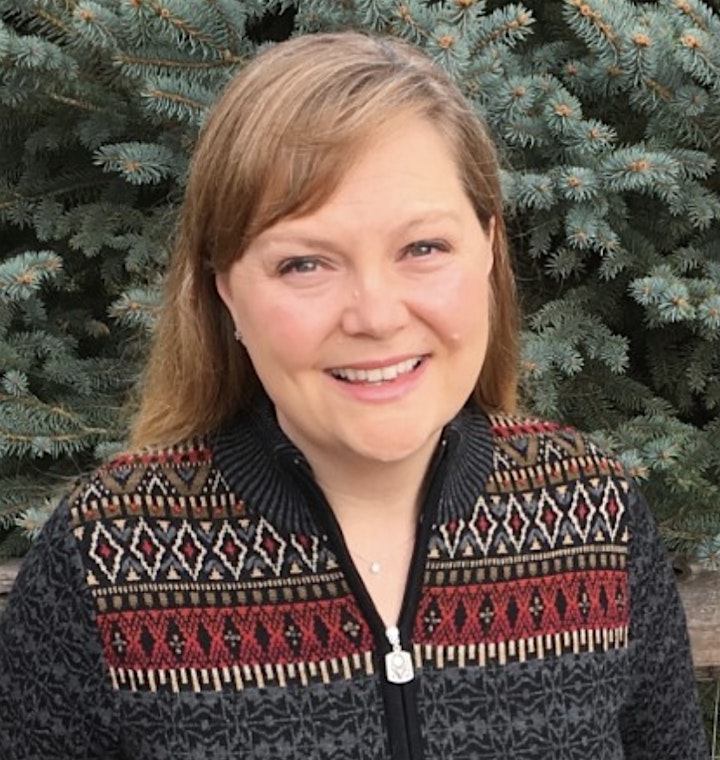 CITRIS Research Exchange with
Jutta Williams
Senior Technical Program Manager
Facebook
"Why are there brakes on a car?"
About the Talk:
Drawing from career examples in regulated industries such as operational healthcare, finance, and government, Jutta Williams will address how controls, discipline, and boundaries in tech aren't just good for privacy and security...they can actually help us move faster.
About the Speaker:
Ms. Williams is a Senior Technical Program Manager at Facebook working on myriad engineering projects related to data protection. Formerly a compliance and regulatory operations lead focused on health applications within Google AI, she also served as inaugural chair of the U.S. technical advisory group to the International Standards Organization (ISO) for Artificial Intelligence, Machine Learning, and Deep Learning.
Prior to her arrival in Silicon Valley, Ms. Williams was Chief Compliance and Chief Privacy Officer at two large integrated health delivery companies and provided privacy and security risk consulting to major tech clients with Deloitte. Her experience as founder of a crypto startup and as Product Manager and Lead Engineer designing cryptosystems for the U.S. Department of Defense round out a diverse career. 
Ms. Williams graduated with the highest distinction from Carnegie Mellon University, earning a Masters in Information Security Policy and Management. She is a frequent speaker on data sharing in healthcare, women in technology, and the importance of artificial intelligence standards.
About CITRIS Research Exchange:
Launched in 2008, CITRIS Research Exchange delivers fresh perspectives on information technology and society from distinguished academic, industry, and civic leaders. CITRIS Research Exchange is free and open to the public. Each one-hour seminar starts at 12 pm and is hosted at the Banatao Auditorium in Sutardja Dai Hall on the UC Berkeley campus unless otherwise noted. Register by the Monday prior to the event to receive lunch.
----------
Live broadcast at https://www.youtube.com/user/citrisuc/live
All talks may be viewed on our YouTube channel: https://www.youtube.com/user/citrisuc/playlists
Sign up to receive the latest news and updates from CITRIS: http://bit.ly/SubscribeCITRIS