About this Event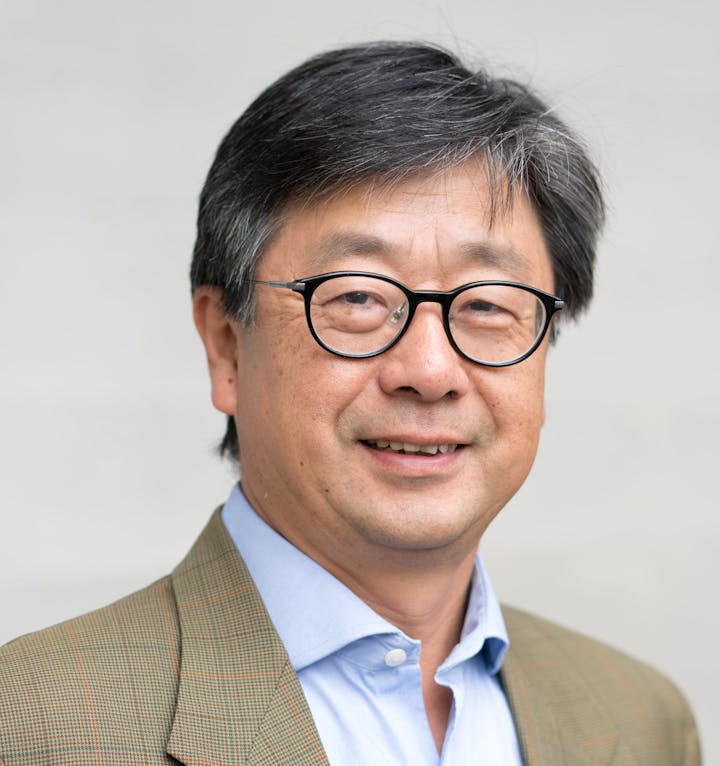 CITRIS Research Exchange with
Jiang Lin
Adjunct Professor, UC Berkeley
Nat Simons Presidential Chair in China Energy Policy, LBNL
"Sunsetting Coal Power in China"
About the Speaker:
At the Lawrence Berkeley National Laboratory, Jiang Lin holds the Nat Simons Presidential Chair in China Energy Policy and serves as staff scientist for the China Energy Group. At UC Berkeley, Lin is an adjunct professor at the Department of Agricultural and Resource Economics. Lin's research focuses on energy and climate policy, energy and emissions pathways, electricity market and planning, low-carbon economic transition, and appliance efficiency issues in China. He co-directs the Berkeley-Tsinghua Joint Research Center on Energy and Climate Change, a collaborative initiative between Berkeley Lab, UC Berkeley, and Tsinghua University in China.
Lin directed the Energy Foundation China Sustainable Energy Program from 2007 to 2013 and was its senior vice president for strategy and analysis from 2014-2016 -- managing the growth of Energy Foundation China into one of the largest international NGOs devoted to promoting clean energy and climate solutions in China. Before joining the Energy Foundation, Lin was at LBNL conducting research in the Appliance Standards and China Energy Groups from 1994-2007.
Lin has a PhD in Demography from UC Berkeley, an MS in Population Studies, and a BS from the Department of Cybernetics Engineering from Xi'an Jiaotong University, China.
About CITRIS Research Exchange:
Launched in 2008, CITRIS Research Exchange delivers fresh perspectives on information technology and society from distinguished academic, industry, and civic leaders. CITRIS Research Exchange is free and open to the public. Each one-hour seminar starts at 12 pm and is hosted at the Banatao Auditorium in Sutardja Dai Hall on the UC Berkeley campus unless otherwise noted. Register by the Monday prior to the event to receive lunch.
----------
Live broadcast at https://www.youtube.com/user/citrisuc/live
All talks may be viewed on our YouTube channel: https://www.youtube.com/user/citrisuc/playlists
Sign up to receive the latest news and updates from CITRIS: http://bit.ly/SubscribeCITRIS