Description
Citizens' Climate Lobby is a people-powered solution to our current climate challenge. With this training we launch Maine's newest chapter!
About this Event
Citizens' Climate Lobby exists to EMPOWER citizens like YOU to effectively engage in the effort to address climate change. Community by community, all across the US, CCL is helping to build the political will needed to create a livable future for our children and grandchildren. Together we CAN make this happen! Please join this initial advocacy training to learn how you can bring your voice to this critically important effort.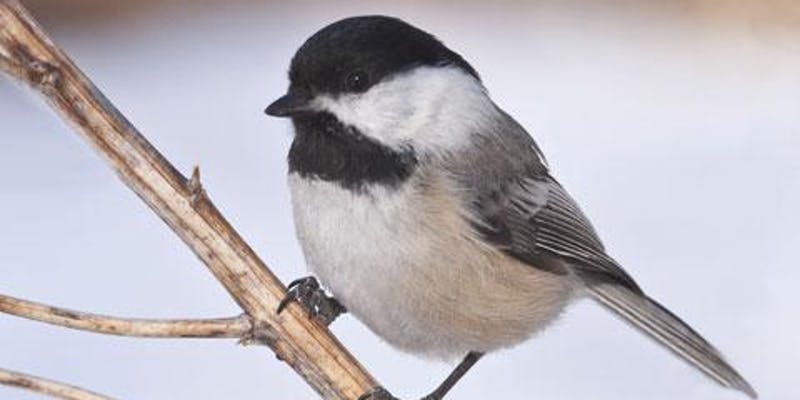 FOR IMMEDIATE RELEASE
Citizens' Climate Lobby training in Norway
Saturday, February 9, 10:30AM – 2PM free workshop at CEBE with lunch included
The Center for an Ecology-Based Economy (CEBE) is joining with the Citizens' Climate Lobby (CCL) to form the "Western Mountains" chapter of CCL, which will meet in Norway. CCL is a national organization focused on changing public policy to address climate change. CEBE has been working in Western Maine for 6 years to raise awareness about climate change and increase community resilience to its effects. This formal training will empower individuals to take effective action on this critical issue on a local, state and national level.
The Citizens' Climate Lobby actively promotes an innovative "Carbon Fee and Dividend" policy that will help accelerate the transition to clean, renewable energy. This policy fosters a reduction in greenhouse gases by attaching an escalating fee to carbon-based fuels to spur innovation and efficiency. All the money collected is then returned to taxpayers to offset higher fuel prices as the transition to a post-carbon economy takes place. The Carbon Fee and Dividend concept is gaining wide bipartisan support in Washington DC, with a bill due to come before congress this year, but needs more people to push this critical idea forward.
Jay Kilbourn, a group trainer for Citizens Climate Lobby in the Northeast, will be sharing his expertise to help launch the Western Mountains CCL chapter in Norway focused on creating the political will for a livable climate. One of the goals of the workshop is to break through the myth that individuals can't make a difference and inspire attendees by highlighting the positive change CCL volunteers are making throughout the world.
The workshop will include skill-building elements, provocative presentations, interactive group and paired discussions, more about CCL's preferred policy solution, and a time to practice meeting with our members of Congress–all as a step toward having our community and elected officials become champions for climate solutions.
Citizens' Climate Lobby is a volunteer-driven, grassroots organization with chapters across the US and Canada that are all dedicated to building support within local communities for climate solutions. CCL is also a champion of the Climate Solutions Caucus, a bipartisan congressional caucus that can only be joined with a member from the opposing party. In 2018 the Caucus had 90 members divided equally between republicans and democrats. https://citizensclimatelobby.org/
A 2015 report by the University of Maine's Maine Climate Institute, entitled Maine's Climate Future, explains in detail how our state is facing escalating challenges due to warming temperatures and climate instability. While our coastal communities and fisheries are feeling the strongest effects, inland areas like the Western Foothills Region are also subject to climate challenges. These include warmer winter temperatures (Maine has warmed approximately 3°F in the last century) influencing everything from increasing tick populations affecting humans and wildlife with Lyme disease, to economic impacts on our winter recreation economy in the skiing industry.
Everyone is welcome to attend this opportunity to learn how to take an active role in addressing the climate crisis in a positive way. The workshop is free to the public and lunch will be served. It will be held February 9 from 10:30 AM - 2 PM at CEBE in the The Commons by Fare Share Food Co-op, 447 Main Street, Norway. Registration is required and is available online. Please contact CEBE with any question at info@ecologybasededconomy.org and 739-2101 or to register.