About this Event
Join Colorado Senior Lobby at Garden Plaza of Aurora on Thursday, December 12, 2019. We will review the basics of how you can make a difference in connecting with your Colorado Legislators. Also learn more about upcoming legislation impacting older adults. Event is from 11:00AM to 1:00PM and includes a complimentary lunch - Lunch will be served at 11:30AM. Please RSVP through Eventbrite as seating is limited. Reserve your ticket today!
Questions? Call Colorado Senior Lobby at 303-832-4535.
View Event Flyer - CLICK HERE
Colorado Senior Lobby thanks our event host in advance for providing the event space and complimentary lunch!
Garden Plaza of Aurora provides a community for seniors looking to thoroughly enjoy their retirement in a resort-style setting. They offer both assisted and independent living options for older adults. Tours of the property will be available after the event.
Website: Centurypa.com/senior-living/garden-plaza-aurora/
Learn more about Colorado Senior Lobby today
Website: ColoradoSeniorLobby.org
After you experience this training session we hope you will consider joining Colorado Senior Lobby!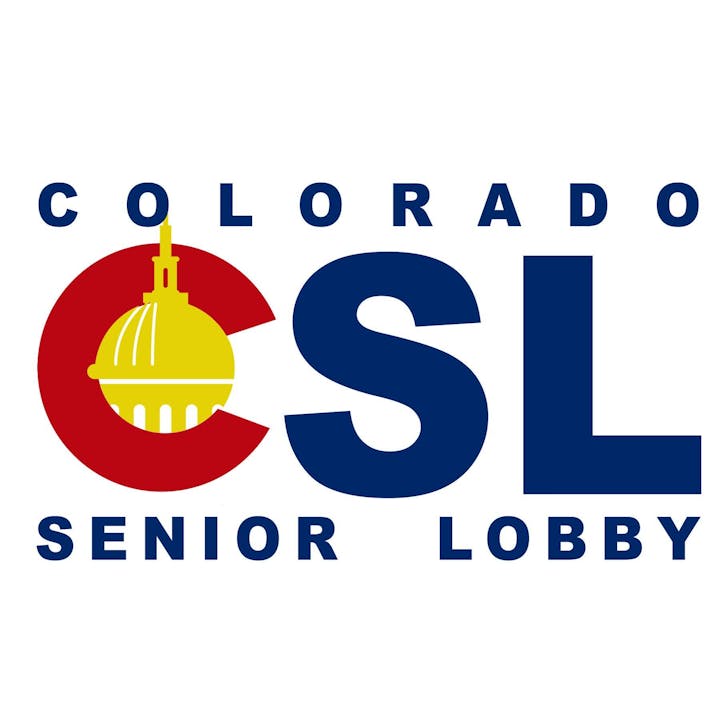 Colorado Senior Lobby is the only non-partisan, non-affiliated, all-volunteer non-profit that has been serving the entire spectrum – every stripe and category – of Colorado seniors for 38 years; helping those seniors learn more about how public policy and resource allocation to senior-related issues intersect – and most importantly, how to become active participants in public processes.
Website: ColoradoSeniorLobby.org