Description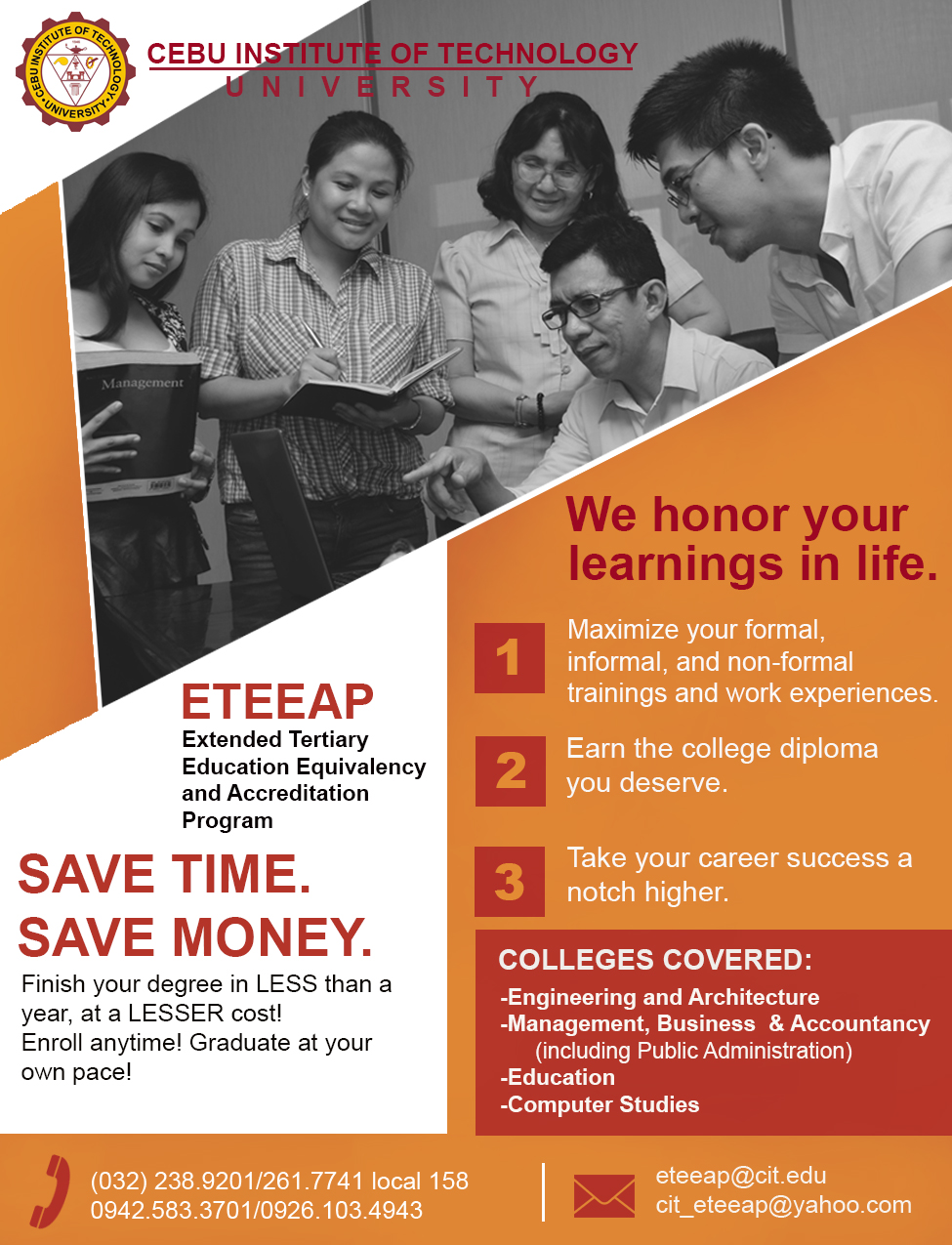 This activity is open to all interested undergraduate Filipino OFWs at least 25 years old, with at
least 5 years of relevant and meaningful work experience. The commission particularly
encourages Filipino OFWs threatened with the prospect of losing their jobs, by reason of their
lack of a college diploma, to avail of the program.


Date and Time
Location
Dubai
Atana Hotel
BARSHA HEIGHTS, HESSA STREET, AL THANAYAH 1, DUBAI, U.A.E.
Dubai, Dubai
United Arab Emirates