Description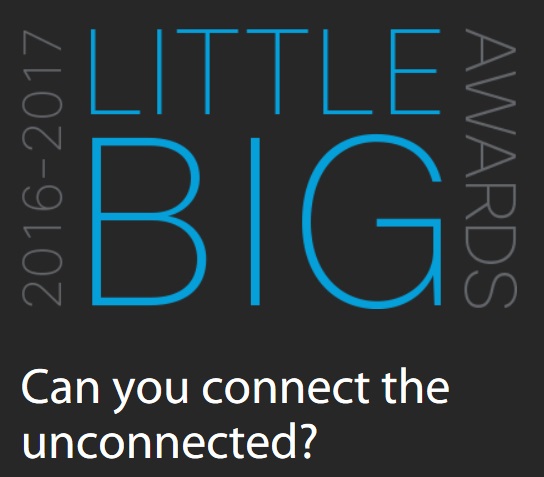 Thank you for all your work so far on the 2016-17 CISCO Little Big Award Challenge: Can you connect the unconnected?
Your school team is now invited to the REGIONAL FINAL for the CISCO Little Big Awards!
The final will take place at the iSTEM Centre of Prestons' College on:
Thursday 9th February 10:00am - 2:15pm
This will be a fantastic day for pupils and teachers consisting of:
Talks by STEM Ambassadors on STEM and STEM Careers
Displays of each schools CISCO Little Big Awards Entry
Hands on STEM Challenges and interactive quizzes
Presentations by each team to our reputable panel of STEM Ambassador judges !
This fun, inspiring day will culminate in our regional winner being awarded, feedback for all of the teams and our North West winner being invited to the National Little Big Awards Final at CISCO's Head Office.
Refreshments and lunches will be provided.
Final details will be sent to all schools after Christmas, along with the venue risk assessment, but in the meantime please book your place for your students and teacher helpers for what will be a STEM-inspiring day!
Best Wishes
Helen and Sue
STEMFirst