Description
Floor is Lava
Floor Is Lava brings a fresh energy edge to a live dance band with songs you know and love to dance to but don't often hear from other live bands in the region. We go back to cherry pick gems from bands like Republica, The Pretenders, Garbage and The DiVinyls through more current picks from The Pretty Reckless, All American Rejects, Sum 41 and The Killers, in addition to some undeniably fun picks in between.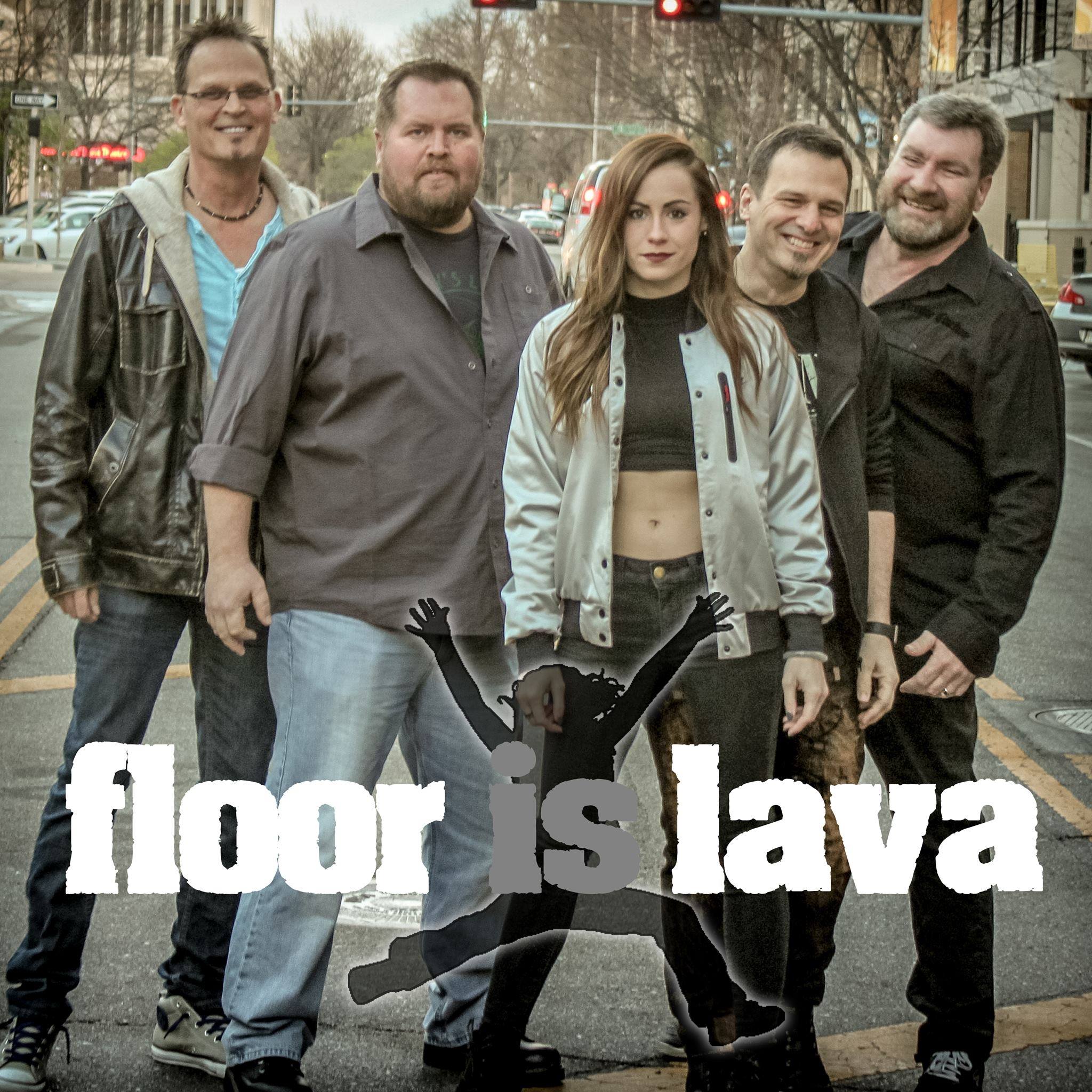 Molly Sharp - Vocals
Reggie Lillie - Bass
Bob Spire - Guitar
Gregg Witfoth - Guitar/Vocals
Sean Brandt - Drums
Panic celebrates 35 years serving Lincoln's LGBT community with Cirque du So Gay, a 3-ring Circus Spectacular!
Saturday starts with an all-day party in an extended beer garden and outdoor bar, with food vendors, games and suprises. After the sun goes down, it really starts to heat up with a outdoor concert and dance with "Floor is Lava." Formerly known as "Seven", they are a crowd favorite and put on an awesome show!
Get your tickets today and save off of our regular door price of $5.