Description
Guess what folks! Philinthebrunch is back! With a Special Brunch "Ciroc Summer Colada" Release Event! SUNDAY MAY 20th, NOON -7PM. Back for the Summer Ciroc Brings Back is Seasonal Summer Colada Bottles! This signature event will feature all of your favorite Hip Hop and R&B Hits at Mister East Ballroom in Roselle NJ! For $40 you get a BRUNCH BUFFET! Yes You Read that correct! BRUNCH BUFFET and 1.5 hours of bottomless brunch cocktails (Mimosas). The Buffet will be avilable until 4:00 and UNLIMITED MIMOSAS ENDS AT 3:30PM!!! After that you will have to order from the main menu! DJ Nasty, DJ MoneyJay, and DJ Yogi will be spinning classic 90's hip hop and R&B to ensure you and your friends experience is one to remember! . ALSO FOR ALL LARGE Tables and BIRTHDAY CELEBRATIONS!!! PLEASE EMAIL PHILTAYLOR1914@GMAIL.COM and Send your Picture FOR YOUR FREE BIRTHDAY FLYER!!! The last event Was Epic!!! Don't Miss This One!!! There will also be FREE GIVEAWAYS!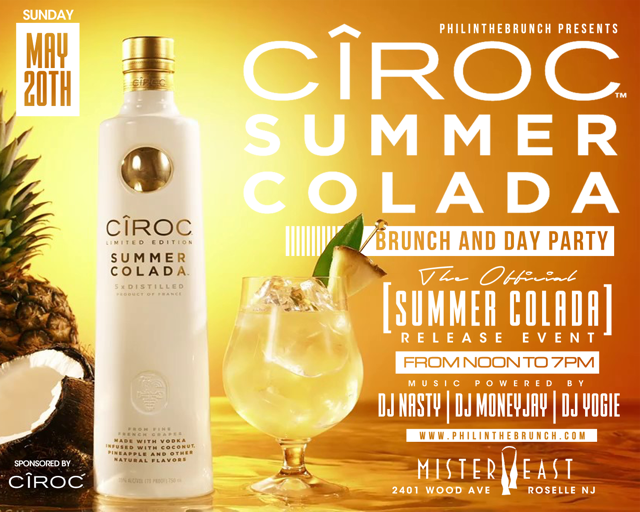 Brunch Details:
Brunch is Paid for at the door upon arrival. ($40 per person, paid in cash)
Tables of 7 or more must to leave a deposit of $50 Dollars which will be refunded the day of upon arrival.
You have your table for a guarenteed 90 Minutes. If tables are not needed you may have it longer
ALL Brunch table RSVPS will recieve a 15 minute grace period, after that you table is given away.
All VIP Bottle Service Sections must leave a Deposit of $100

All VIP Sections must arrive on time for RSVP Before 4 PM
All members of the rsvp must arrive on time to be seated
Brunch buffet is available until 4 and unlimited mimosas until 3:30
All brunch tables on the main floor are pulled at 4pm
Seating in Mister East is First Come First Serve, once seating is full RVSP's will be given a table in the front dining room.
THERE IS NO COVER CHARGE FOR THE DAY PARTY FOR THIS EVENT BUT YOU MUST RSVP!
The entrance for the brunch and day party is the red tent and red carpet on the corner of Wood Ave and St George Ave.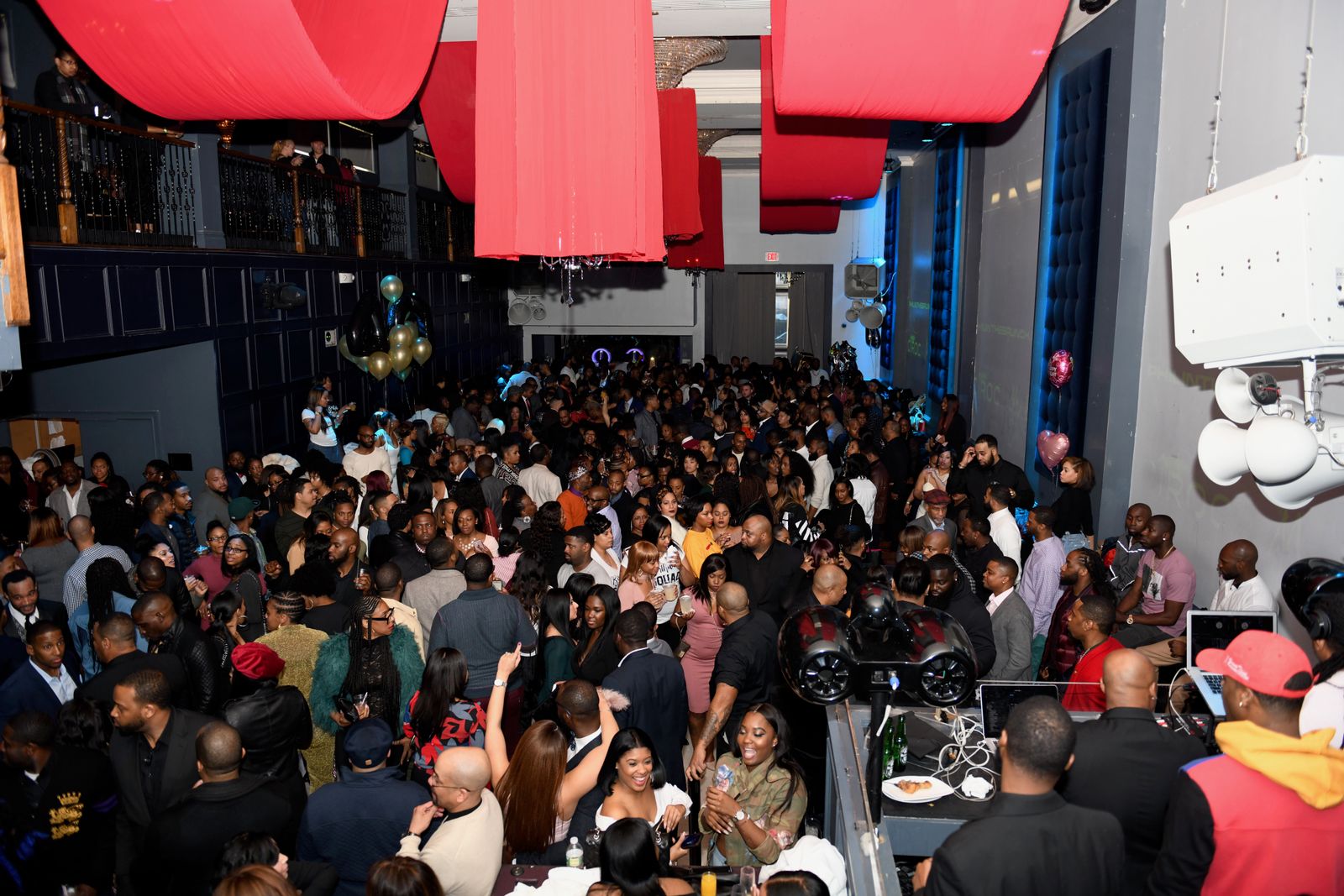 Brunch Menu:
Chicken and Waffles
Steak and Eggs
Shrimp and Grits
Sushi
Chicken Quesadilla
Breakfast Potatoes
Pasta
Meatballs
Cesar Salad and Rolls
BOTTLE SPECIALS
$175 Bottles of Ciroc Summer Colada
$175 Bottles of Deleon Tequila
$175 Bottles of Ciroc Peach, Mango and Frecnh Vanilla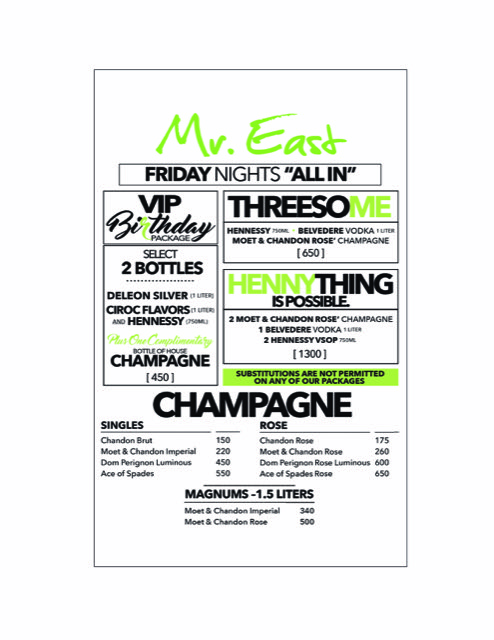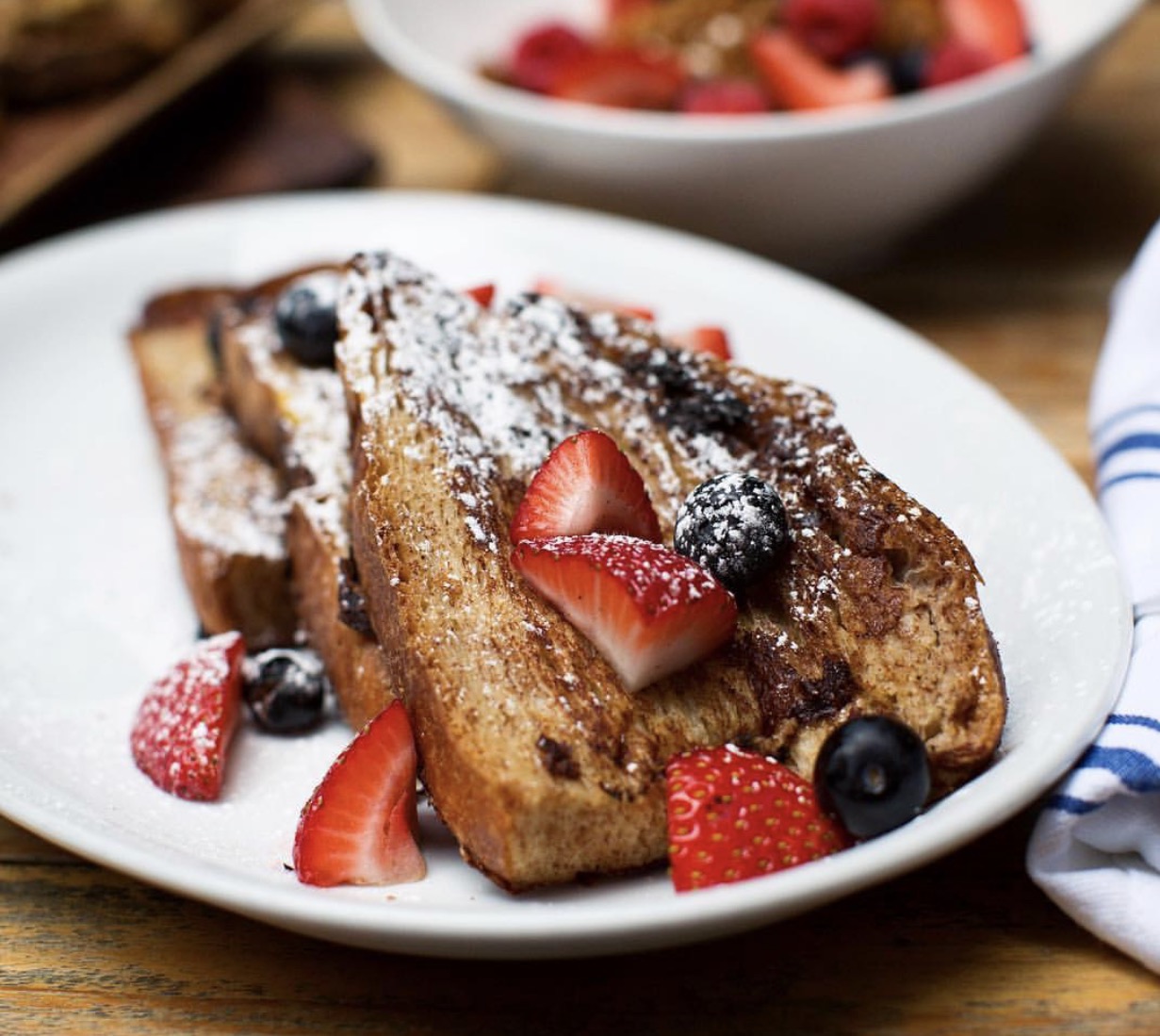 Valet Parking Available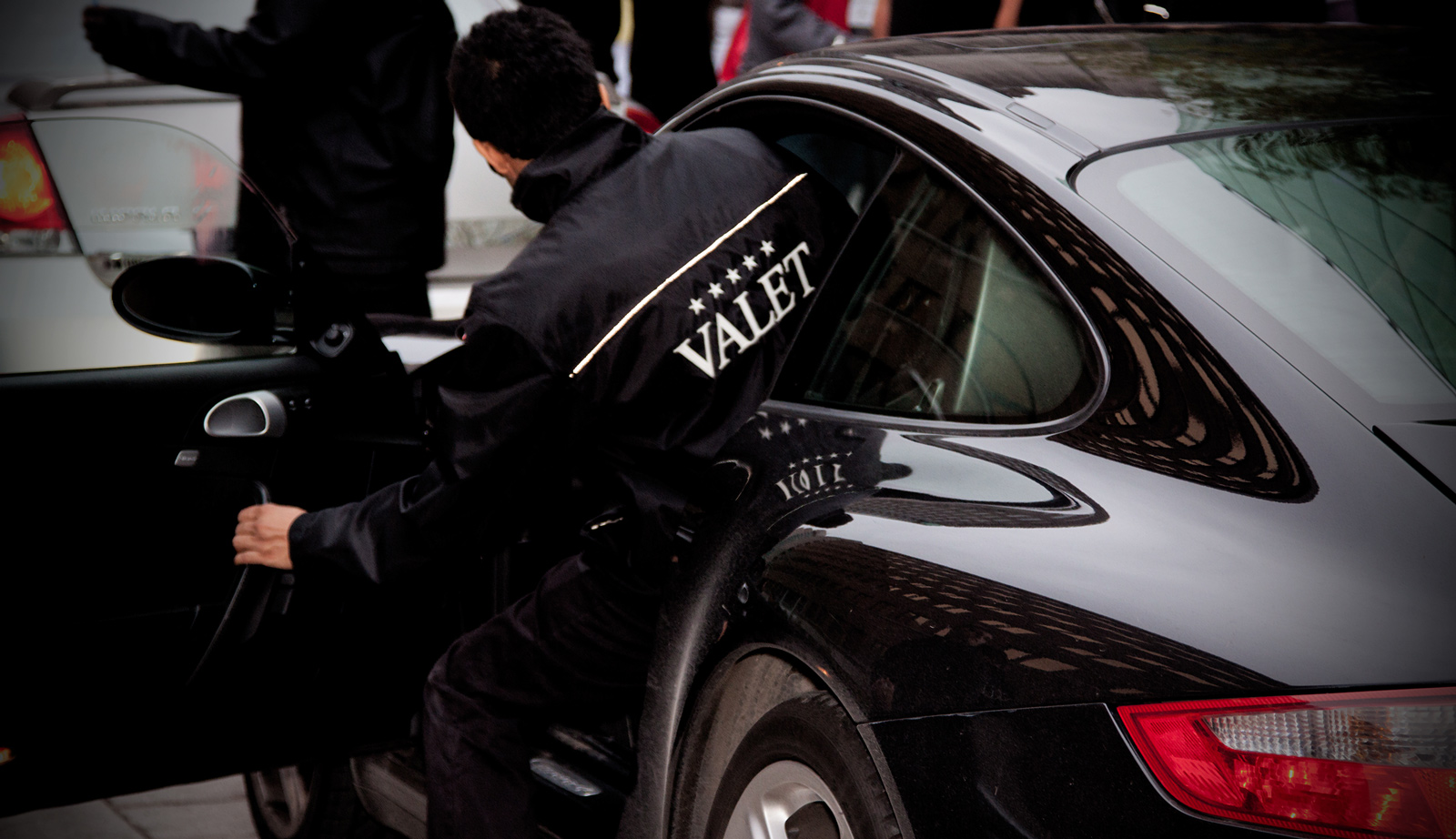 WWW.PHILINTHEBRUNCH.COM