About this Event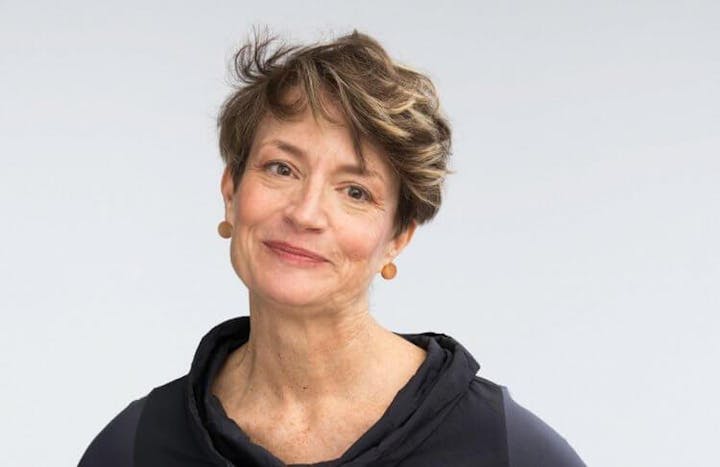 Ashton Applewhite is the author of This Chair Rocks: A Manifesto Against Ageism and a spokesperson for a movement to mobilize against discrimination on the basis of age. In 2016, she joined the PBS site Next Avenue's annual list of 50 Influencers in Aging as their Influencer of the Year. Applewhite has been recognized by The New York Times, National Public Radio, and the American Society on Aging as an expert on ageism. She blogs, has written for Harper's, Playboy, and The New York Times, and is the voice of Yo, Is This Ageist?. She has been named as a Fellow by the Knight Foundation, The New York Times, Yale Law School, and the Royal Society for the Arts. In 2015 she was included in a list of 100 inspiring women who are committed to social change Salt magazine.
Applewhite is also the author of Cutting Loose: Why Women Who End Their Marriages Do So Well and other books. Under the pseudonym Blanche Knott, she wrote the Truly Tasteless Jokes series, the first volume of which was the best-selling mass-market book of 1983, and was the first woman to have four books on The New York Times best-seller list. Applewhite's memoir, "Being Blanche" was published in Harper's Magazine in June 2011.
PRE-EVENT THOUGHT STARTER:
What is the biggest misconception people have about you and your age?
Think about your answer, and let's discuss at the event!