About this Event
Does dating get easier with age? What changes and what doesn't (ahem, ghosting)? Join us and the women of CIRKEL, a community platform for intergenerational networking, as we host a cross-generational conversation about dating and relationships. We'll discuss everything from the DTR talk to how to let go of the societal pressures of finding The One at any age.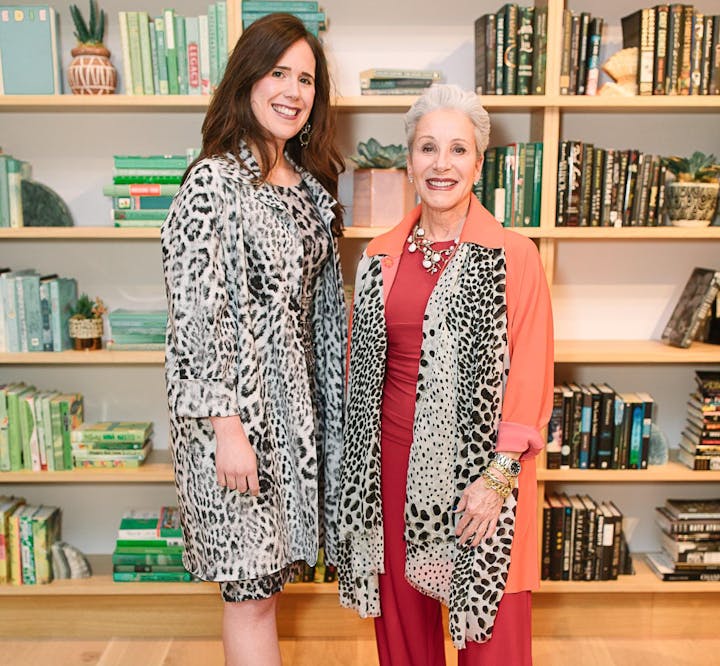 Featured speakers:
Inês Wilson:
Inês is a fabulous 70 year old woman living her best life in San Francisco. Originally from Brazil, Inês met the love of her life who brought her to California. She worked as a buyer at an upscale fashion designer, and after her husband passed away and their children grew up, Inês still stays busy with a part-time job at a trendy eyewear boutique.
Inês describes herself as "a new kind of happy" living on her own, dancing all night on weekends, and hanging out with her best friend and "DB" (dancing buddy), Amanda. She has recently experienced "ghosting" firsthand.
Amanda Medress:
Amanda is a communications executive, writer, and self-proclaimed "old soul" who has written for publications including Salon, Psychology Today, and the LA Times. As a 31 year old, Amanda is familiar with modern dating, and just recently hit her two year anniversary with a man she met on Bumble.
As she laid out in a recent article in Man Repeller about her best friendship with Inês, there's so much about being a woman that transcends age and generational barriers. Her favorite thing she learned from Inês was "how to follow [her] spirit."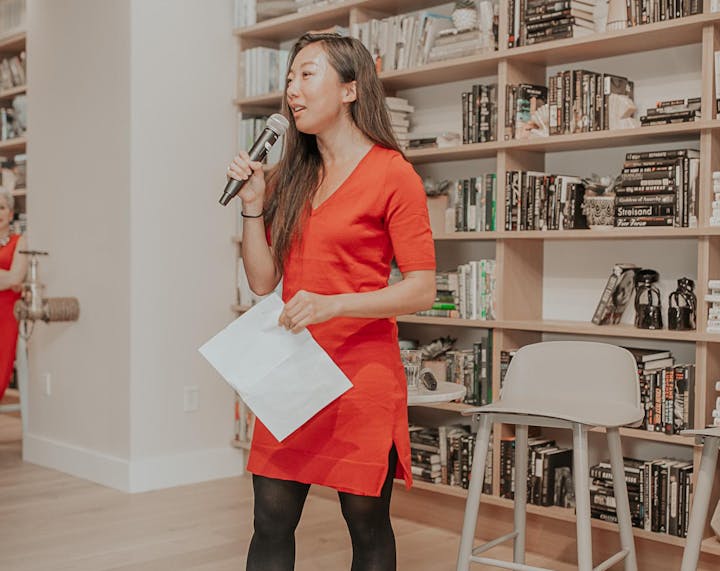 Audience Discussion led by Yue Xu, Host of the podcast, Dateable
With the advent of technology, the promise of connectedness and accessibility also makes us feel lonelier than ever. Yue and her friend Julie created this podcast to show that we're not alone in the dating conundrums that we go through. On each Dateable episode, the hosts feature a real story from a real person of how they're making dating work (or not). Some stories are juicy, some are insightful, and some will have you screaming, "I had the same thing happen to me!" More importantly, the podcast offers takeaways to apply to our listeners' own lives, all while laughing along the way.
The Dateable Podcast was named one of the top dating podcasts by the Huffington Post and BET, and has been featured in Thought Catalog, Bustle, Brit+Co, AskMen, SF Chronicle, and more.