Description
50th Anniversary Celebration Please join us as we celebrate this milestone.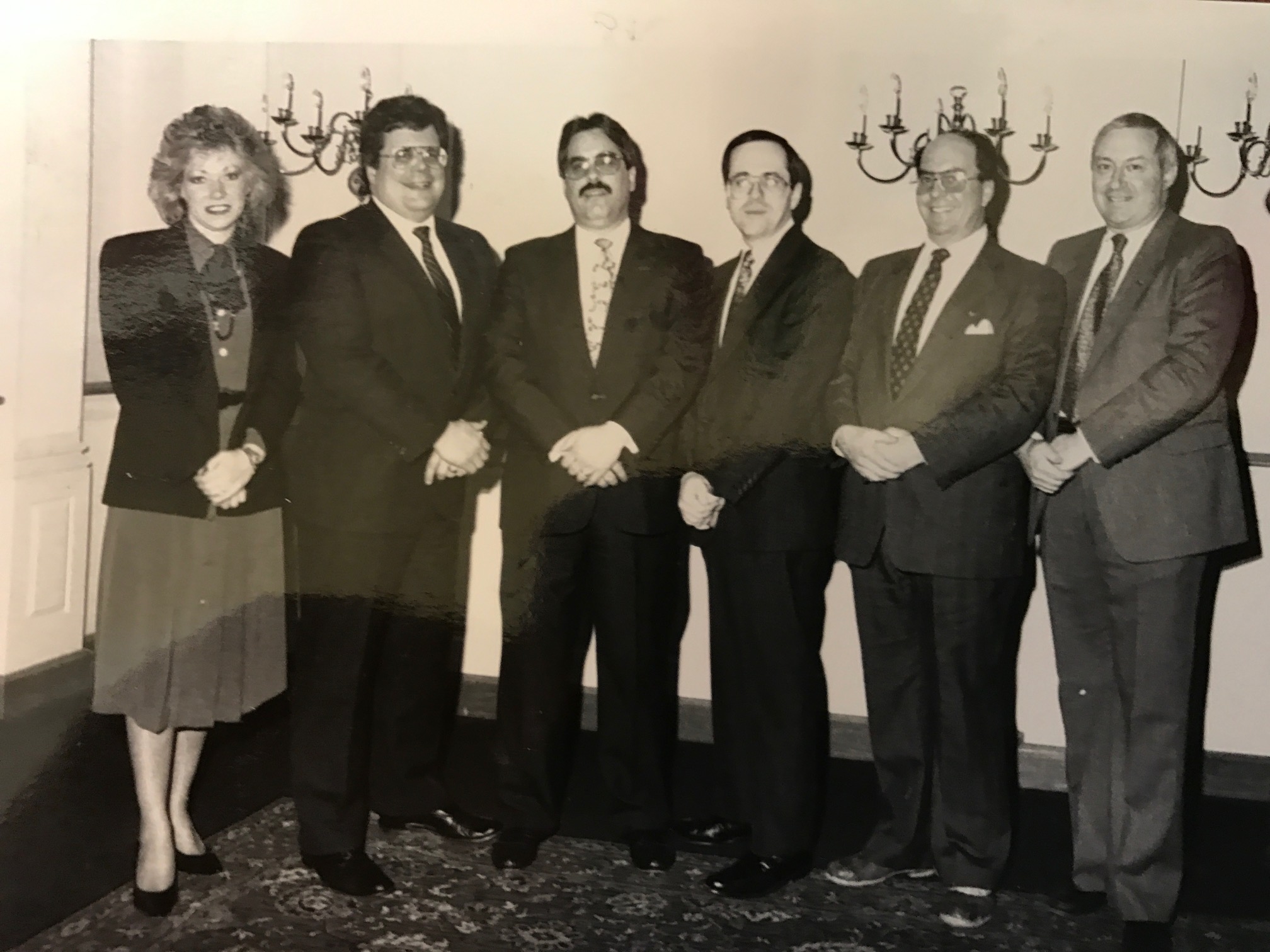 The Commercial and Industrial Real Estate Brokers Inc., cordially invites you to join them at The Century House, to mingle, network and celebrate our 50th Anniversary.

CIREB was formed in 1967 under the guidance of our Founding Fathers, along with Robert Cohn, John Melfie, Ira Blake, Ralph DuPont, Louis Green, Herbert Stare and Jerome Wander. Their dedication and great vision created the first MLS system in the US for commercial real estate!