Circus at the Spa 2021, feat. Piccolo Zoppe Circus at Equine Aqua Spa Ctr in Whitesboro, TX. Proceeds benefit Texas Therapeutic Riding Ctrs.
About this event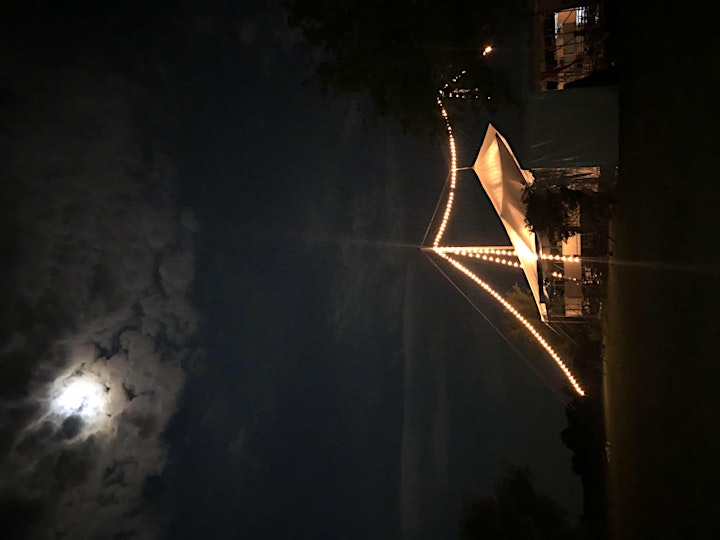 On the grounds of Equine Aqua Spa Center, a one of a kind horse & human spa! All proceeds benefit Therapeutic Riding Centers in North Texas.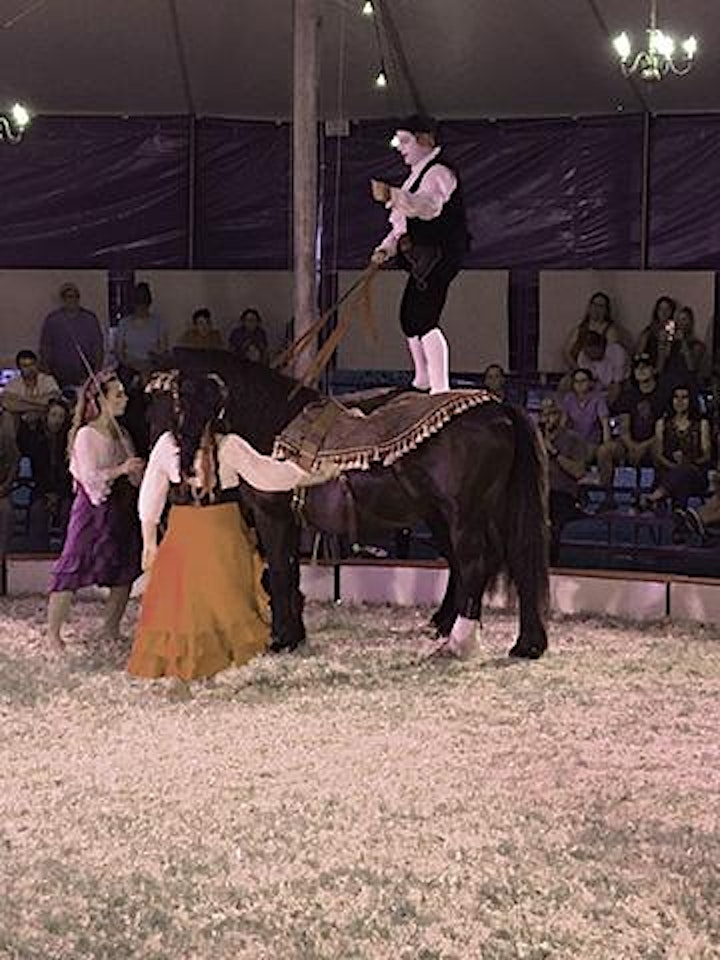 A six generation European Style Circus established on the streets of Italy in the1840's!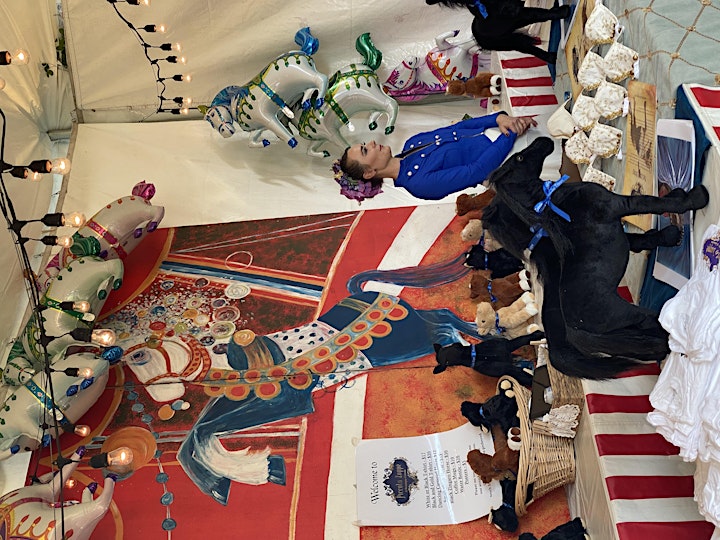 Fun for the WHOLE family! Concessions, Face Painting and More!