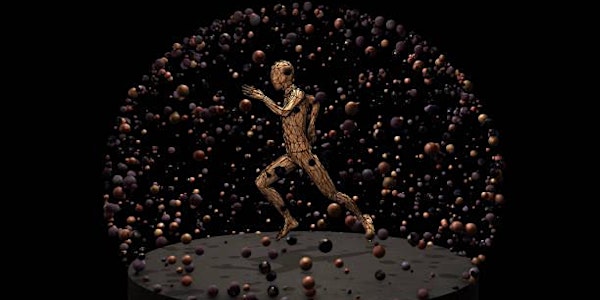 Circulation Systems
Medical
About this event
Circulation Systems
Wednesday, December 14, 2022 @ 6:00 pm ET
The Ohio Department of Health, Community Partners, Hennepin Technical College, and the Greater Cincinnati Chapter of AACN invite you to join us for our continuing professional development and education webinar series. An enlightening presentation and interactive discussion on "Surprising facts about the circuluation systems", by Todd Monroe. Continuing education for EMS and Nursing will be awarded by Hennepin Technical College and the Paramedic Network.
No Cost to Health Practitioners
Questions should be directed to: network@paramedichs.org
HRSA-funded through the Medicare Rural Hospital Flexibility Grant Program
For all 2022 upcoming webinars visit: https://paramedicnetwork.org/
Guest Speaker: Todd Monroe, BSN, RN, RRT, EMTP, EMSI
Todd began his EMS career in 1976 as a founding member of the Fayette County LifeSquad. Now planning for retirement, Todd is currently in "transition" between full-time employment and a life of leisure. Holding a passion for rural America, Todd continues to work as an Emergency Department RN and as a Paramedic for several rural organizations, including volunteer firefighter and outreach EMSinstructor for Grant Medical Center a level one trauma center located in Columbus, Ohio.
Register in advance for the educational event:
The direct link will be in your confirmation email!
We look forward to your participation!
The Paramedic Network