Description
CircleCity Crossroads is an annual information security executive day prior to CircleCityCon in Indianapolis.
Last year we had 100 executives of IT and Information Security come to our conference for a day of meaningful discussions, great networking, and peeking into the future of Cyber Security.
This year we are pleased to return with even more content and great discussions planned.
Keynotes: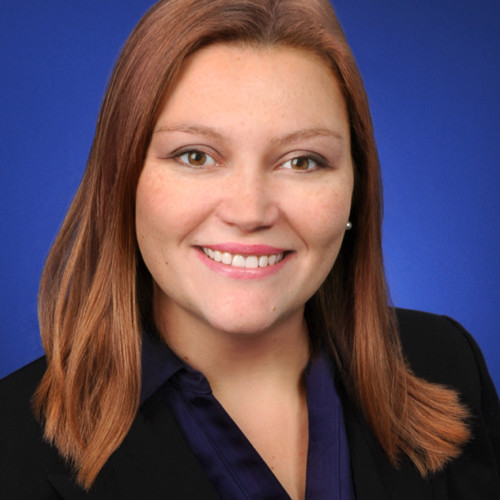 Chetrice Mosley; Cyber Security Program Director: Indiana Office of Technology & Indiana Department of Homeland Defense
Agenda
7:30AM - Registration and Breakfast
8:30AM - Opening Ceremony & Keynote
9:30AM - Coffee Break
10AM - Break Out Sessions: Threat Modeling for Executives and Table Top Case Studies
10:45AM - Break
11:00AM - Panel: Finding and Hiring InfoSec Talent
11:45AM - Lunch
12:45 PM - Exhibitor Expo
1:30 PM - ISSA and Infragard Talk Sessions
2:15 PM - Break
2:30 PM - ISSA and Infragard Talk Sessions
3:15 PM - Afternoon Coffee Break
3:45 PM - ISSA and Infragard Talk Sessions
4:30 PM - Break
4:45 PM Closing Ceremonies and Keynote
5:45 PM Cocktail Hour