Description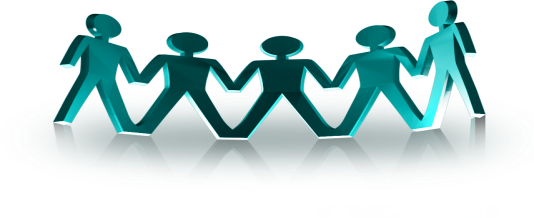 This three and a half day interactive training is geared towards teens and adults interested in learning conflict resolution skills and promoting peace in their communities.
This community Circle Training is opened to all interested in building relationships through the Circle process. Circles are a very important and worthwhile practice used to transform communities. This process can be used to build community, solve problems, and repair harm to address many different needs.
This training will allow you to:
Develop a deeper understanding of restorative justice and the circle process

Strengthen your conflict resolution and communication skills

Build relationships and do something positive for your community

Participate in meaningful dialogue

Boost your resume
Delicious food will also be provided!
"Circles create a sacred space that lifts barriers between people, opening possibilities for collaboration and understanding. Circles provide a safe place to have the difficult conversations."
- Alice Lynch
---
---
Dates: August 16-19
Wednesday, August 16: 4:00 pm – 8:00 pm
Thursday, August 17: 8:00 am – 4:00 pm
Friday, August 18: 8:00 am – 4:00 pm
Saturday, August 19: 8:30 am – 4:00 pm
---
---
Trainers: Alice Lynch is a circle-keeper trainer and former ED of BIHA of women in Action. She has conducted over 1,000 trainings and was nominated for the 2005 Noble Peace Prize Laureate. Her mission is to bring people together to solve conflict and restore justice.
Dr. Talaya L. Tolefree is the former Restorative Practices Coordinator for the Minneapolis Public School District, where her role focused on implementing school based restorative practices. Talaya's passion for leadership and program development inspired her to found Koinonia Leadership Academy, LLC, where she partners with academia and community experts to provide consulting services for schools, non-profits, and faith based organizations.