Description
A Celebration of Women In Business
Hosted by ProNetworker, Wider Style, Xperience Connections
(Men are Welcomed)

We would like to personally invite you to Circle of Firm's Celebration of Women In Business during Women's History Month. Multiple women's organizations have come together to host this premiere networking event. You won't want to miss this one.
You will Experience:
Network with some of the top women organizations in Atlanta

Complimentary heavy hors d'oeuvres

Complimentary parking

Exhibitor showcase

Swag bag for the first 50 women

Raffle prizes and more...
Event Purpose: Spotlight women who are leaders of their industry. Provide exceptional opportunities for select companies to promote their business products and/or services to professional women.
Event Mission: To ensure that attendees learn the value of networking organizations and plug into events that will increase their networking efforts. To help attendees understand the importance of networking as well as its impact on their business success.
Who Should Attend: Open to Professional Networkers, Sales Professionals, Entrepreneurs and Business Leaders
Join us and learn some great new strategies to maximize your networking activities and create more effective business relationships to grow your organization.
Event Agenda:
5:30p – Event Begins | Open Networking | Exhibitor Showcase
6:00p - Event Welcome & Introduction | Raffles
6:05p - Open Networking | Exhibitor Showcase
6:45p - Sponsors Introductions | Raffles
7:00p - Open Networking | Exhibitor Showcase
7:45p - Event Closeout | Final Raffles
8:00p - Event ends
Some of the companies that have been featured at Circle of Firms:
AllState, Atlanta Journal Constitution, Atlanta Business Chronicle, BNI, Baker Collins, Charter Communications, Constant Contact, Country Financial, Edward Jones, Entreholic, Farmers Insurance, First Citizens Bank, Georgia Secretary of State, Heartland, Insperity, Microsoft, Minuteman Press, Nation Wide Public Adjusters, Payscape, PNC Bank, Professional Pricing Society, Sage Software, Sprint, Statefarm Insurance and many more...
---


Want to feature your company at this event?
Standard Exhibitor: $250
6' table with cloth

2 attendee tickets

Industry exclusive


Featured Sponsor: $650
Complete attendee contact list

60 secs speaking at event

Exclusive use of projector big screen to display company info (limit 3)

Logo inclusion at event

Prime location 6' table with cloth

10 attendee tickets
Title Sponsor: $950
Lead generation question on registration page

Complete attendee contact list

4 mins speaking at event: Featured segment (2mins) & Closeout (2mins)

Exclusive use of projector big screen to display company info

Marketing package: 2 exclusive email blast, social media mentions, etc.

10 attendee tickets

Premier location for exhibitor table
Thank you to our Partner Organizations: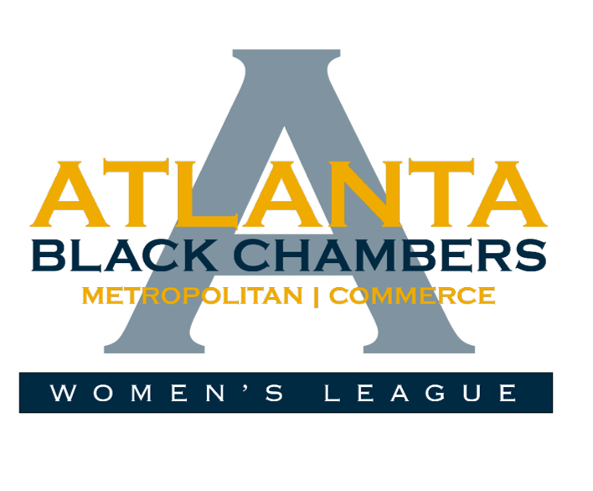 To request vendor/sponsorship info, contact Morgan Wider @ 202.423.0316, or Corey Moore @ 678.637.9406