An ALL IN 5 day deep dive into Personality, Presence, Purpose and Promise. Accelerate to your next level as a human being and creator.
About this event
The Circle Intensive is the Origins Circle Year 1 Program in a highly interactive, game changing 5 day experience at our Origins location in a Dutch forest.
Before the retreat, in a personal intake with Origins founder Joel aan 't Goor we get clarity on your personal and business goals and challenges. Beforehand you will fill out the Purpose Scan, the very first quantum psychological scan which measures the blueprint of your psyche. The results will give you invaluable insights on your (personal) leadership and the next step in your personal growth and awakening.

Some of the themes that will be discussed in the intake:
What is the next step in your personal growth and deepening your consciousness ?
What are your desires and personal goals?
How is your purpose in life aligned with your business activities? How can this alignment become more explicit?
THE 5 DAY PROGRAM
Day 1 – Ignition
Connect to your group of co travelers and ignite your transfomational journey of self discovery and inside out creation.
Day 2 – Personality
Take a razor-sharp look in the mirror. Dive into your unique conditioning process as a human being, leader and creator. Receive invaluable insight into the purpose pointers and purpose inhibitors that are part of your unique personality. Start dismantling the unconscious limiting beliefs that are keeping you away from living in alignment with your true essence.
Day 3 – Presence
Inner deep dive: go beyond the mind and learn how to access a state of inner calm, clarity and next level intuition. Experience the universal gateway to becoming an inside-out creator from a state of presence.
Day 4 – Purpose
Step into the unknown. From a place of clarity start surfing the undercurrent of Purpose within yourself.
Day 5 – Promise
Make things very concrete and actionable as a human being, entrepreneur or leader. Integrate your insights and learnings into your life and / or company.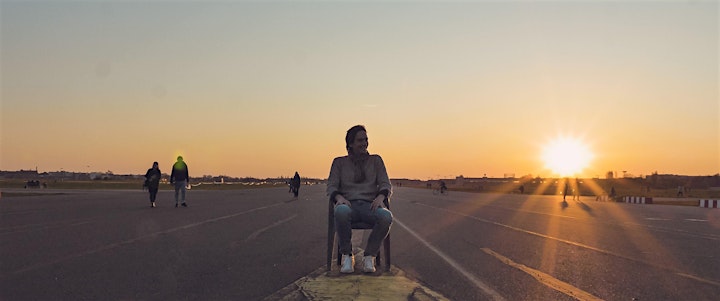 Included in the Circle Intensive:
Sep 22 – Sep 26 at Landgoed Beukenrode including accomodation and catering.
Personal intake with Origins founder Joel aan 't Goor
One year Awake Origins App Membership with access to members and content
Registration:
Send an e-mail to claire@awakeorigins.com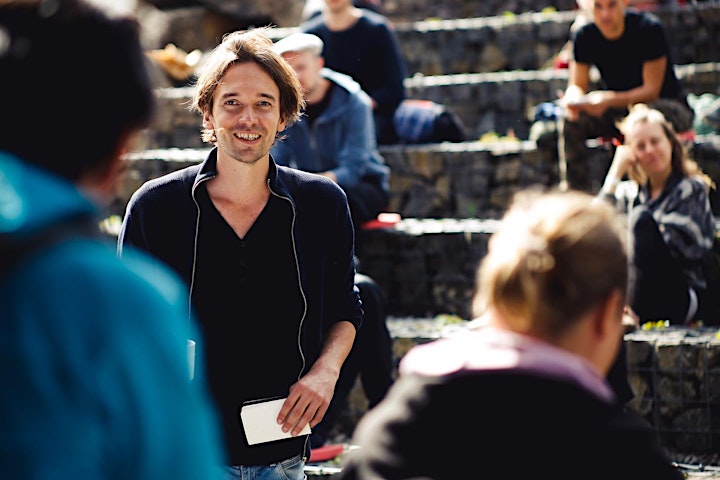 Joel is a psychologist, author and entrepreneur. He has supported countless of leaders, entrepreneurs and change makers for more than a decade. Joel is the founder of Awake Origins, the international movement for successful, awake and purpose-driven creators, entrepreneurs and leaders.

This event is organized by Origins. We are an international community for creators who want to expand their consciousness, create from the inside out and celebrate life: www.awakeorigins.com
Organizer of Circle Intensive