Description
Gallery reception for an exhibition of new and recent work by Chicago artist Steven Schroeder, featuring poetry by Charlie Newman and Gail Goepfert. The exhibit, consisting of 48 paintings (including oils, acrylics, watercolors, and mixed media), runs from October 18, 2017 through January 6, 2018.
Readings by Newman and Goepfert will begin at 2pm, followed by a walk around the gallery with conversation about the paintings and poetry by Schroeder.
Refreshments will be served.
For an online gallery of paintings in the show, visit http://stevenschroeder.org/circle-dance.html.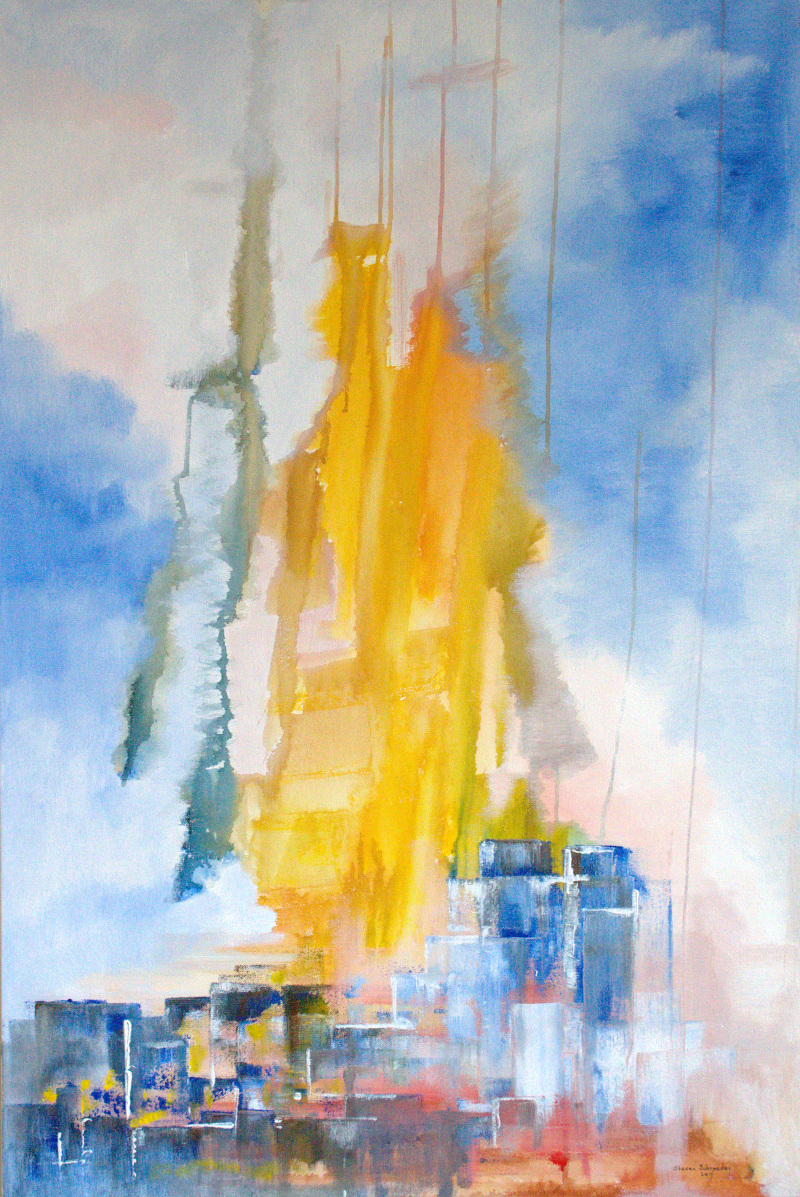 Part of the Northwest Cultural Council Corporate Gallery Program. The program is free and open to the public.