Description
Note: Your ticket includes - and is the exact price of - the book!

The Last Bookstore is pleased to present Adam Greenfield reading from his debut novel, Circa, out now from Pelekenesis. Join us to hear Adam read from and discuss this amazing new book.
Circa is a dark comedy featuring Henry Colmes, a high school sophomore trying to find his place in school and life. In alternating chapters, it is also the story of Henry as a thirty-something cub reporter trying to track down an elusive cult leader in order to interview him for the man's own obituary.
​
Alluding to the timelessness of tragedy, Circa offers an examination of our collective desperation for meaningful context in which to place and rationalize the actions we take. At once heartfelt, tragic, and surreal, Circa, the debut novel from author Adam Greenfield, looks at the pivotal moments in a person's life that lead them to make the decisions they can never take back and, ultimately, never forget.
Adam Greenfield's short fiction has appeared in MungBeing, Outsider Ink, and Prole. He lives in Los Angeles with his wife and two children. Circa is his first novel.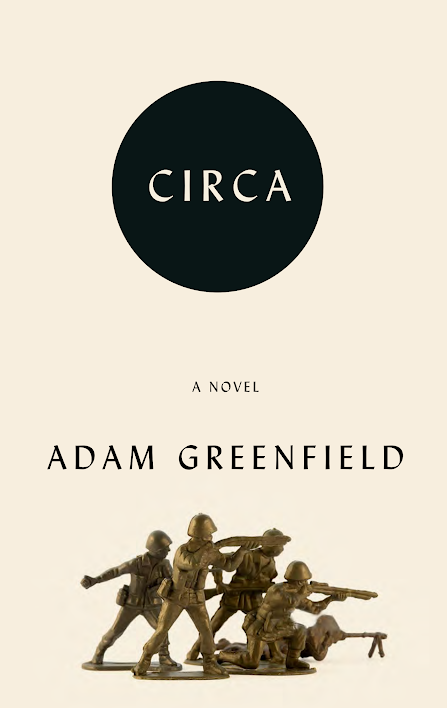 All events subject to cancellation, so please check back!