Description
Spring has Sprung!. The Chef In Pearls wants you share in some of that spring time fun. It's time for lunch. Are you ready?
With it being the second quarter of the year we are going to check on the health and wellness in our lives from family to business to personal. It's all about you moving in the direction of the best you, you can be. Guess what? We are bringing back our lovely co-host Miss Kym Edwards. If you missed the first meal of the year with us don't miss the second one.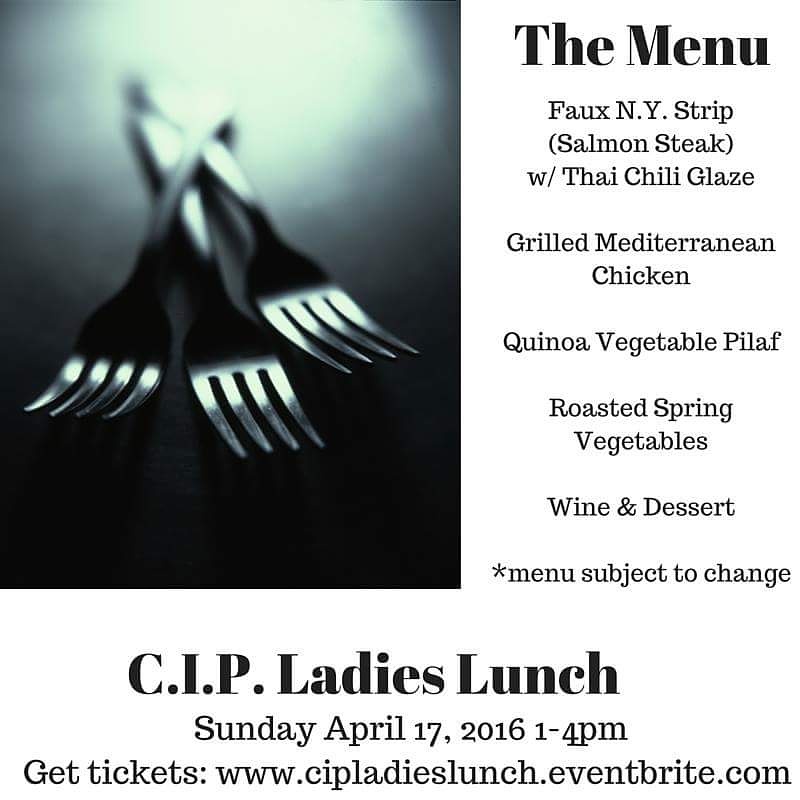 As always The Chef In Pearls will be acceptng gift bag sponsors at no fee to participate. If you are interested in being in our gift bags for this event send an email to the organizer at info@TheChefInPearls.com.

Gift Bag Sponsors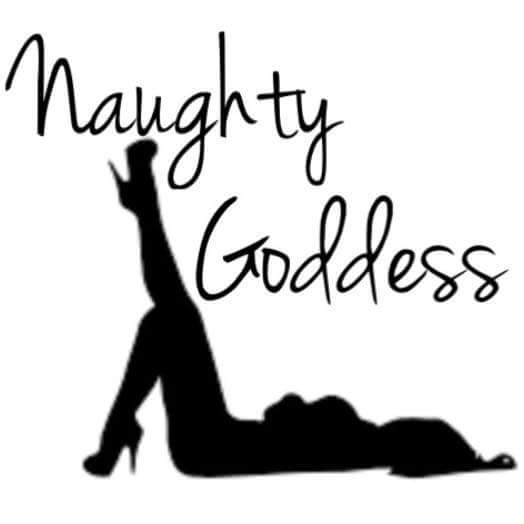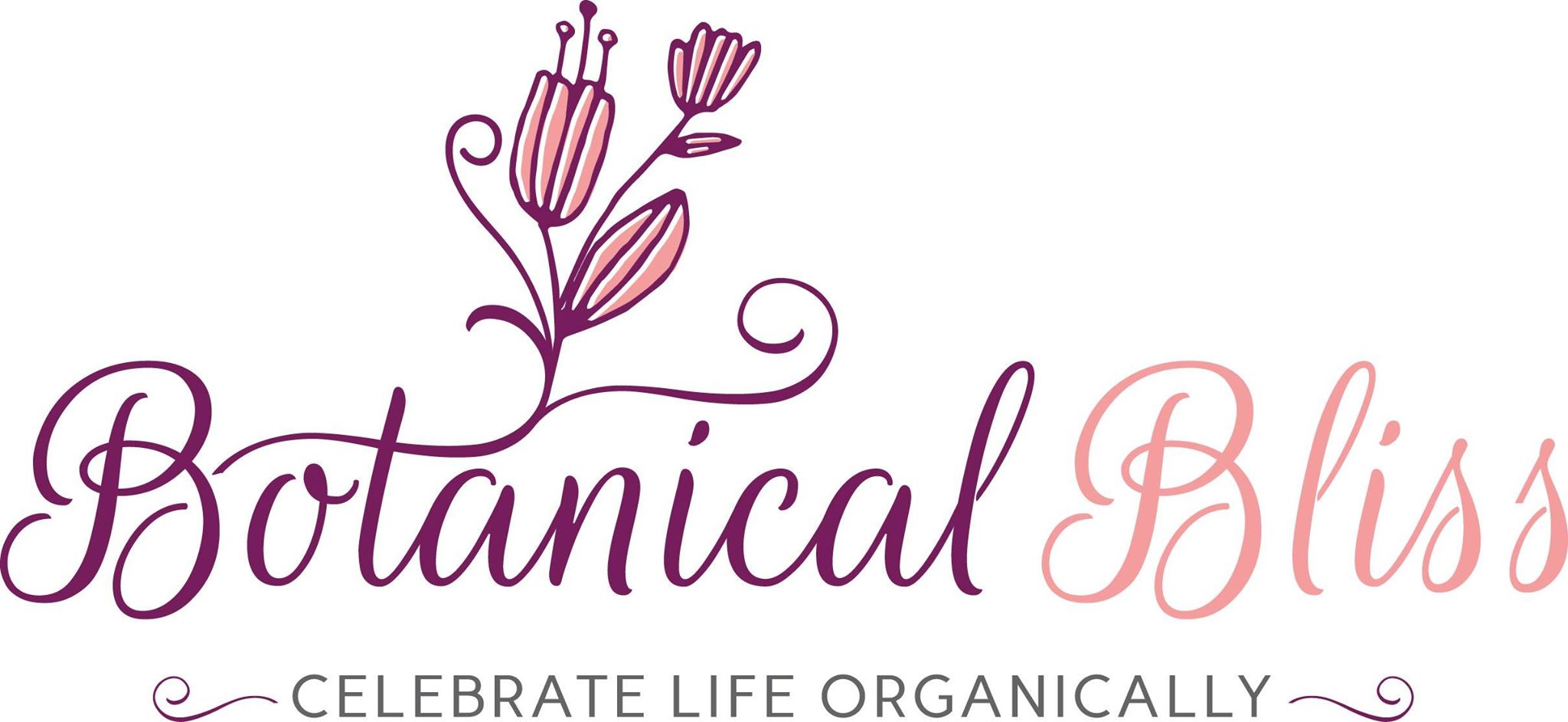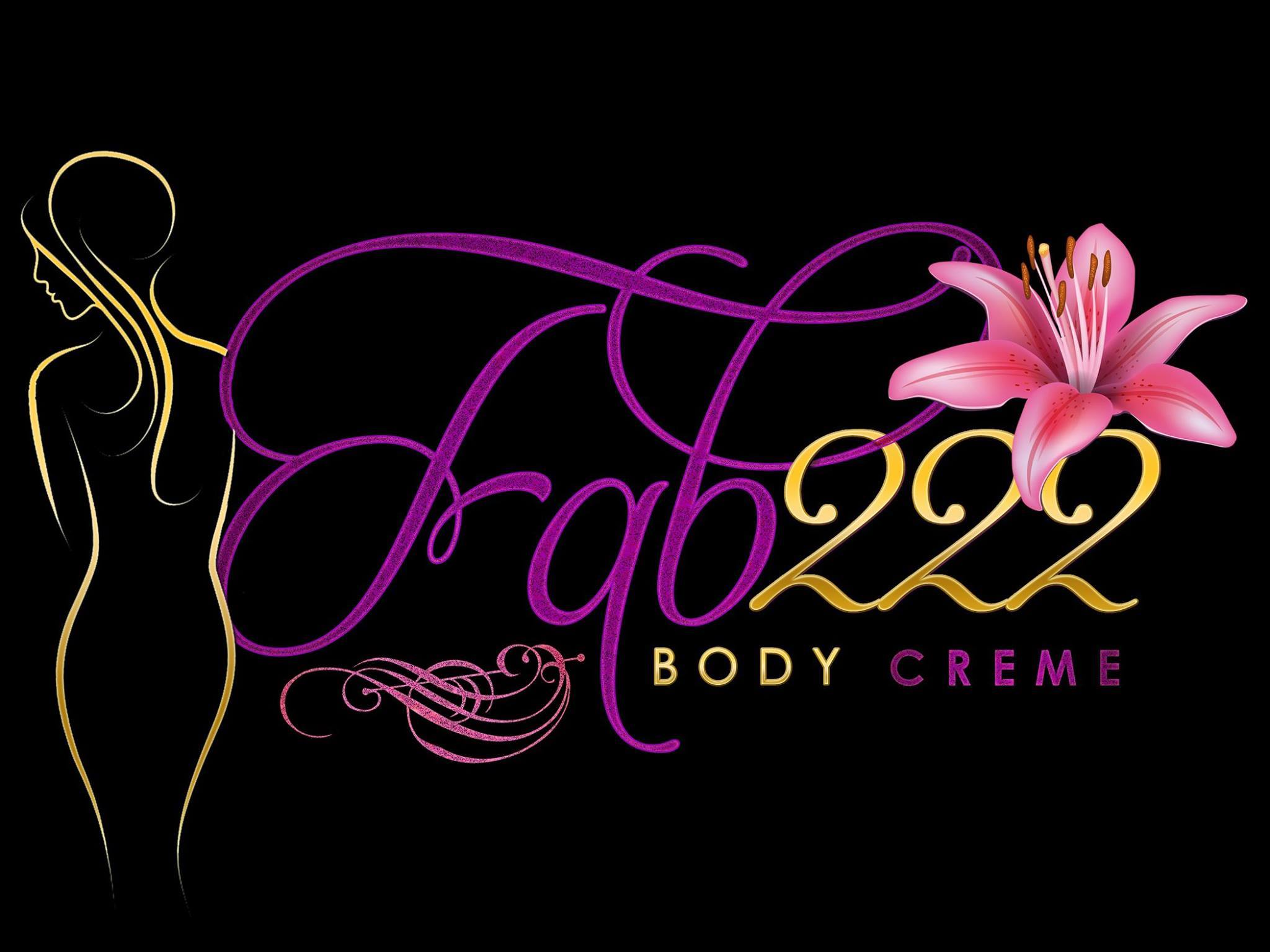 Organizer of C.I.P Ladies Lunch