Description
CIO +1 was inspired by Claire Priestley, Director of IT at City, University of London.
CIO +1 is about promoting diversity in IT.
CIO +1 is about extending and developing the CIO leadership network.
CIO +1 is about identifying, building networks, and providing opportunities for tomorrow's leaders of IT to gain access to strategic level conversations, innovations and collaborative opportunities.
This is a hosted reception with facilitated networking attended by CIOs and IT leaders across all sectors, who are invited to bring talented individuals from within their organisations.
HOST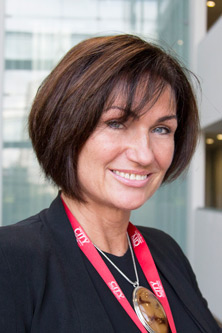 Claire Priestley
Claire Priestley, Director of Information Technology at City, University of London, joined City in 2008 and has held roles as Director of Academic and Professional Process Change & Systems, Director of Application Management and Director of IT Business Management. She recently won Future CIO of the Year at an event celebrating the IT industry's highest achieving women.
SPEAKERS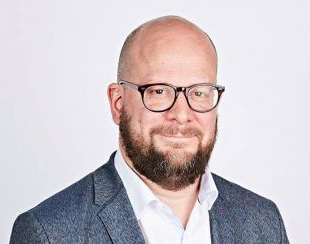 Theo Blackwell
As London's first Chief Digital Officer, Theo will play a leading role in realising the Mayor's ambition to make London the world's smartest city, ensuring that the capital's status as a global tech hub helps transform the way public services are designed and delivered, making them more accessible, efficient and responsive to the needs of Londoners.
Theo joins with extensive public and private sector experience. As Cabinet member for Finance, Technology & Growth at Camden council, Theo established Camden as London's leading digital borough through its use of public data – and this year they received national recognition as Digital Leaders 'Council of the year'.
He's worked at GovTech accelerator Public Group, advising start-ups on the growing market in local public services, and was previously Head of Policy & Public Affairs for the video games industry's trade body, Ukie.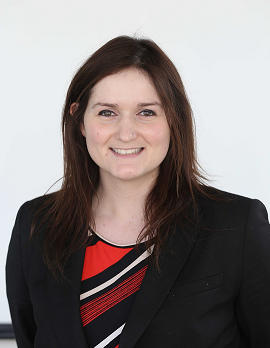 Sarah Rench
Sarah currently leads a global EY team to implement and deliver advanced analytics, robotics and AI systems for global financial services including banking and capital markets, wealth management and insurance.
Sarah has worked in the IT sector for a number of years in various roles. She is currently studying a part-time Executive MBA at Cass Business School, focusing on Artificial Intelligence. Previously she studied Anthropology and African Studies followed by a Masters in Computer Science at the University of Birmingham, demonstrating it's never too late to get into STEM. She's given a TedX on 'Magic and the Machine: Card tricks, AI and Emotional Intelligence' and presented at events like Girls in STEM, Thompson Reuters and the BBC's Diversity, Inclusion and Tech Trends.
Sarah was the winner of the TechWomen50 Award 2017. She is on the Board for a non-profit women in tech community, DevelopHer, which helps women in STEM through coaching, mentoring and coding events. She is also one of the Executive Board Members for Cass Global Women's Leaders Programme, and a part of the EY Women in Technology Network. Through these various networks, Sarah helps facilitates events in diversity, inclusion and technology to enable networking, driving collaboration and positive changes in our society.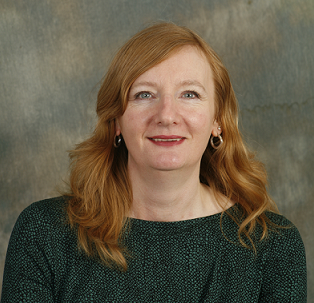 Aline Hayes
Aline has held a range of senior leadership roles in education, local government and financial services, including over 10 years experience as a CIO, across two different sectors. In addition, Aline was a Non-Executive Director for over 5 years. She has a particular interest in leadership, having contributed as part of a jointly funded UK/USA Higher Education piece of research on the role of the CIO. She is a champion of the value of diversity in both teams and leaders.
Aline is a regular speaker on a range of subjects, including Machine Learning, data strategy and Big Data (part of her current role remit), leadership, customer experiences and journeys and sector-specific topics. In 2016 and 2017, Aline was recognised by CIO Magazine in their "Top 50 CIOs and Digital Leaders who happen to be female" and also in the CIO Magazine 2018 "Top 50 'Social' CIOs".
Aline lives in the North of England, though working with teams across the UK and based in multiple locations in India. She is a strong supporter of initiatives to build a resilient North, developing its workforce and creating opportunities for its population.
Supported by: