Cinematic VR & Film Recruiter Tech Panel - ILMxLab, Pixar, Lytro

Tuesday, April 25, 2017 from 7:00 PM to 9:00 PM (PDT)
Event Details
What do Tech Recruiters look for when hiring for top-notch studios and startups? Let's hear it from the masters themselves!
After the tremendous success of our last panel event, the VFX Tech Meetup group is excited to bring forth yet another Panel Discussion with industry experts. This time we bring together seasoned technical recruiters to talk about what goes into hiring the best talent for their companies.
Come join us for drinks and food, and introduce yourself to the unsung heroes of the Industry – the people who work day in and day out to help great people and great companies find each other.
TIP: Bring your resume, business card, and a goal in mind.
AGENDA:
7:00 - 7:30 PM - Doors open, mingling, and networking
7:30 PM - 8:15 PM - Meetup kickoff & Tech Panel
8:15 PM - 8:30 PM - Audience Q/A
8:30 PM - 9:00 PM - Networking
MODERATOR: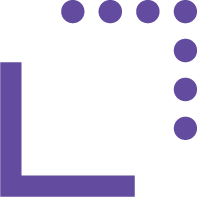 Igor Boshoer - Linumio
Creative technologist with 10+ years of experience working across visual effects and animation pipelines. Igor spent a great deal of his career working in some of the top visual effects studios in New York City and San Francisco building studio technology. Past work experience includes Method Studios and Lucasfilm: Industrial Light & Magic. He has a B.S. in mathematics from New York University, and an M.S. in computer science from Columbia University.  Igor is currently leading up Linum.io, a SF based startup focusing on highly scalable on-demand solutions for content creators.
PANELISTS:

Allison Ewing - Lytro
Allison has been recruiting in high tech for 15+ years focusing on working for and with start-up and high-growth companies.  She currently runs recruiting at Lytro where she manages the function and also focuses on their hard tech engineering roles including computer vision, computational imaging and post-production artists and pipeline developers.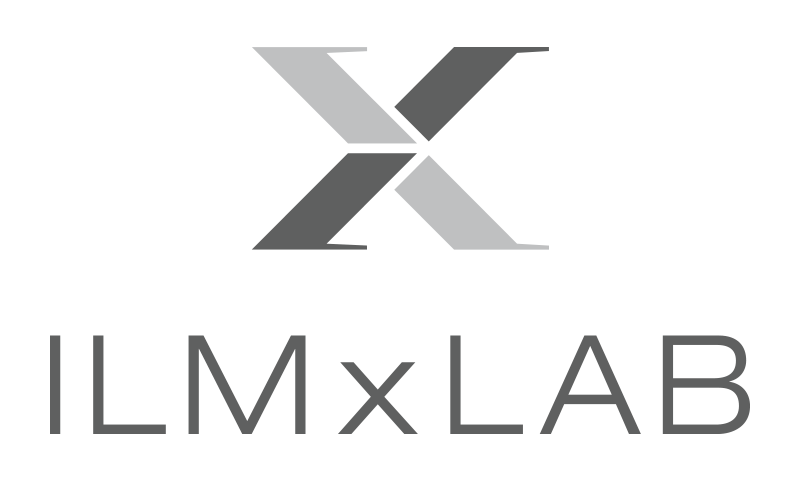 Julie Peng - ILMxLab
Julie Peng is a digital content producer who started her career 17 years ago on the production staff of Nickelodeon's Emmy-nominated preschool series Blue's Clues. She went on to work in various production capacities on animated television and film projects, such as Invader Zim, The Simpsons Movie, Jimmy Neutron: Boy Genius, and Star Wars: The Clone Wars. Julie is currently the Senior Manager of Talent & Production at ILMxLAB, Industrial Light & Magic's new immersive entertainment division, where she manages the roster of design, art & production talent across ILMxLAB's slate of innovative AR, VR, and mixed-reality experiences.

Sara Geimer - Pixar
Sara Geimer has been recruiting for VFX, CG animation, and video games for the past decade. After graduating from film school at the University of Southern California, she got her start in the industry working in production on animated feature films.  Since making the jump into recruiting at Lucasfilm in 2007, Sara has hired for a wide variety of disciplines from artists to engineers and everything in between.  She spent 2 years in Lucasfilm's Singapore studio and also recruited for Telltale Games in 2015.  Most recently, Sara recruited for Industrial Light & Magic's new immersive entertainment division, ILMxLAB, whose focus is on pushing the boundaries of real-time rendering to create innovative AR, VR, and mixed-reality experiences. Today Sara is the newest member of Pixar Animation's Recruiting Team, tasked with recruiting for their technical roles.
Beth Sasseen - Pixar
After graduating from Santa Clara University, Beth headed to LA to work in live-action production for many years before returning to Northern California. With the exception of a three-year period spent working in design recruitment at Nike in Portland, OR, Beth has spent the bulk of her career working in recruiting and HR roles at Industrial Light & Magic, Lucasfilm Animation, Lucasfilm Animation Singapore, PDI/DreamWorks and now Pixar, which she joined in 2015 as the Senior Recruiter for Research & Software Development, Systems, and the RenderMan Product Group.
SPONSORS:

When & Where

Upload Collective
1535 Mission Street
San Francisco, CA 94103


Tuesday, April 25, 2017 from 7:00 PM to 9:00 PM (PDT)
Add to my calendar
Organizer
VFX Technology
VFX Technology: Film, Animation, VR, Video 
If you're a Technologist, Engineer, Pipeline TD, or Entrepreneur in Film, Visual Effects, Animation, VR, or Video, let's catch up! Join us to share your expertise and experience, and to learn what's new in the ever-evolving world of media technology. If you love to geek out over code as much as we do, we would be glad to share your company. We get together once every fortnight to talk all things tech – from the latest feature film software pipelines to cloud infrastructure to innovations in visual effects, film, and animation. The goal: Ideate, collaborate and help each other grow – and – just hang out!
Join now at http://www.meetup.com/vfxtech
Cinematic VR & Film Recruiter Tech Panel - ILMxLab, Pixar, Lytro