Description
Welcome to Cinemakon/Vendor Fair---where independent films meet comic book heroes. The event will take place Feb 24, 2018, at The Kamp. The address is 2317 Hickory Ave, Harahan, LA 70123.
Times: Setup is 10 am
Vendor Fair: 11 am to 3 pm
Film Fest- 6 pm to 9 pm
We are expecting some celebrity guests---TBA; and if you are a musician or comedian and would like to perform at this event, please let us know.
SPECIAL NOTE TO VENDORS:
Prepare to come up onstage and talk about your products. Hammer 96.7 is a worldwide blogtalk show, that reaches 6.9 million listeners, weekly.
He will be mentioning your name and your products, daily, M-F, 7 am PST 10 am EST; if you would like to join us live in the studio, the number is 319-527-6099; or you can just hit the marquee.
You will see weekly specials-prizes, giveaways, as a big thank you for your support. MVP On Demand has also launched a new cosmetic line---Ipazzi Cosmetics; The first 4 to come aboard, we will work with you on an audio commercial, worldwide. We will also work with you on weekly specials---if you are interested.
We can't wait to see all of you there!!!
We welcome you guys to interact with each other, make deals, post your products...LET'S SELL, SELL, SELL people!!!
PLEASE INVITE YOUR OTHER FRIENDS WHO ARE ALSO VENDORS INTO THE GROUP. HAVE THEM MENTION YOUR NAME, YOU WILL GET A BONUS REWARD.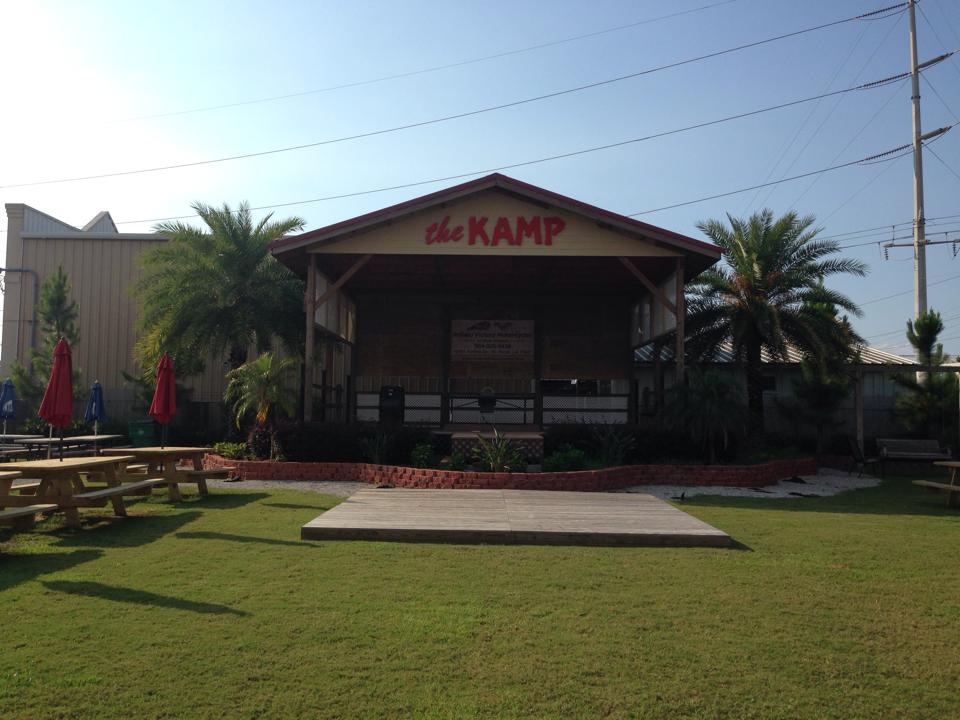 Date and Time
Location
Refund Policy