Cinema Numina ~ "Kumu Hina: The True Meaning of Aloha" (2014)
Description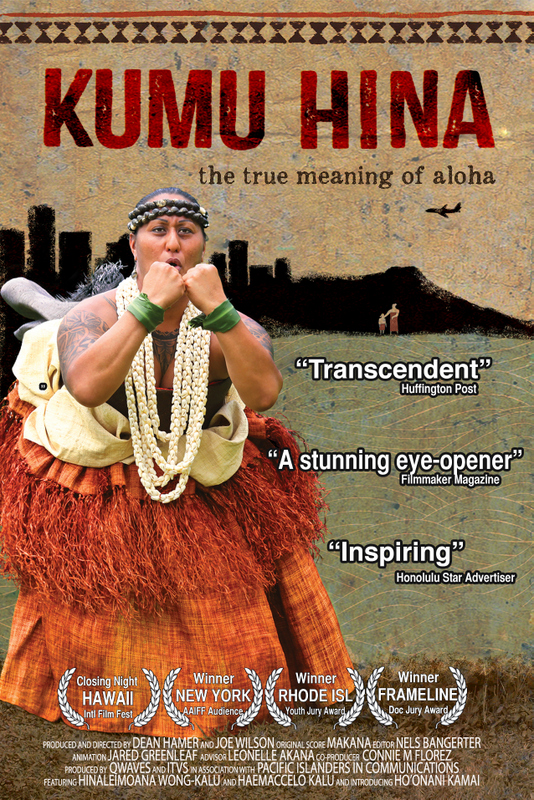 Aloha! Cinema Numina presents Kumu Hina: The True Meaning of Aloha! This unique film examines the essence of being transgender in traditional Hawaiian culture. Don't miss it! $10 donation at the door.
Kumu Hina is a powerful feature documentary about the struggle to maintain Pacific Islander culture and values within the Westernized society of modern day Hawaiʻi. It is told through the lens of an extraordinary Native Hawaiian who is both a proud and confident māhū, or transgender woman, and an honored and respected kumu, or teacher,cultural practitioner, and community leader.
During a momentous year in her life in modern Honolulu, Hina Wong-Kalu, a Native Hawaiian māhū, or transgender, teacher uses traditional culture to inspire a student to claim her place as leader of the school's all-male hula troupe. But despite her success as a teacher, Hina longs for love and acommitted relationship. Will her marriage to a headstrong Tongan man fulfill her dreams? As Hina's arduous journey unfolds, her Hawaiian roots and values give her the strength and wisdom to persevere, offering a new perspective on the true meaning of aloha.
Cinema Numina on Meetup: http://www.meetup.com/Cinema-Numina/