About this Event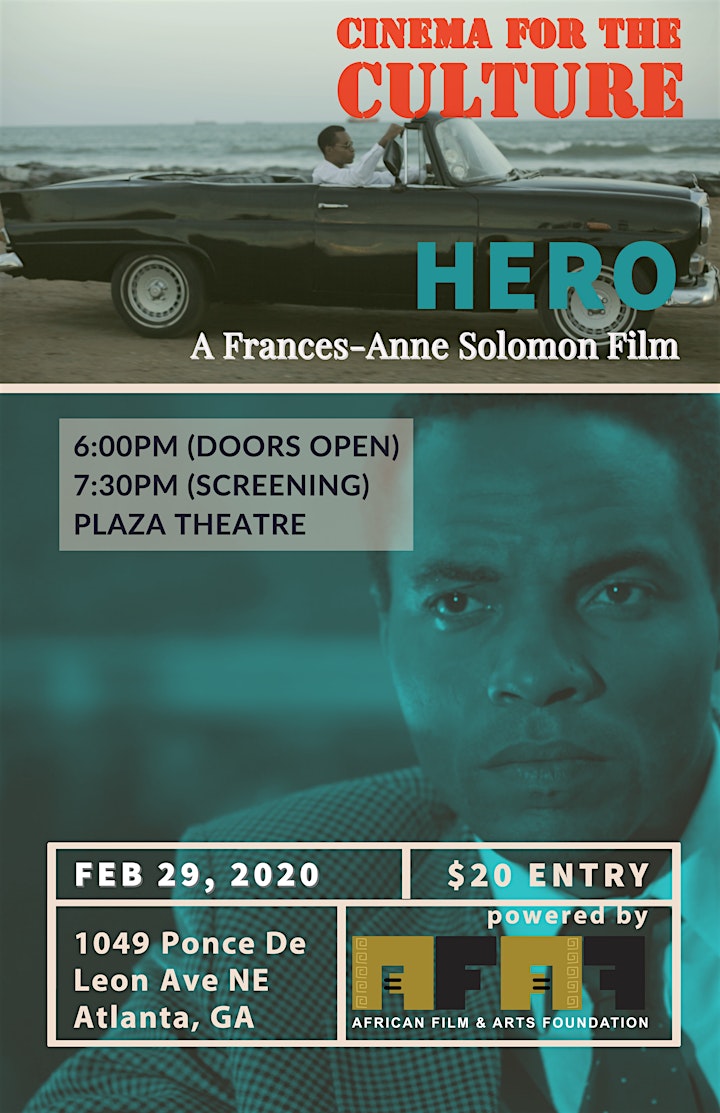 Cinema for the Culture screening series is a signature event of the African Film & Arts Foundation Inc., a non-profit 501(C)(3) media arts organization dedicated to raising the propensities and potentials of African arts and cinema cultures.
Red Carpet 6:00 pm
Screening 7:30 pm
Talkback with Director Frances-Anne Solomon
For more info: www.africanfilmartsfoundation.org
IG: @africanfilmarts
Twitter @africanfilmarts
Facebook: https://www.facebook.com/africanfilmartsfoundation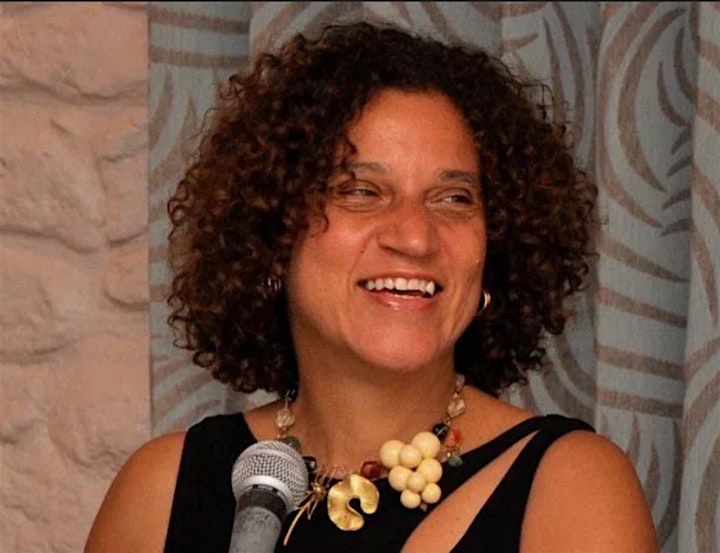 Director: Frances-Anne Solomon
Runtime: 110 min
Country: Canada/Trinidad & Tobago
SYNOPSIS: HERO is the story of Ulric Cross, who in 1941, left his small island home in Trinidad to seek his fortune, and became the RAF's most decorated West Indian airman of WWII. His life took a dramatically different course when he followed the call of history and joined the Pan African and independence movements sweeping the world in the '50s and '60s.
The film is not just about his life but about the dynamic and transformative times in which he lived. It is the hitherto untold story of those Caribbean professionals who helped to liberate Africa from colonialism.
Frances-Anne Solomon is an award-winning filmmaker, producer, curator and entrepreneur in film, TV, radio and new media. Following a successful career as a TV Drama Producer and Executive Producer with the BBC in England, Frances-Anne launched the CaribbeanTales Media Group in Canada and Barbados, which includes Production, International Distribution, and Industry Training worldwide. Her previous work as a director includes What My Mother Told Me (Channel 4), Reunion (BBC), Siren Spirits (BFI), Peggy Su! (BBC Films), Lord Have Mercy (Showcase) A Winter Tale (City TV) and many more.
In 2019 she was invited to become a Director Member of the Academy of Motion Picture Arts and Sciences.