Event Information
Refund Policy
Contact the organizer to request a refund.
Eventbrite's fee is nonrefundable.
About this Event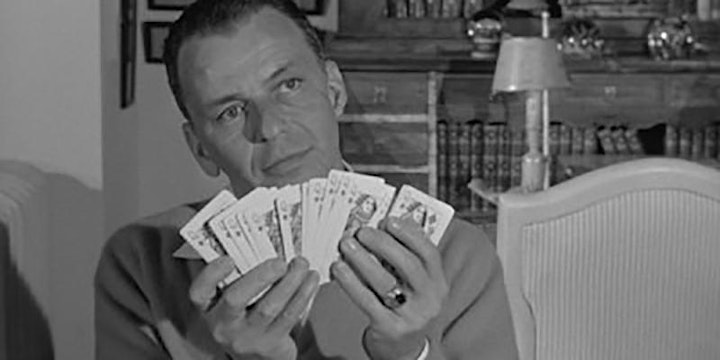 Vitagraph Films 360 presents "Cinema '62 A-Go-Go" a 100 minute virtual multi-media extravaganza for film and pop culture lovers - based on the book Cinema '62: The Greatest Year at the Movies. This unique virtual experience features special guests, film talk, musical performances, cocktails, a cascade of memories… and YES, we will be dancing "The Twist" with Chubby Checker!
Starring Barbara Eden ("I Dream of Jeannie"), Leonard Maltin (Maltin's Movies), Alison Martino (Vintage Los Angeles), Nicholas Meyer (director STAR TREK II & VI ), Charles Phoenix (Ambassador of Americana), Domenic Priore (1960s music expert, author, Riot on Sunset Strip), Penelope Spheeris (director, THE DECLINE OF WESTERN CIVILIZATION). Also with directors Bill Condon (OF GODS AND MONSTERS) and Philip Kaufman (THE RIGHT STUFF, THE UNBEARABLE LIGHTNESS OF BEING), Terry Sanders, Oscar-winning director-producer of documentary and dramatic films, including WAR HUNT(1962), authors Jeremy Arnold (Lawrence of Arabia: The 50th Anniversary TCM: The Essentials) and Tom Santopietro (Considering Doris Day) and commenting on THE MANCHURIAN CANDIDATE is, Rick Klein, ABC Political News Director.
Plus, musical performances by Tony Desare, Mary J. Stanford
Cocktails and The Pill Box Hatwith Stiletto City's Kastle. Dance Lesson by Spitfire from the Devil-ettes.
Hosted by Cinema '62 authors Michael McClellan & Stephen Farber.
"Cinema '62 A-Go-Go" is more than a book talk, more than a Q&A, more than an interview. In a variety show format, it re-examines the year in film and everything in between as we delve into the cultural context of when these films were made - with special guests, cocktails of the era, major amounts of music, prophetic politics and even a little dancing.
Baby Boomers will reminisce and every other generation will be enthralled by how this year resonates today with some of the most prescient - and in some cases, woke motion pictures ever made!
Our itinerary involves surprising secrets from behind the screen, songs the American public pushed up the pop charts and much more! Arrive via Zoom at this film conversation-meets-cocktail party-meets-variety show, dressed in your 1962 finest (the audience WILL see each other at various points in the show, but this is purely optional), to enjoy this virtual gathering. Hosts/authors Michael McClellan and Stephen Farber will treat the audience to film history surrounding select 1962 films, combined with musical interludes, such as a tribute to Henry Mancini (Time Magazine's "hottest music man in Hollywood"), the iconic Doris Day, Robert Redford and Sydney Pollack's first film an opportunity to learn the early 1960s dance sensation, "The Twist" and much more.
There will also be interviews with Pop Culture experts, a look at Cold War politics and how they still resonate today, a vintage cocktail demonstration and much more!
Please note that the event is expected to run 100 minutes. We have set aside three hours in case the Q&A is lively and/or we have technical difficulties and start late.
The ticket price is per household/device. If you plan to watch on the same computer, you only need one ticket.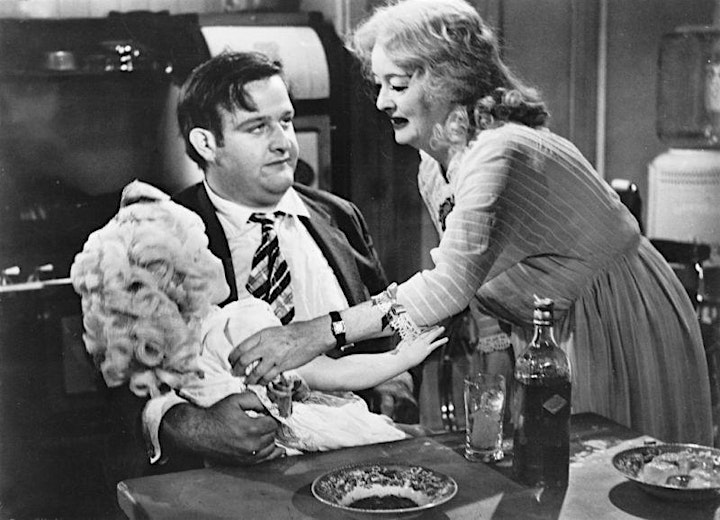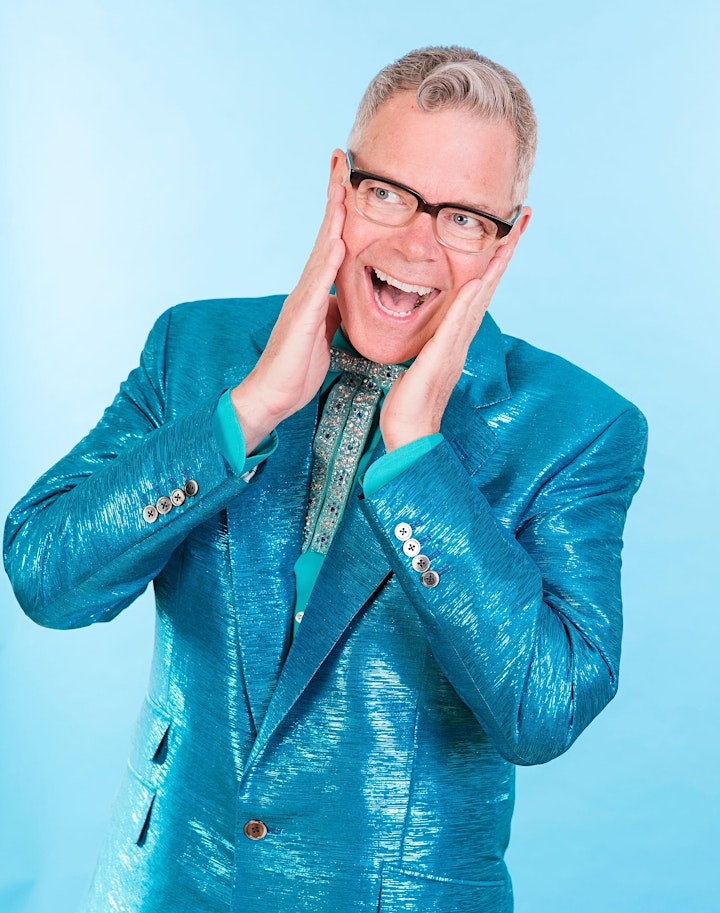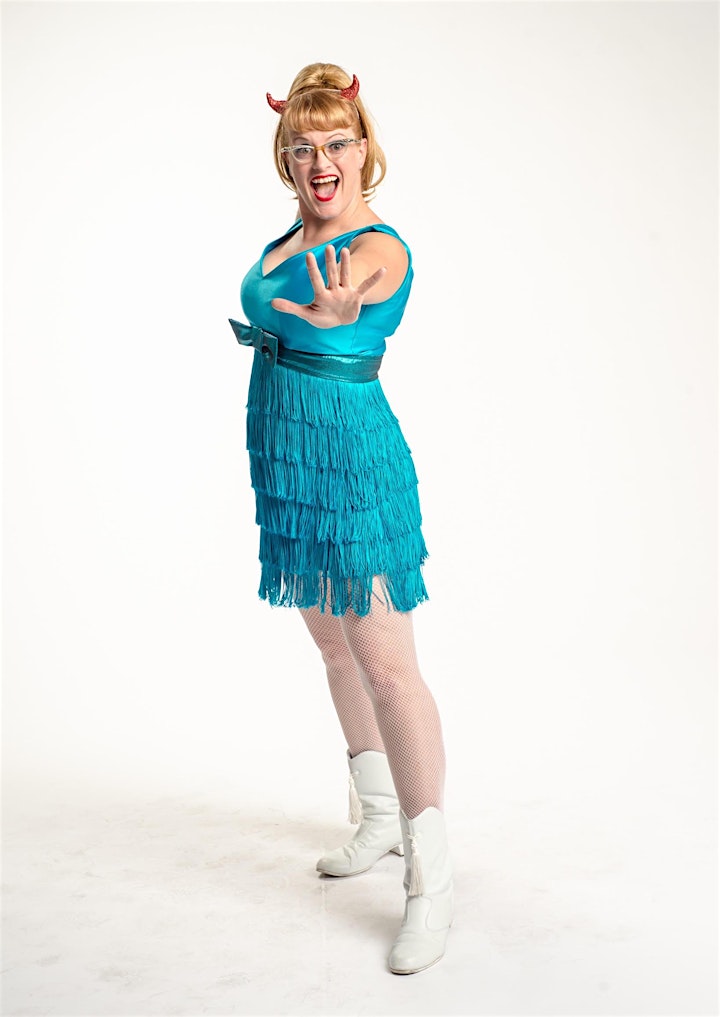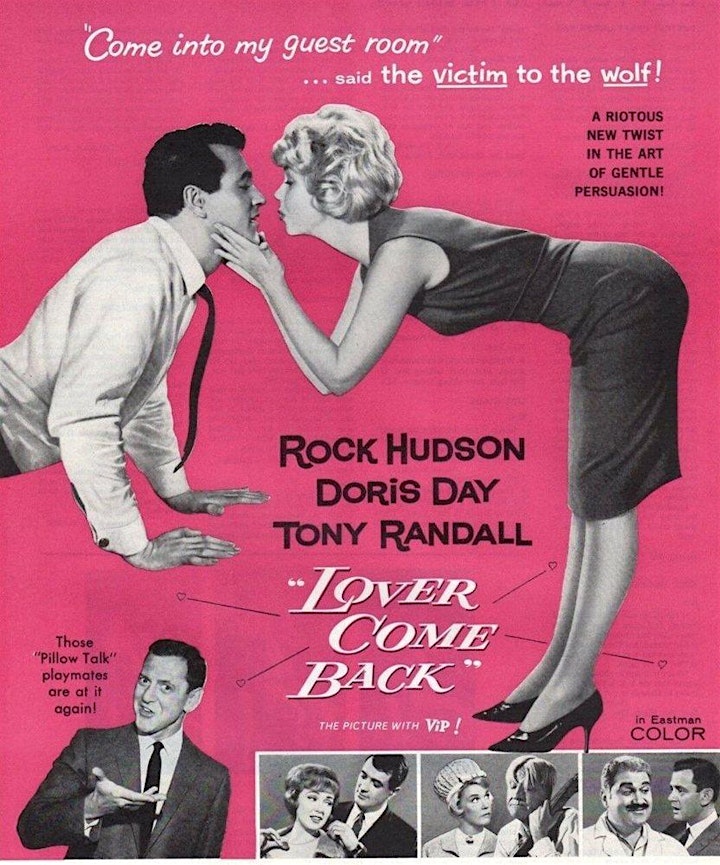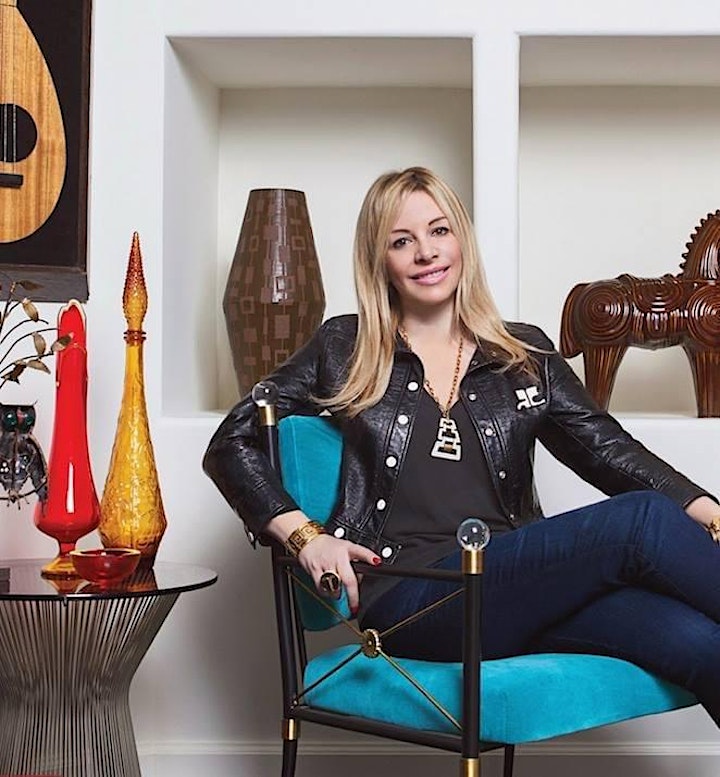 Date and Time
Location
Refund Policy
Contact the organizer to request a refund.
Eventbrite's fee is nonrefundable.