Description
Sunrise: A Song of Two Humans
Directed by: Friedrich Wilhelm Murnau, 1927, 94 min
A young married farmer moves to the city with his lover. They decide that he will drown his unassuming wife during an outing, but when she begs for mercy, he relents. She flees to the city and he follows her, leading them on an unexpected adventure.
Live Music:
Michael Krásný – Bass
Michael Krásný is a Czech bass player, singer and music composer living in New York City. His interwoven compositions integrate a wide variety of styles, including funk, rock, R&B, jazz, new wave, soul and pop. His band Quattro Formagii won a prestigious international contest, JUNIORJAZZ, organized by the Czech Jazz Society, and his composition "Ben Nevis" was awarded a prize for the best authorial jazz composition. The band took part in the contest THE SOUND OF EUROPE organized by EuroGlobe, where they won the 1st prize as well. Michael frequently collaborates with Slovak - American jazz trumpeter and composer Laco Déczi and his ensemble - Jazz Celula New York.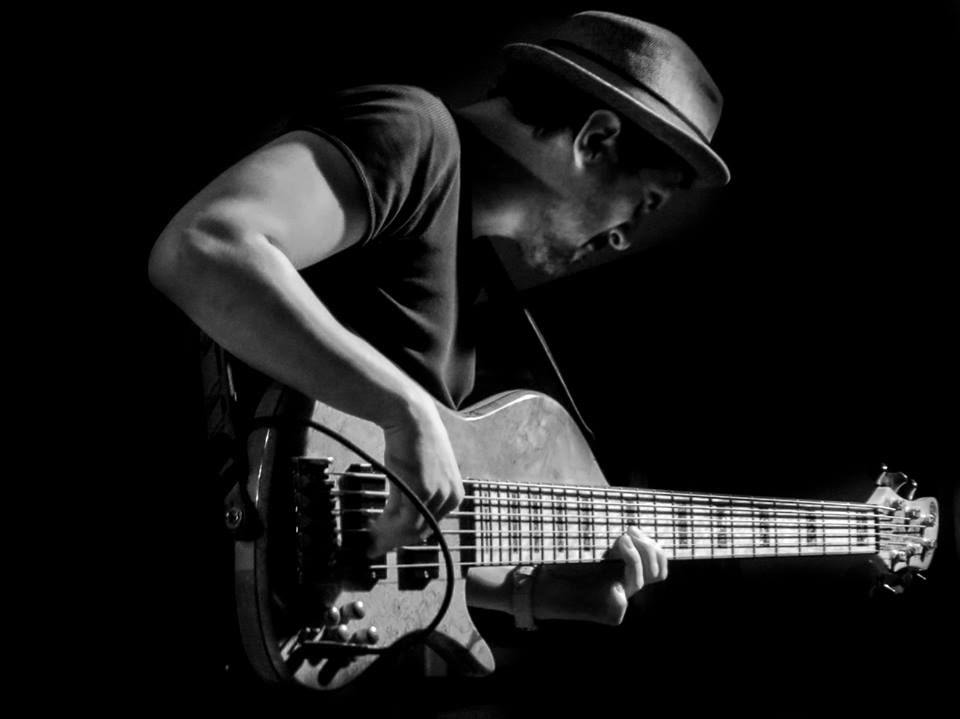 Q & A with Vito Adriaensens
Vito Adriaensens is a visiting scholar and Adjunct Assistant Professor at Columbia University's Film Department, where he teaches the history of early cinema. His research focuses on the aesthetic, cultural and historical interaction between film, theater, and visual arts. He is the author of the upcoming monograph Velvet Curtains and Gilded Frames: The Art of Early European Cinema and a co-author of Screening Statues: Sculpture and Cinema (with Steven Jacobs, Susan Felleman, and Lisa Colpaert). He is currently also the treasurer of Domitor, the International Society for the Study of Early Cinema.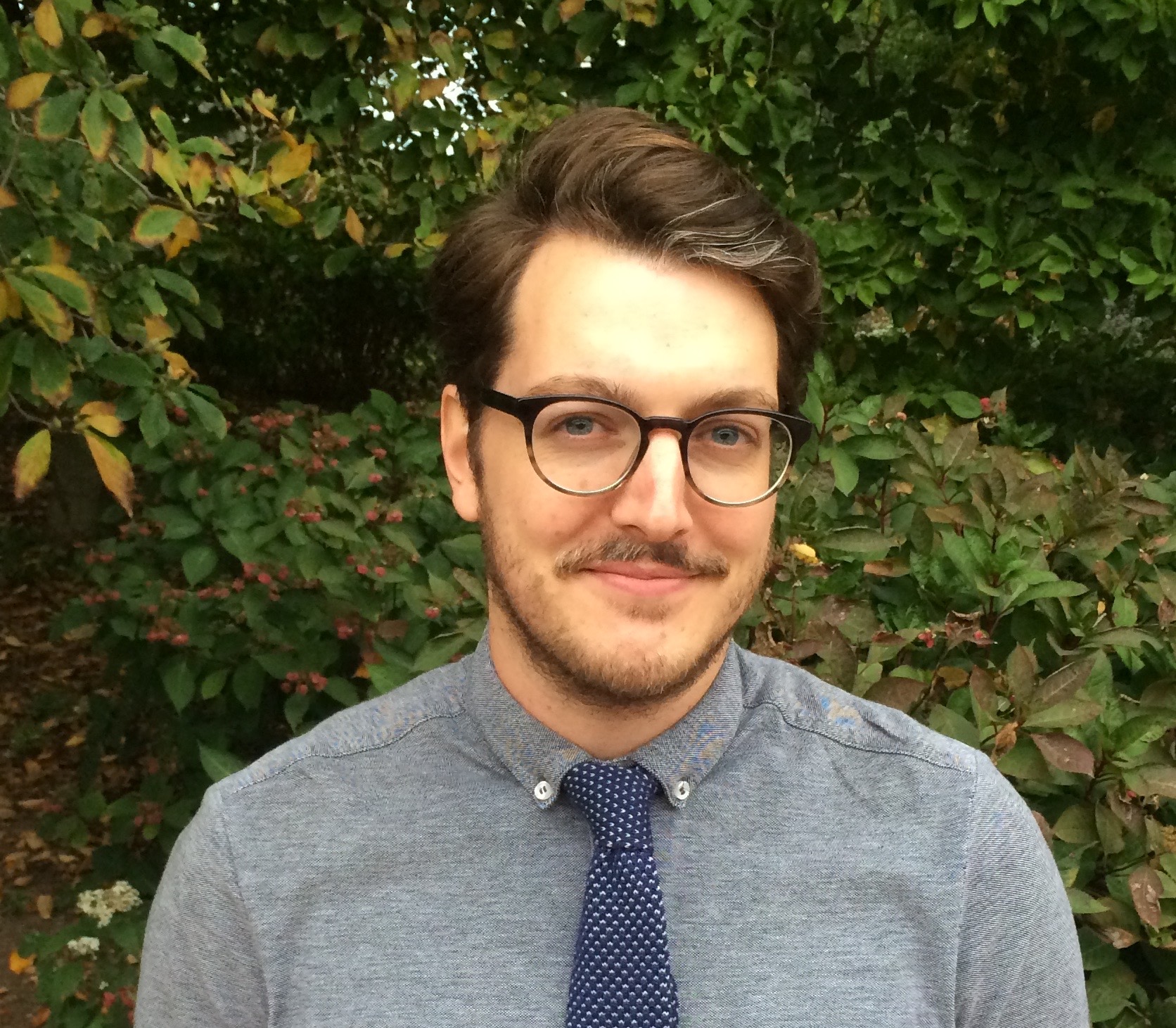 Schedule:
7.00 P.M.: Rooftop opens for a welcome drink. Cocktails and snacks available. Cash bar provided by Bohemian Spirit Restaurant.
7.45 P.M.: Q & A with Vito Adriaensens
8.00 P.M.: Silent movie accompanied by live music upon sunset.
Please note: In the event of rain, the screenings will take place in the Concert Hall on the 3rd floor.
Organized in collaboration with the Bohemian Benevolent & Literary Association.