Description
Flesh and the Devil
Directed by: Clarence Brown, 1926, 112 min
Two young boys swear eternal friendship through a blood bond. Years later one of them falls for a married woman. When he kills her husband, he is forced to take a post in Africa. He returns to discover that his best friend has married his love.
Live Music:
Ondřej Pivec - Keyboard
Ondrej is a celebrated keyboardist, composer, recording artist and bandleader born and raised in the Czech Republic. He started playing music at the age of three as a classical pianist, but soon turned to jazz and began to play the Hammond organ in his teens. He has performed with renowned jazz and R&B artists such as Gregory Porter, Jason Marshall, Paul Bollenback, Nathaniel Townsley, Joel Frahm, Yvonne Sanchez, Christian Rover. Ondrej has collaborated on Gregory Porter's GRAMMY winning album 'Take Me To The Alley.' He resides in New York.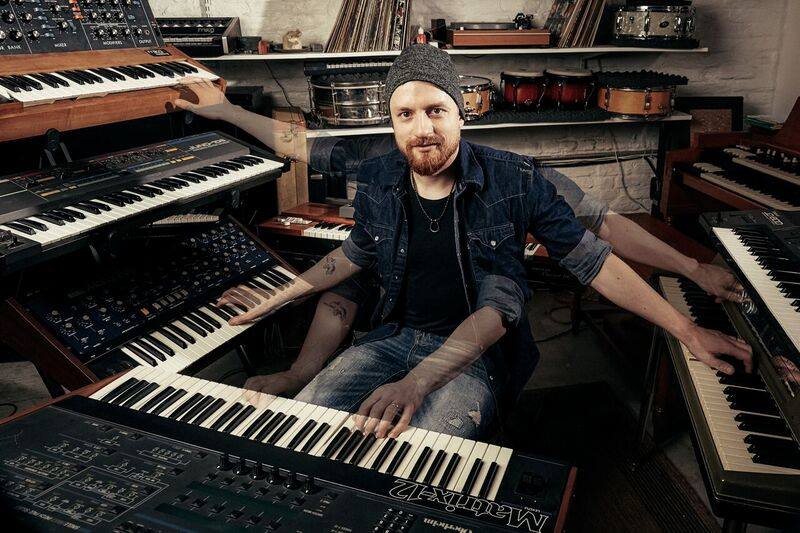 Karel Ruzicka Jr. - Saxophone
New York based saxophonist and composer Karel Ruzicka Jr. is a highly sought after performer and recording artist. Karel began his professional career at 16 as leader of "The Four" group in his native Czech Republic. During his career he has recorded multiple award-winning albums and performed with many legendary musicians on the global scene such as - Karel Ruzicka Sr., George Benson, Hiram Bullock, Mike Stern, Joe Locke, Bob Mintzer, Ravi Coltrane, Benny Rietveld, Ben E. King, Ronnie Burrage, Jeff "Tain" Watts, Fred Wesley and others. He is a guest artist at the Jazz at Lincoln Center and often tours with jazz singer/songwriter Michael Franks, guitarist Dean Brown and bass virtuoso Miroslav Vitous.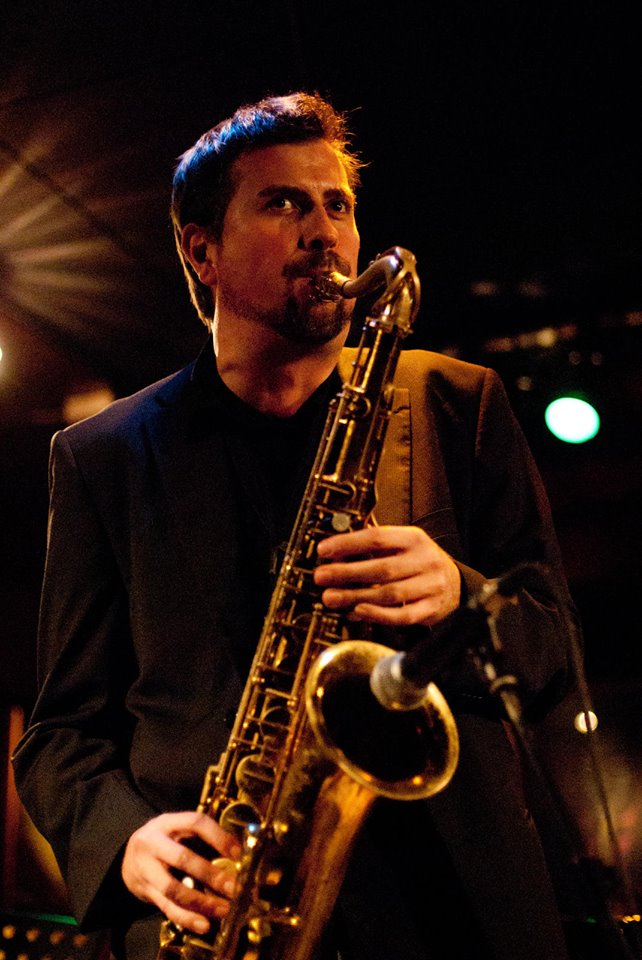 Q & A with Vito Adriaensens
Vito Adriaensens is a visiting scholar and Adjunct Assistant Professor at Columbia University's Film Department, where he teaches the history of early cinema. His research focuses on the aesthetic, cultural and historical interaction between film, theater, and visual arts. He is the author of the upcoming monograph Velvet Curtains and Gilded Frames: The Art of Early European Cinema and a co-author of Screening Statues: Sculpture and Cinema (with Steven Jacobs, Susan Felleman, and Lisa Colpaert). He is currently also the treasurer of Domitor, the International Society for the Study of Early Cinema.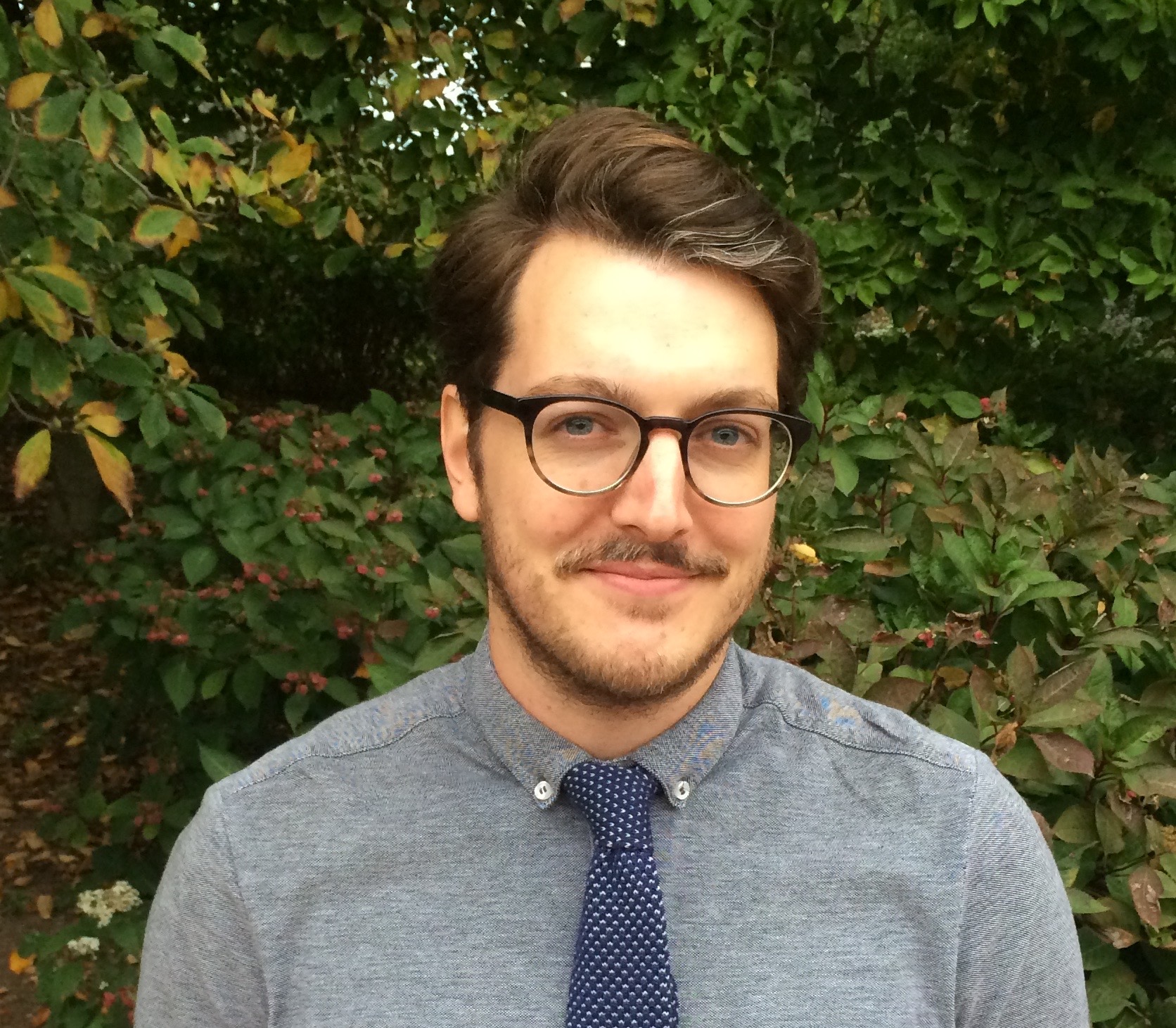 Schedule:
7.00 P.M.: Rooftop opens for a welcome drink. Cocktails and snacks available. Cash bar provided by Bohemian Spirit Restaurant.
7.45 P.M.: Q & A with Vito Adriaensens
8.00 P.M.: Silent movie accompanied by live music upon sunset.
Please note: In the event of rain, the screenings will take place in the Grand Ballroom on the 4th floor.
Organized in collaboration with the Bohemian Benevolent & Literary Association.