CINCO! Hottest Concert Of The Year! 30 Of Social Media's Most Popular Stars

Sunday, May 5, 2013 from 2:00 PM to 7:00 PM (PDT)
Event Details
A HUGE, AMAZING, LIVE MUSIC and CELEBRITY EVENT with
OVER 30 ACTS and CELEBRITY GUESTS
...the biggest from Social Media
Starring KEENAN CAHILL, EXCLAMATION POINT, ANDREA RUSSETT, JOSH METZLER, CHAD FUTURE, JILLIAN JENSEN, DOWNTOWN DRIVE, KENTON DUTY, AFTER ROMEO, TYLER MATL, THE BOYBAND PROJECT, SAM POTTORFF and KIAN LAWLEY, CHAD FUTURE and LOTS MORE
ALL AGES (Drinks Served Over 21)
Avalon Hollywood, May 5th 2-7 PM (Red Carpet at 12:00 PM)
Full details at www.klikevents.net
TICKETS WILL ALSO BE AVAILABLE
AT THE FOOR WHILE THEY LAST FOR
$25 (CASH or CHARGE) OR GET THEM HERE FOR $20
APPEARING LIVE AT CINCO! 
        SAM and KIAN         
Sam Pottorff and Kian Lawley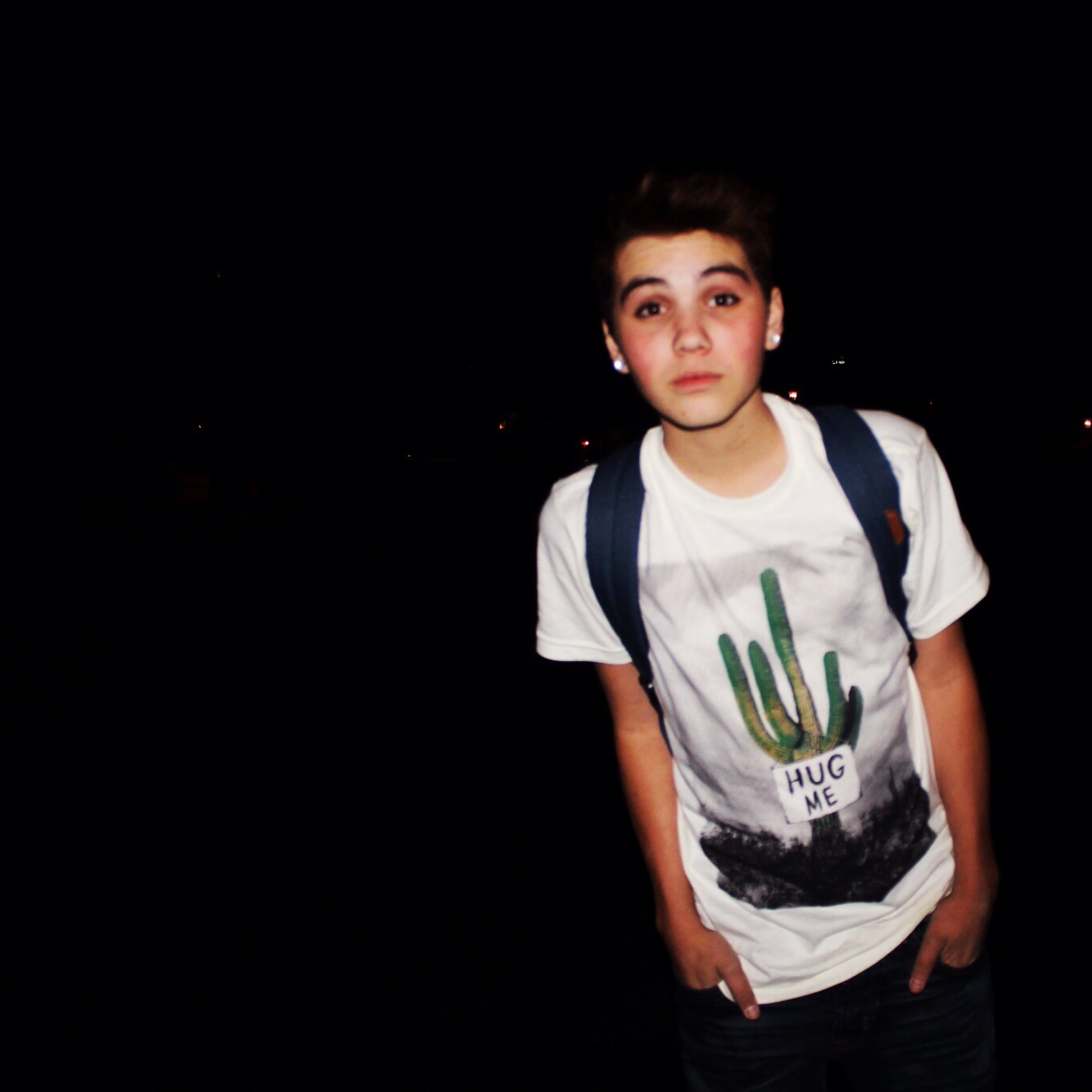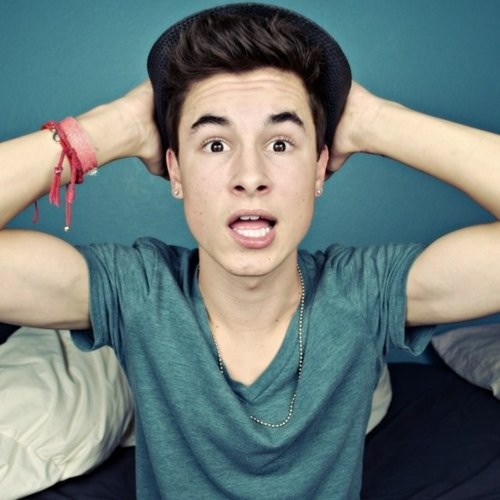 EXCLAMATION POINT  
Paul Zimmer and Danny Edge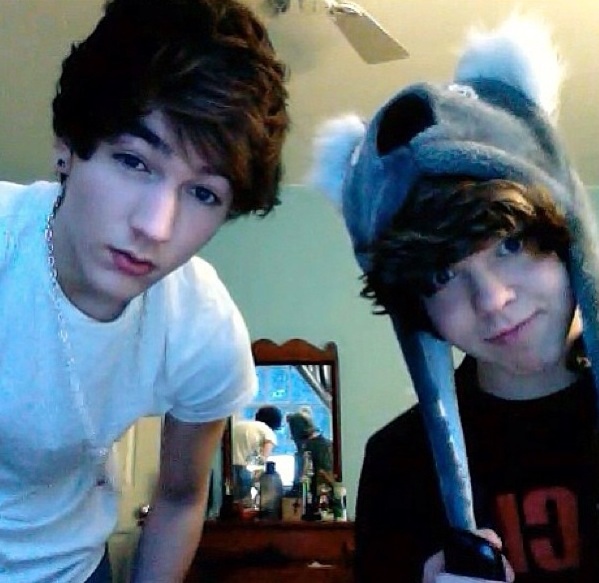 DYLAN SPRAYBERRY         
 YOUNG CLARK KENT from the new MAN OF STEEL Movie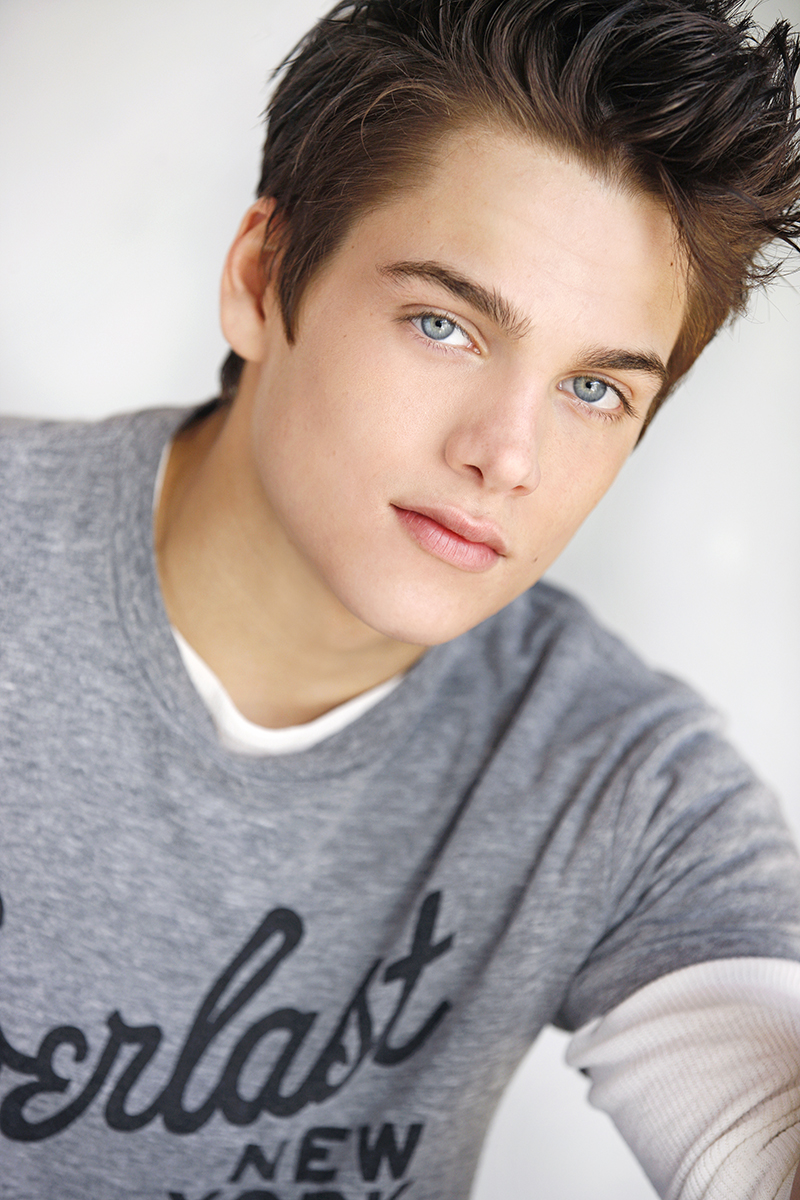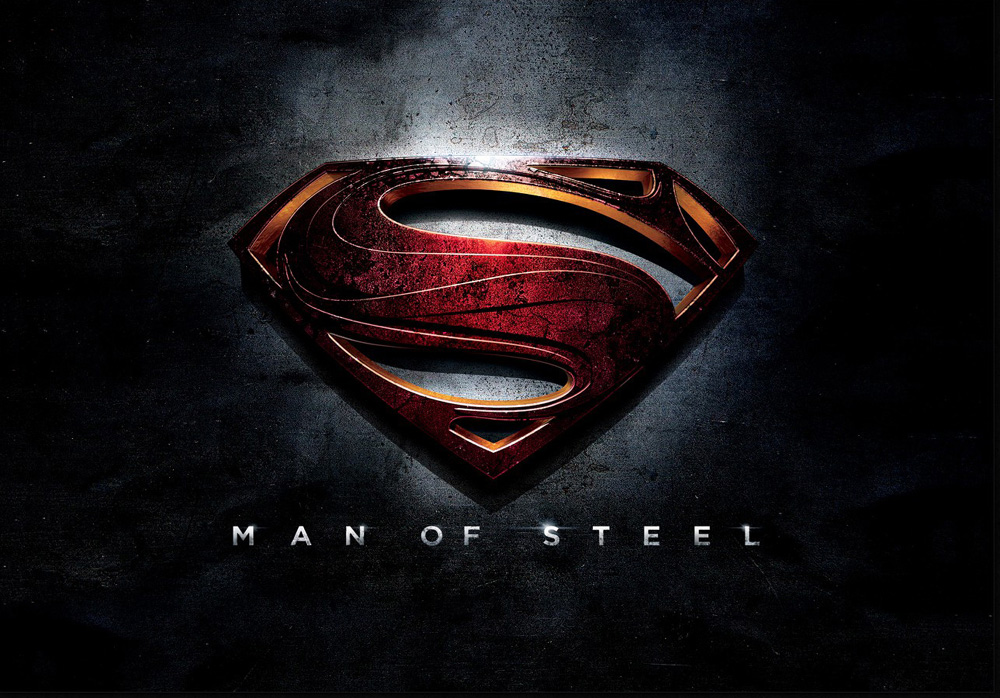 AFTER ROMEO
 (Drew Ryan Scott, Jayk Purdy, TC Carter, Blake English, Devin Fox)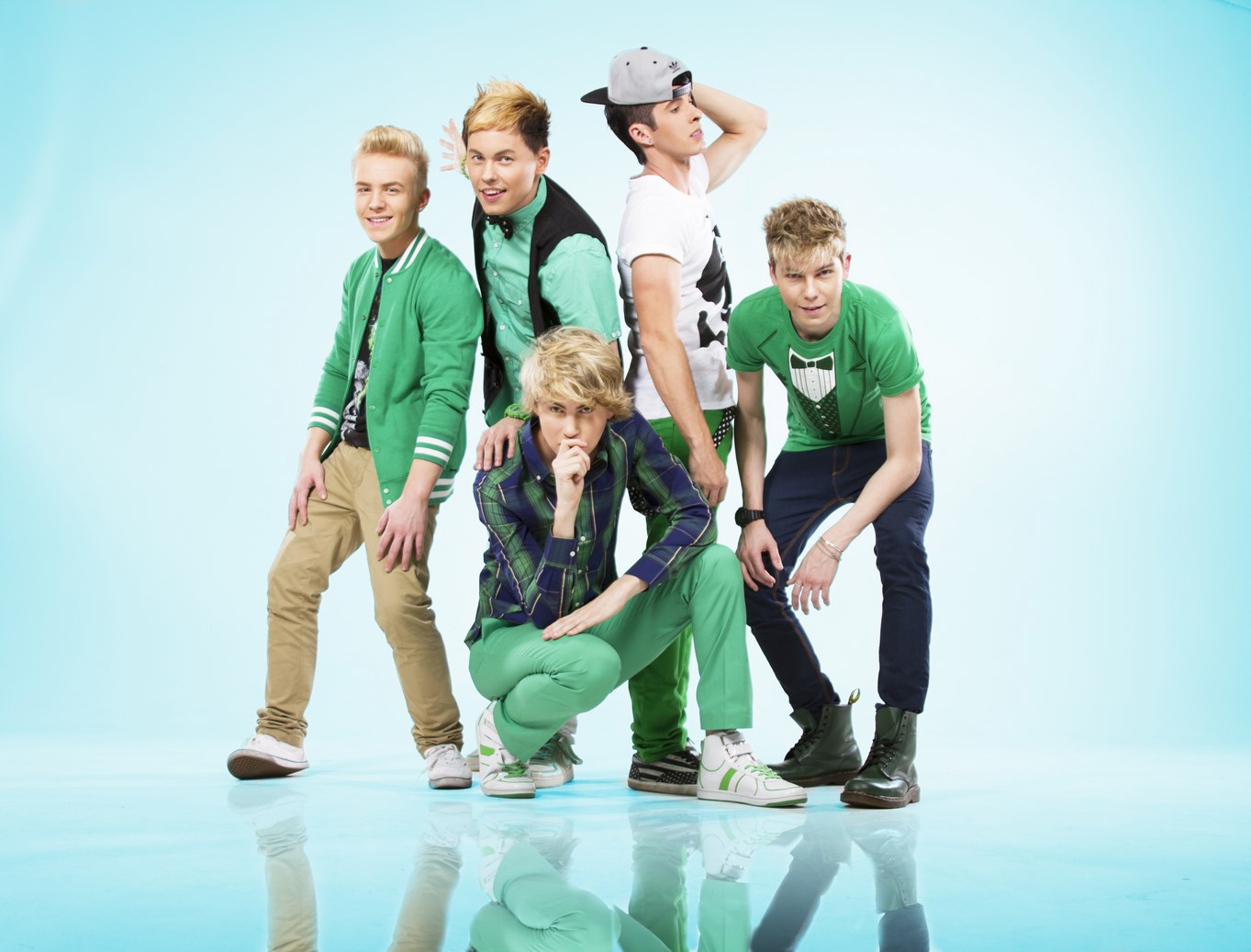 KENTON DUTY                        ANDREA RUSSETT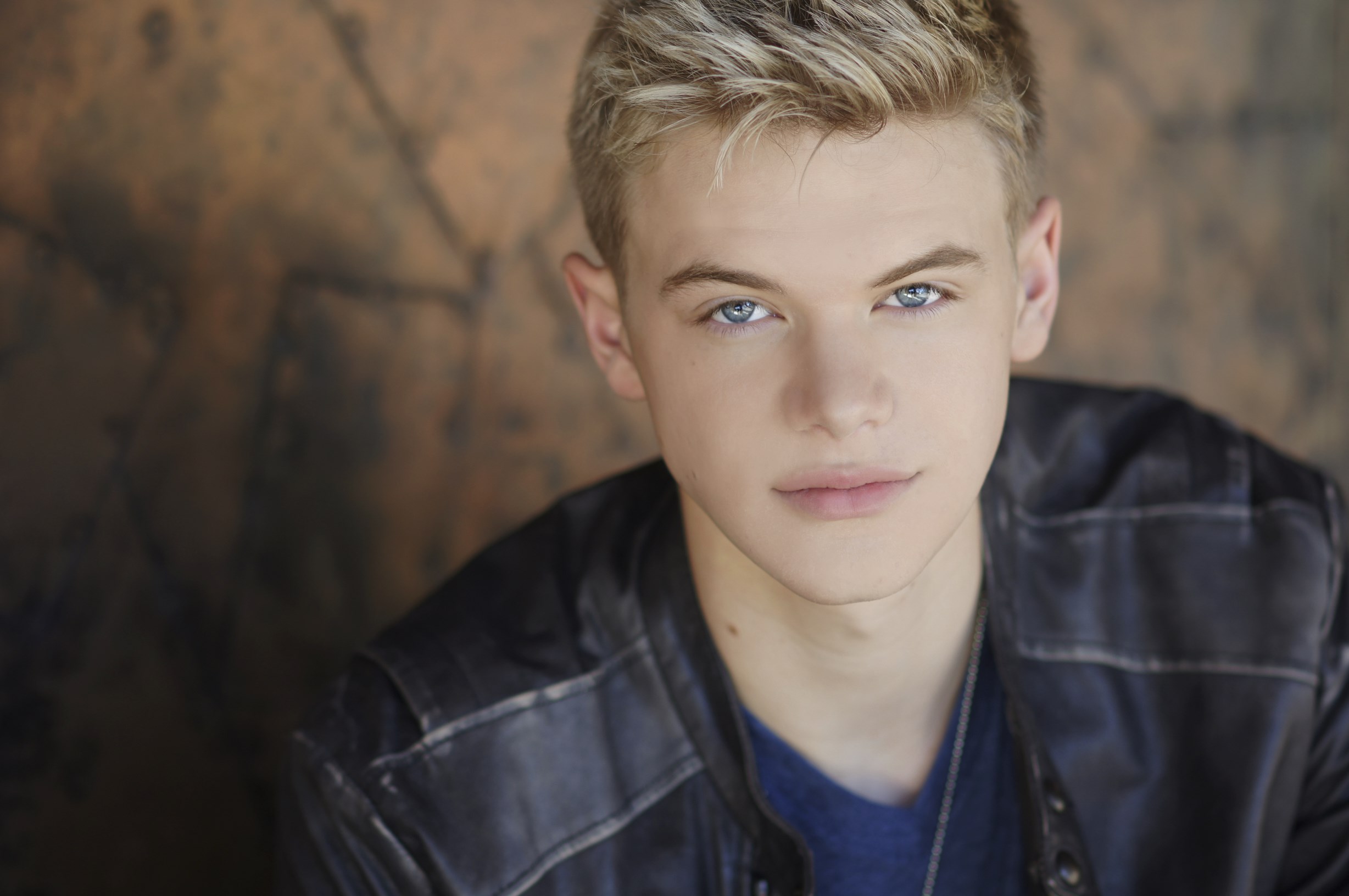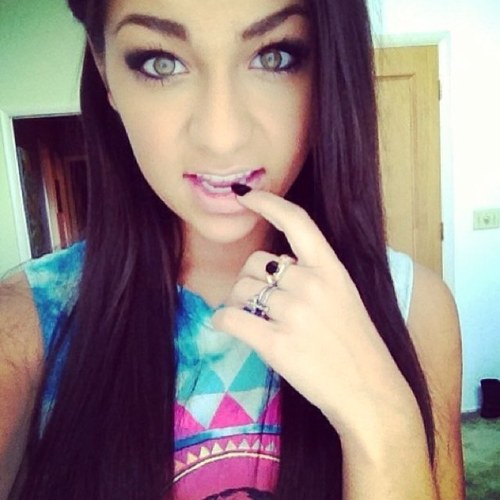 THE BOYBAND PROJECT
(Zac Mann, Levi Mitchell, Brandon Pulido, Mathias Anderle, Nick Dean)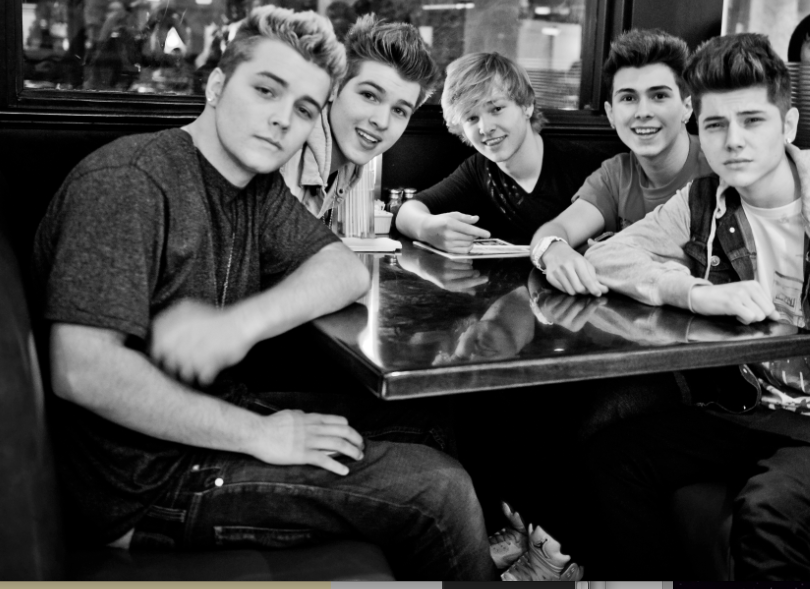 DOWNTOWN DRIVE              ACACIA BRINLEY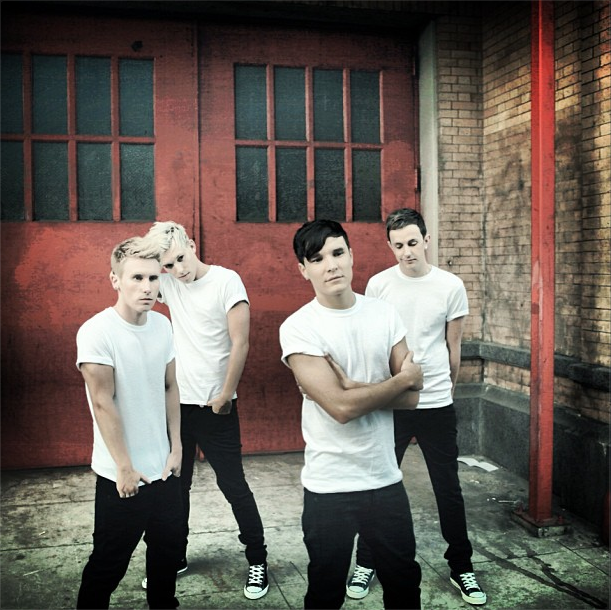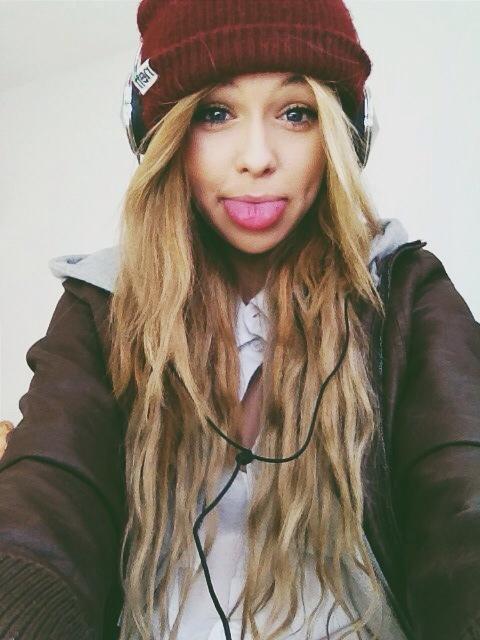 KEENAN CAHILL                    TYLER MATL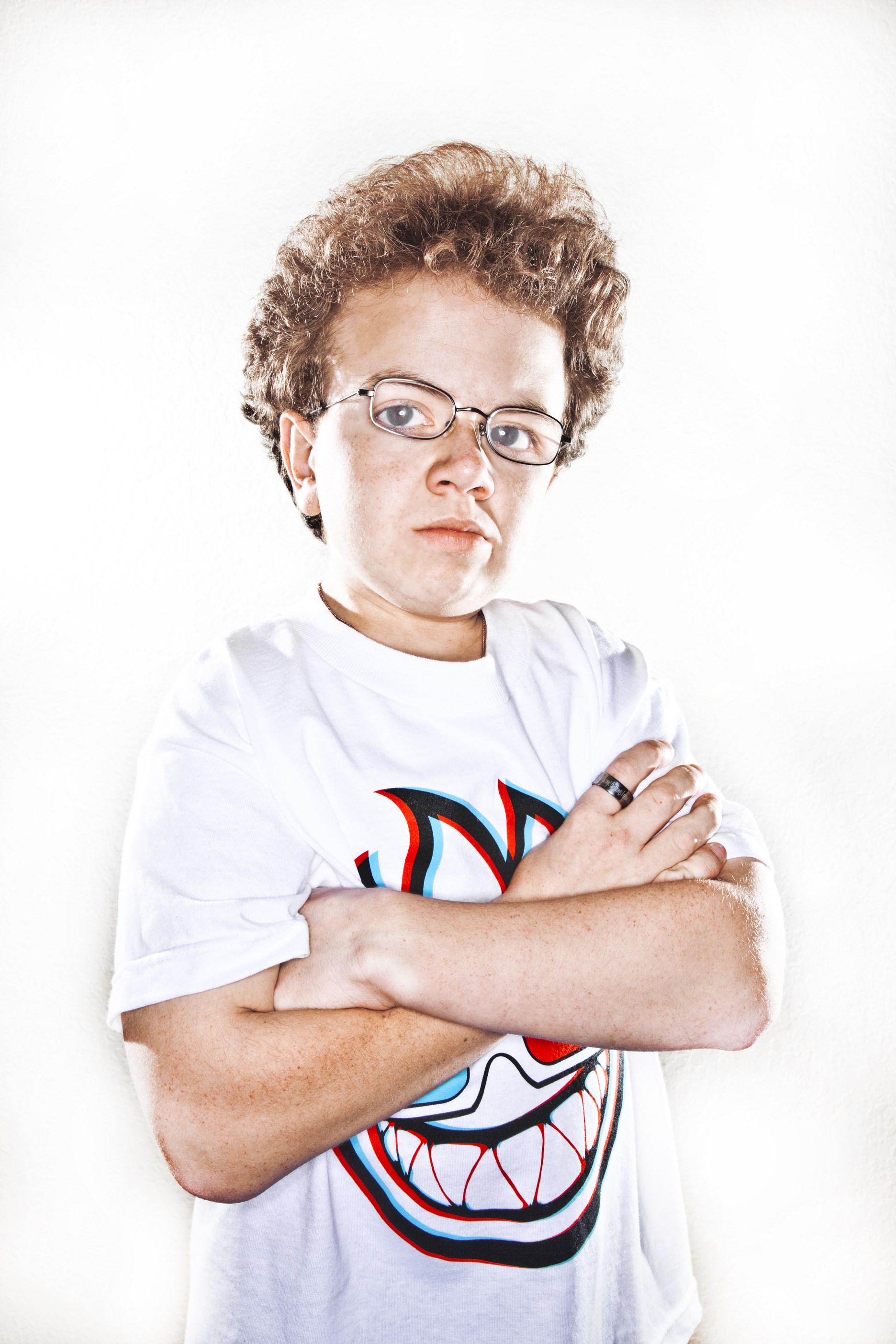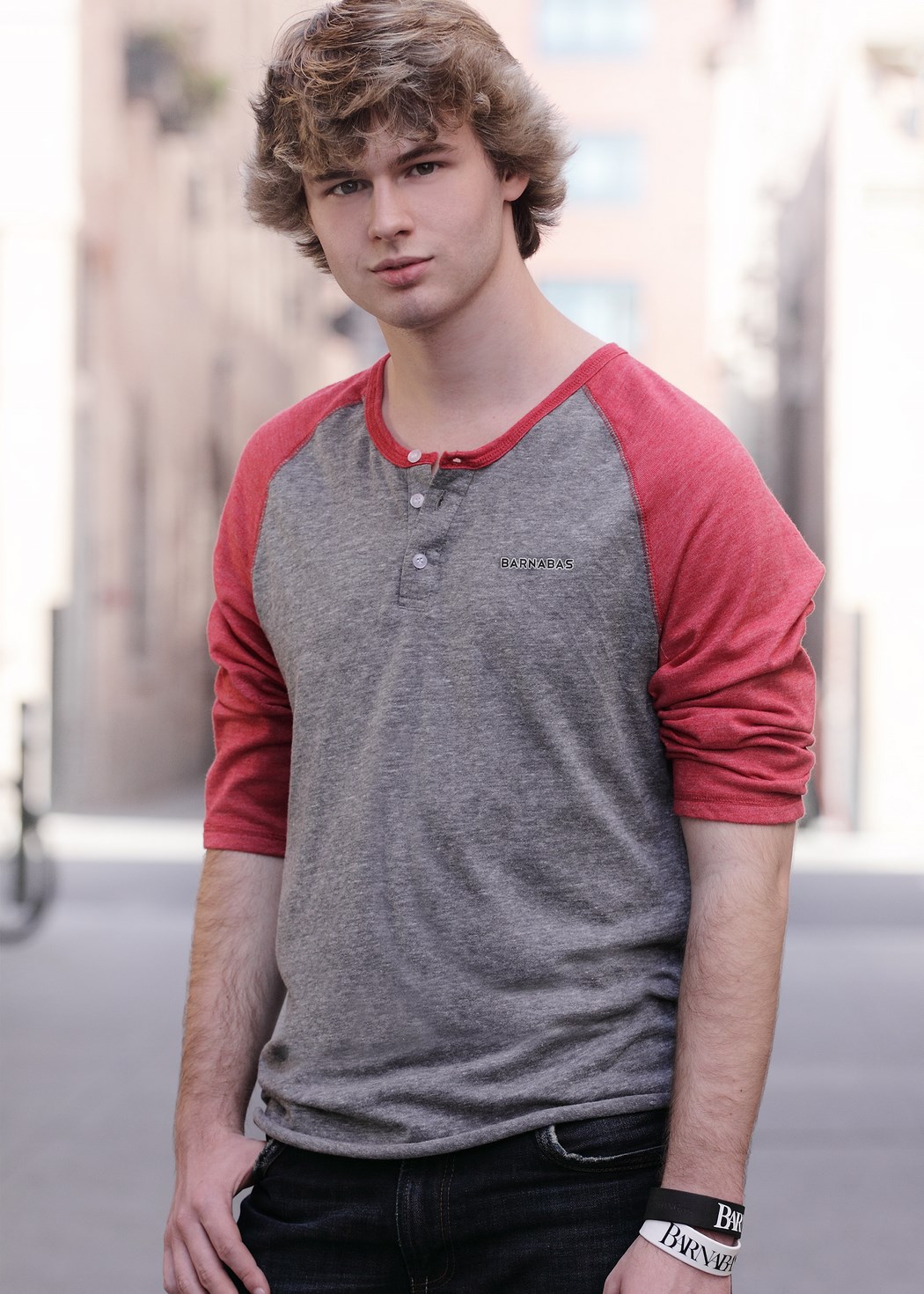 JOSH METZLER                       SARA SKINNER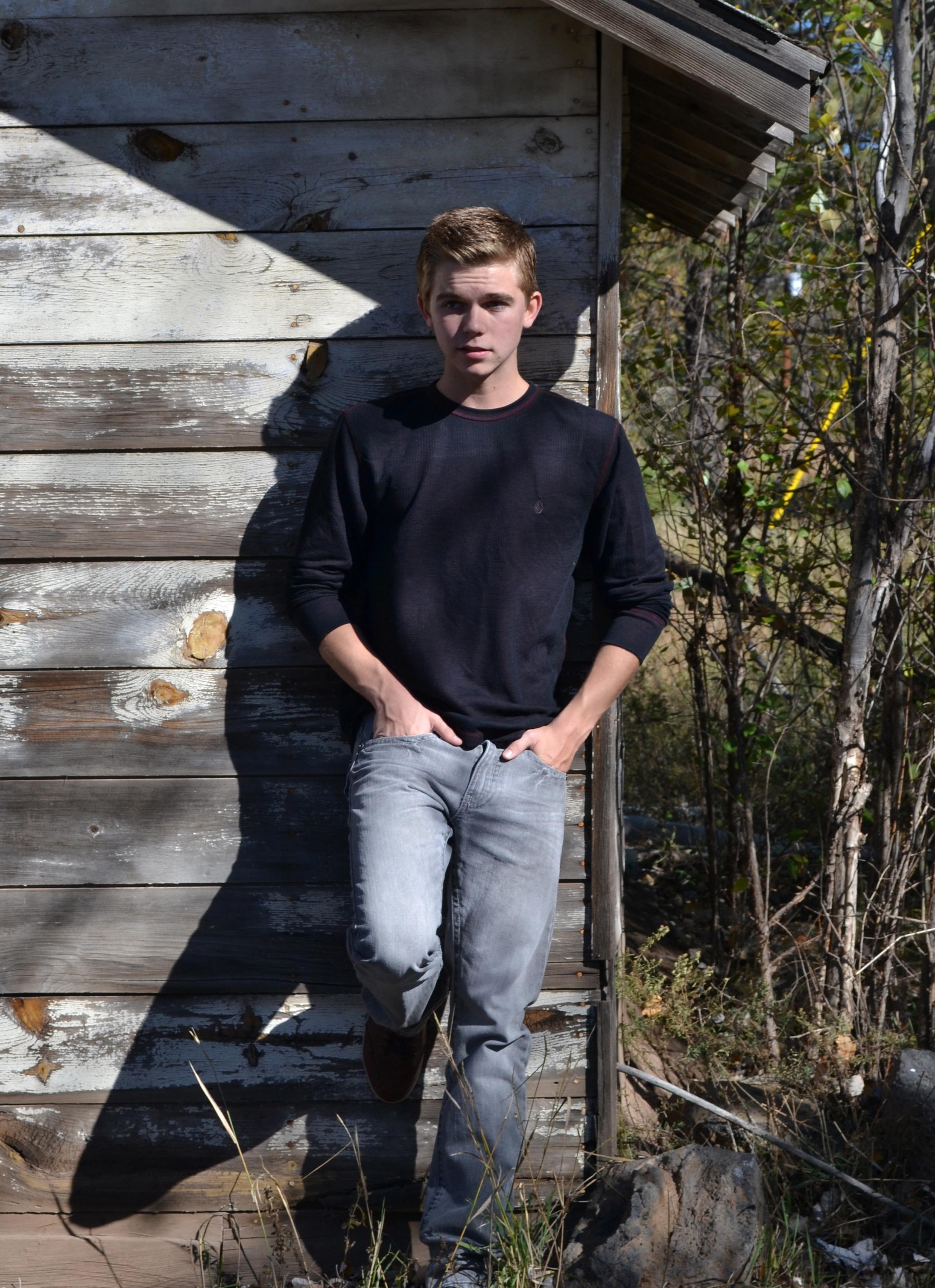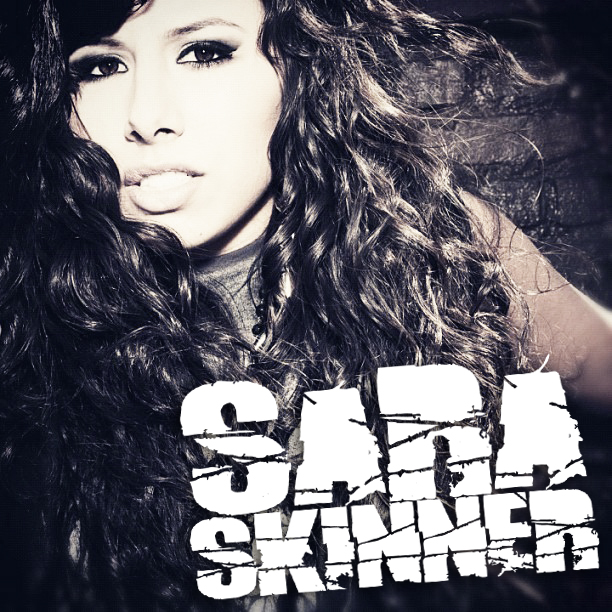 JACK GRIFFO                        JILLIAN JENSEN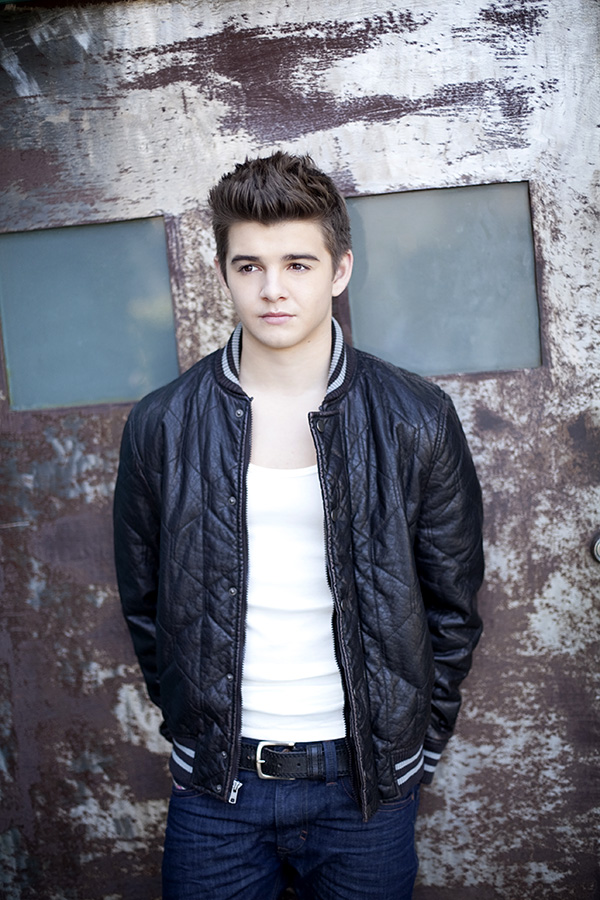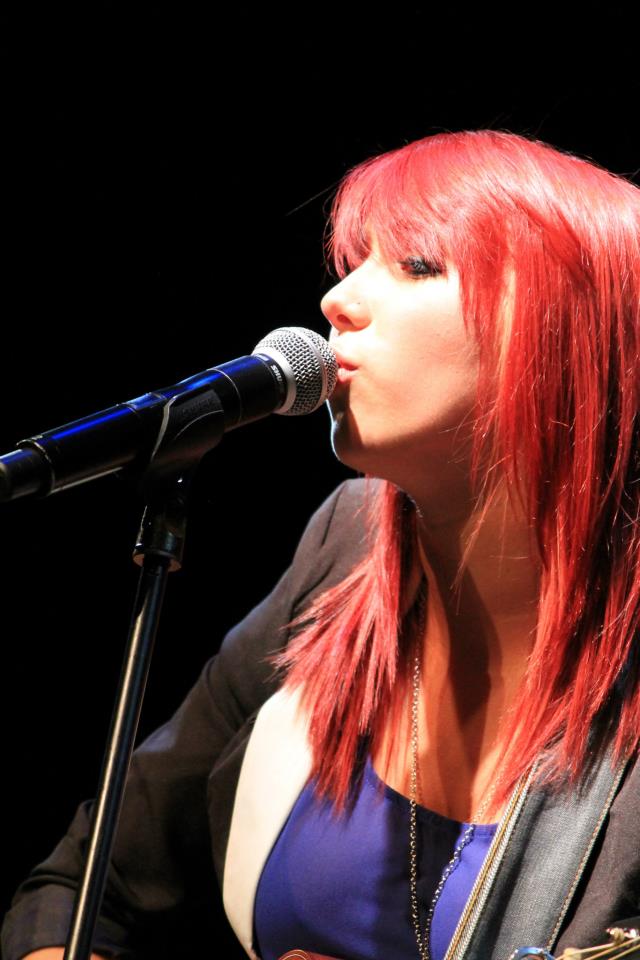 ABOVE SECLUSION  CHAD FUTURE   DIAMANTE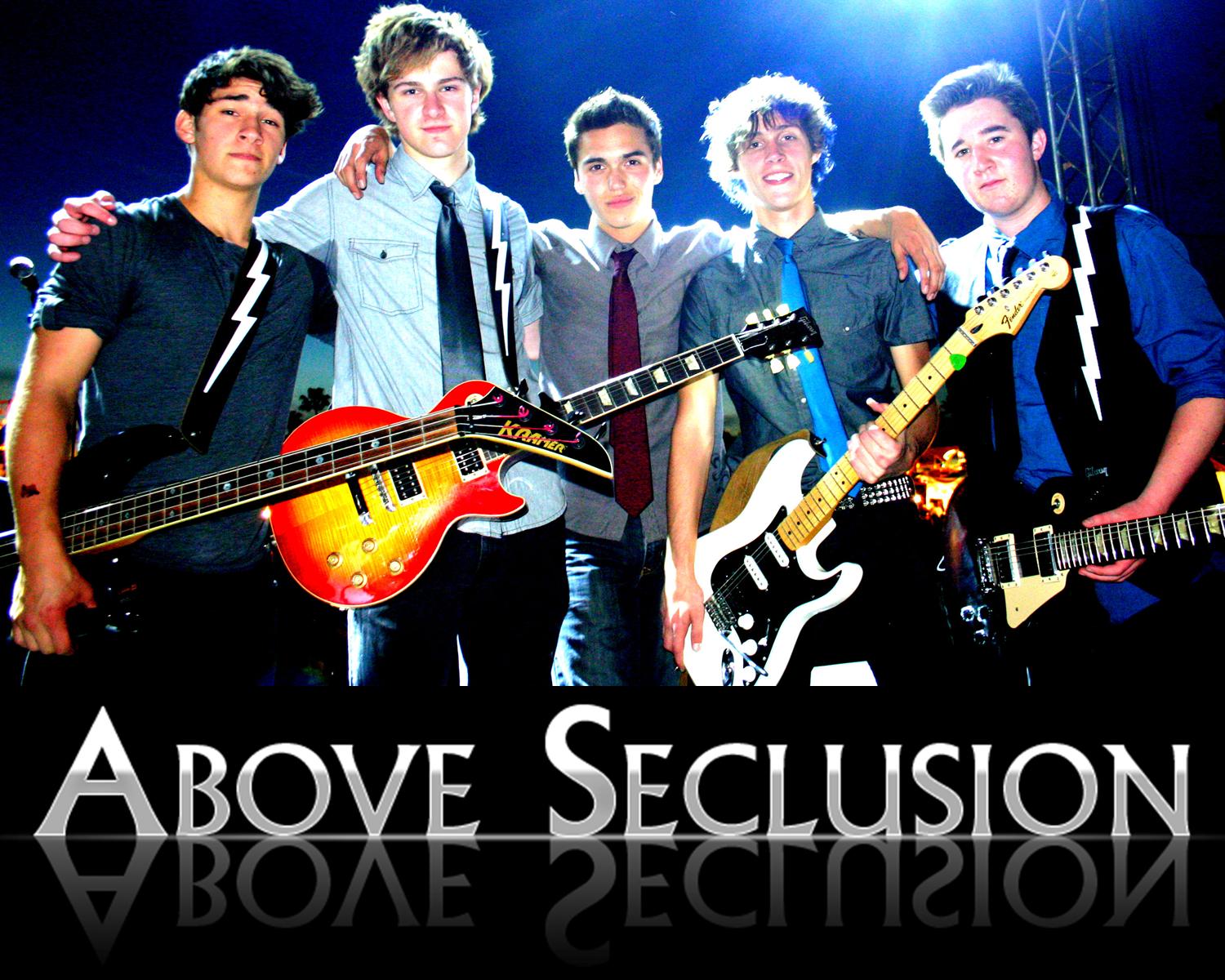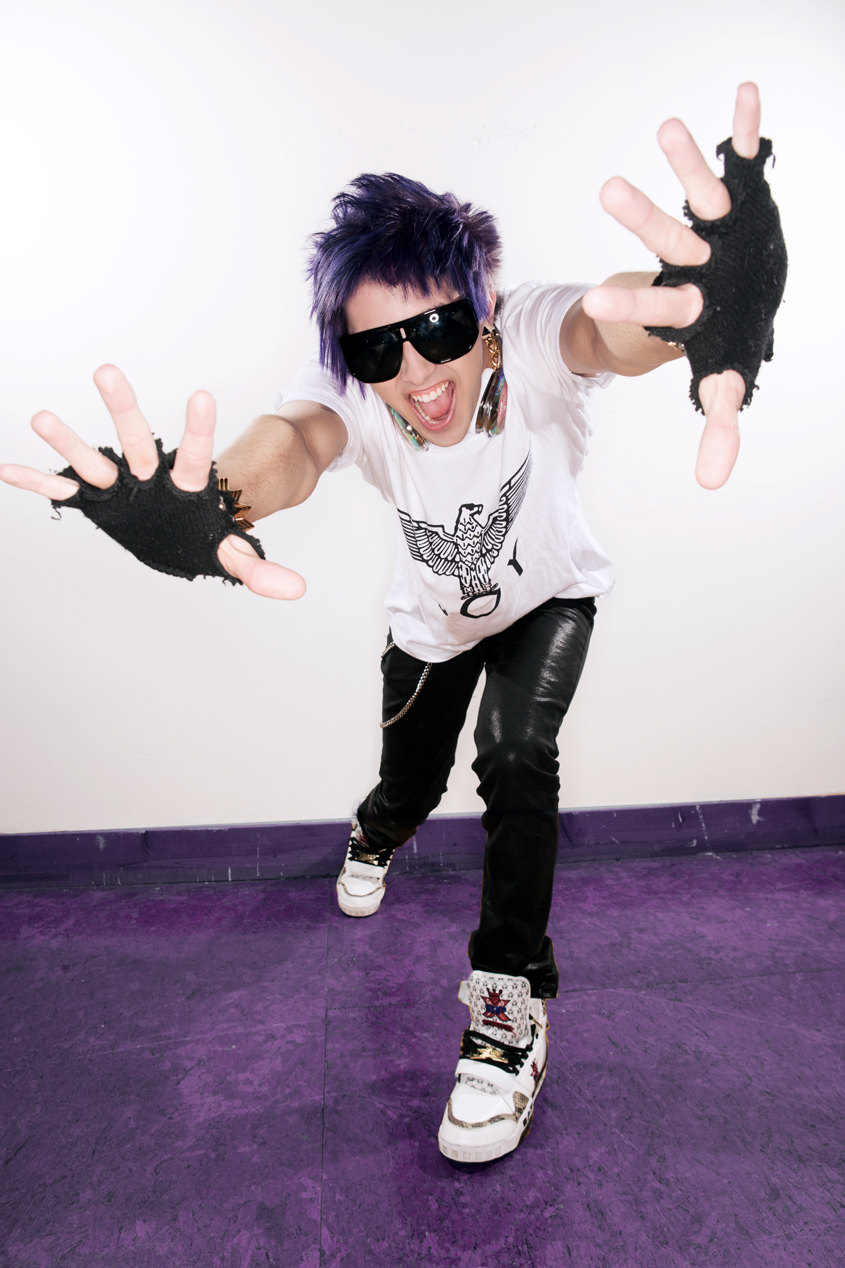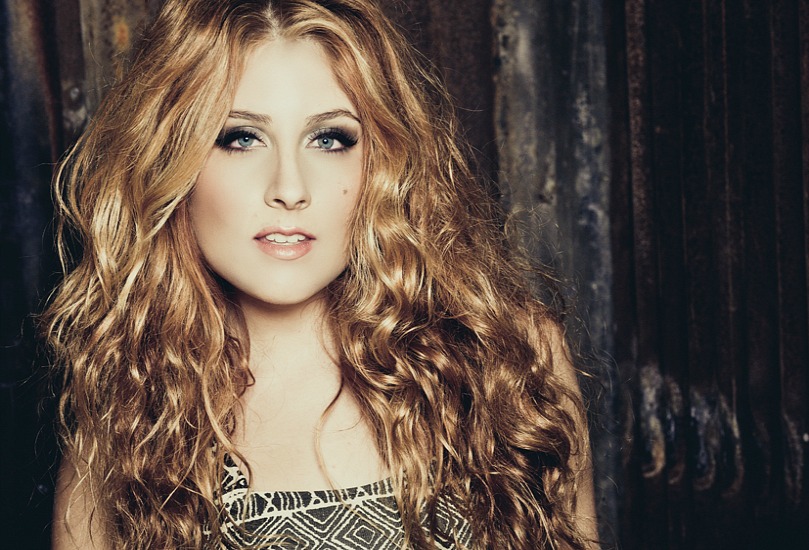 JOHN LOCK - From GLEE - Guest GLEE-J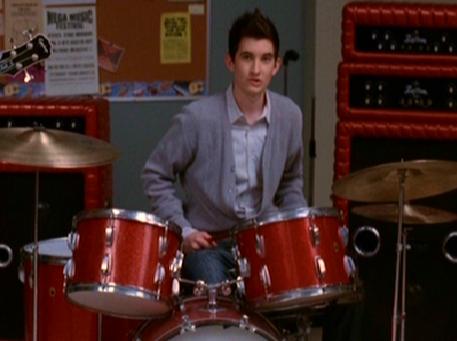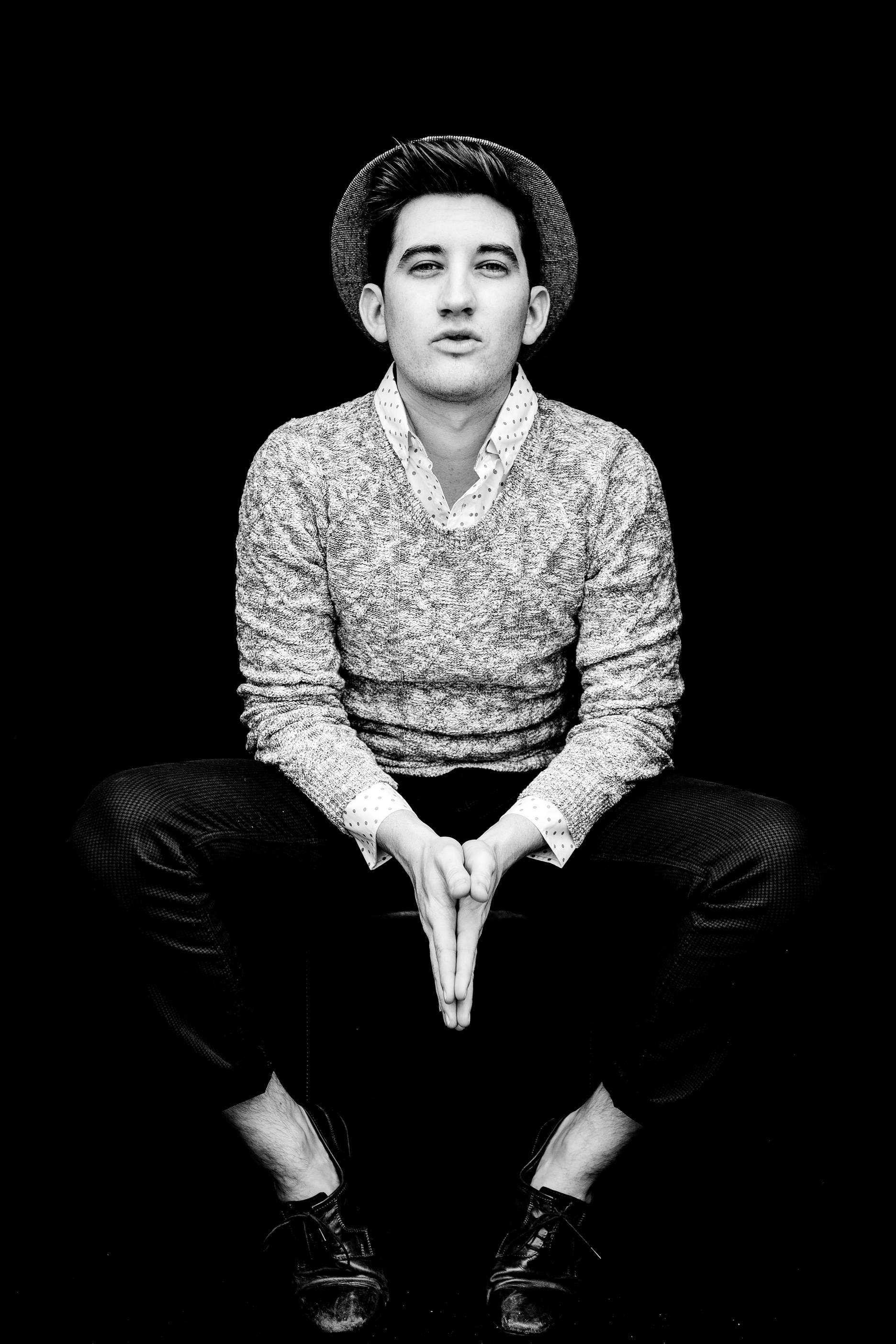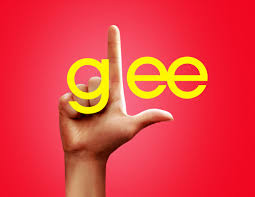 WILL VOUGHT                          JEREMY THURBER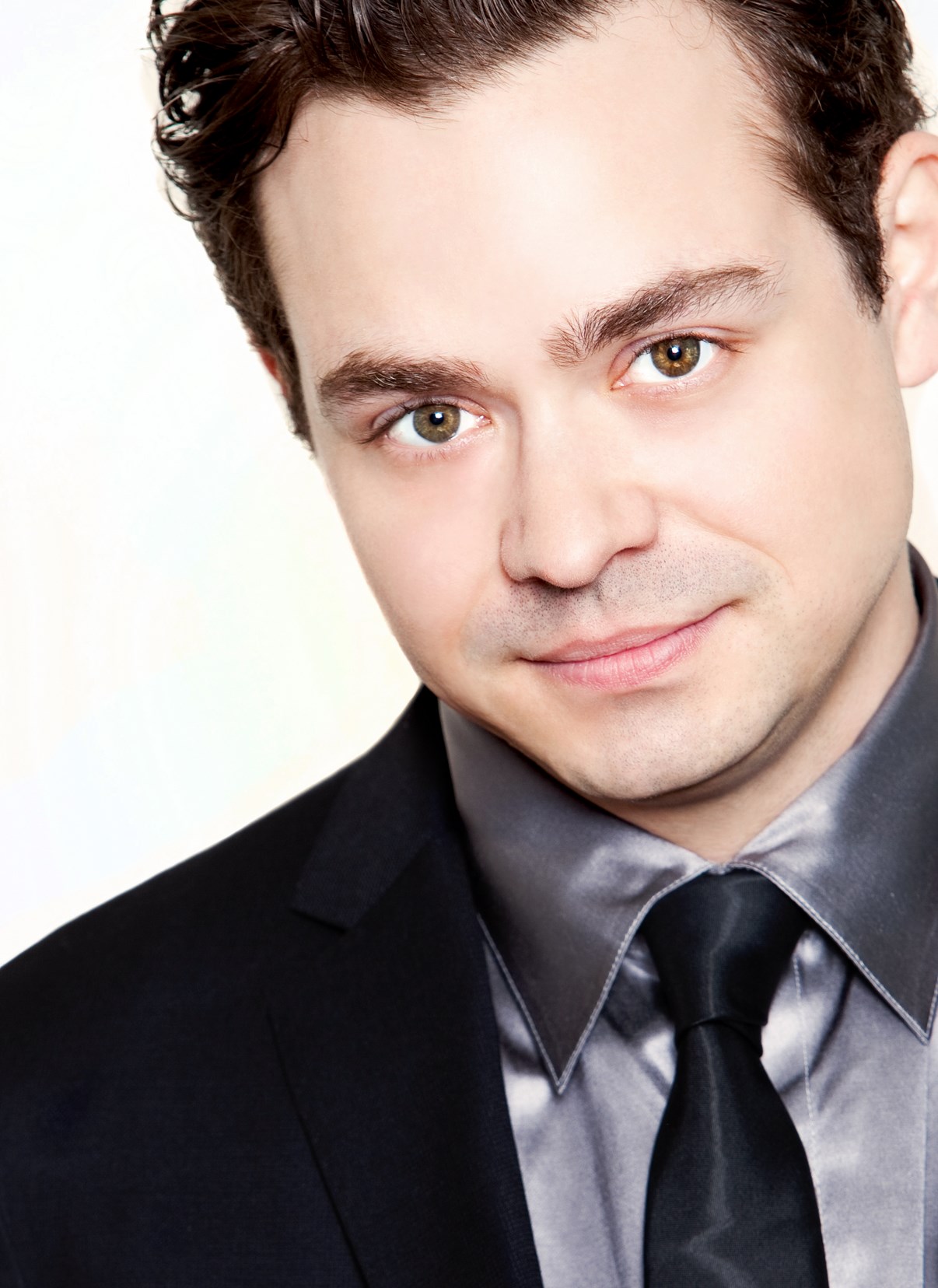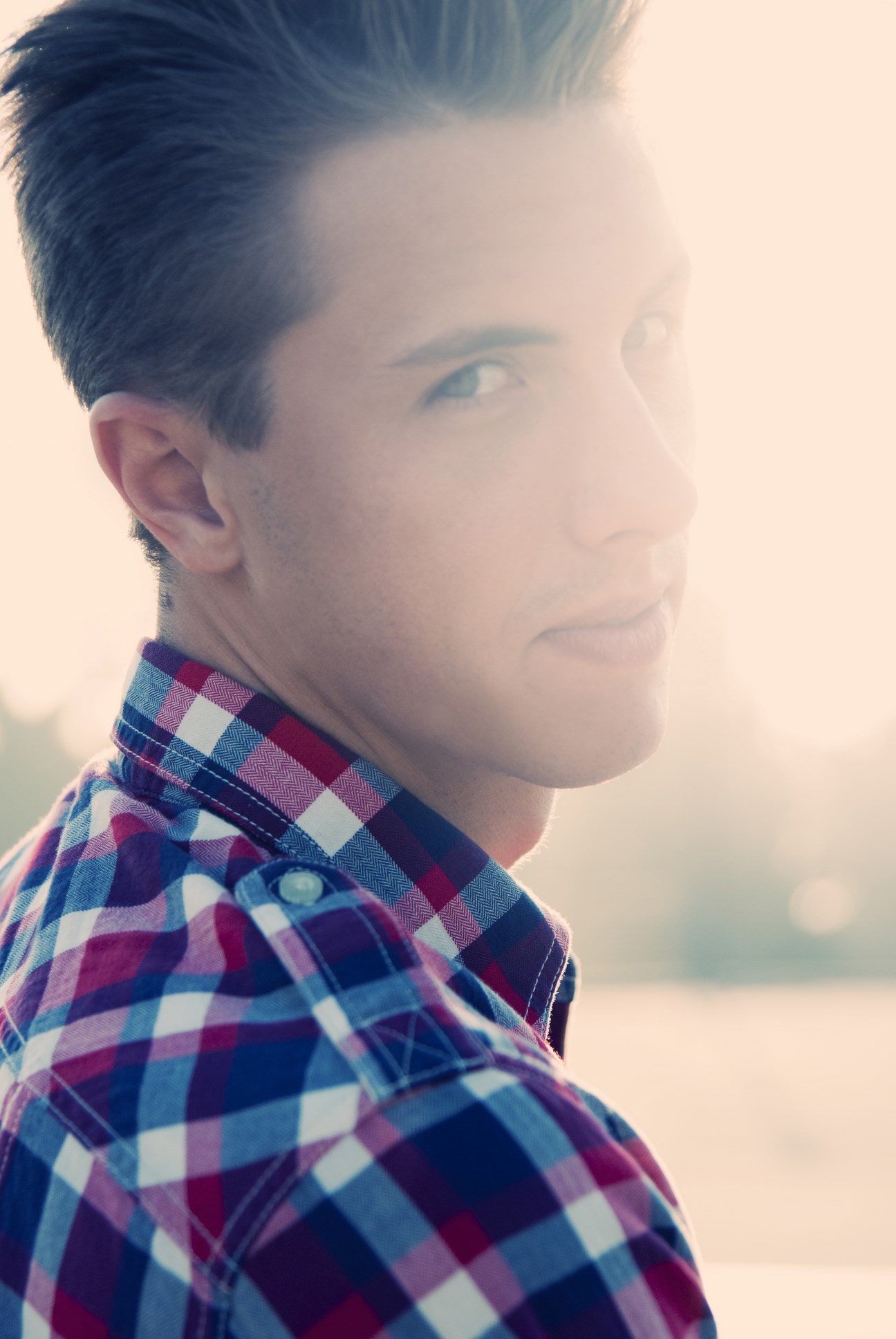 OLIVIA FAYE  URBAN XTREME      ABI ANN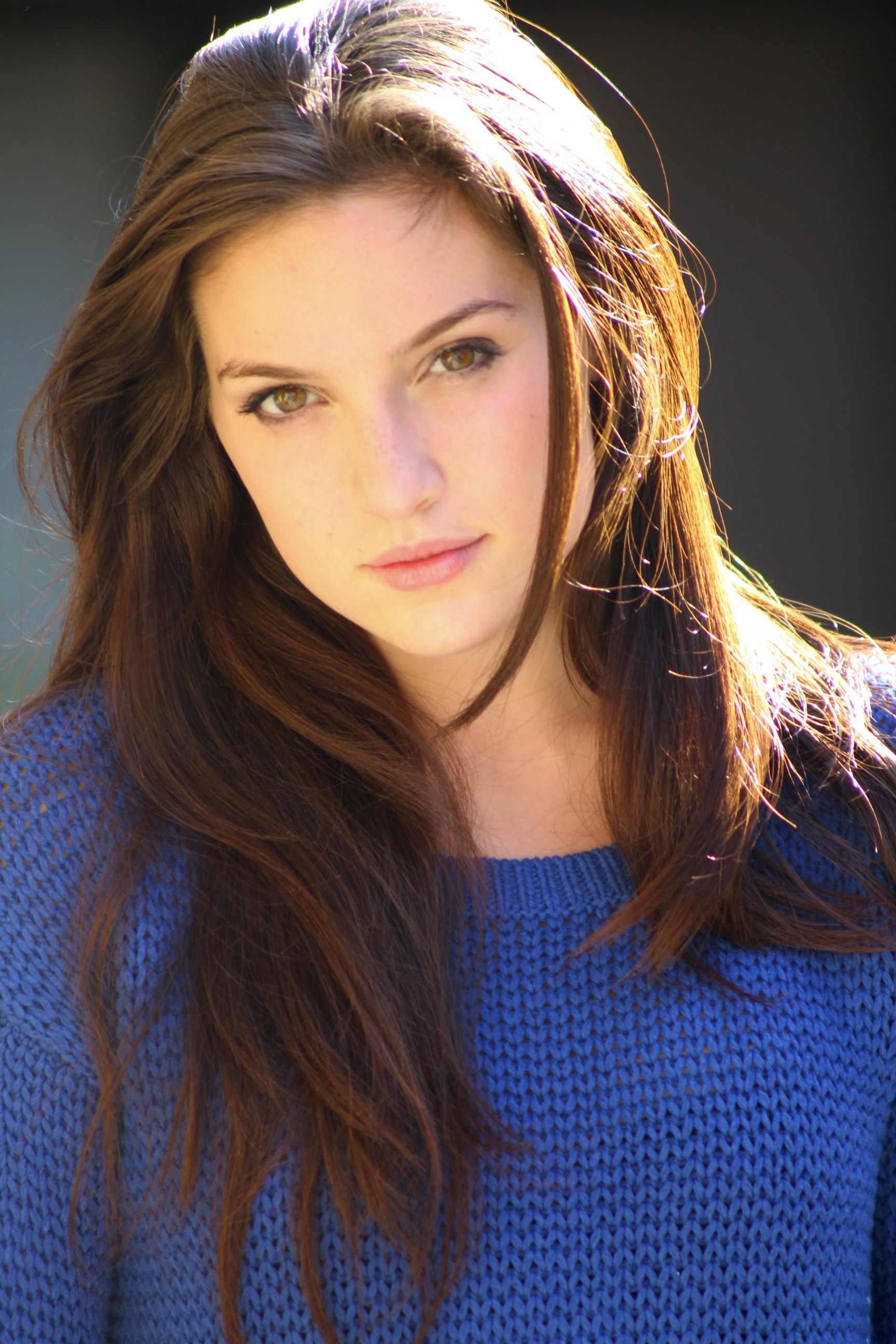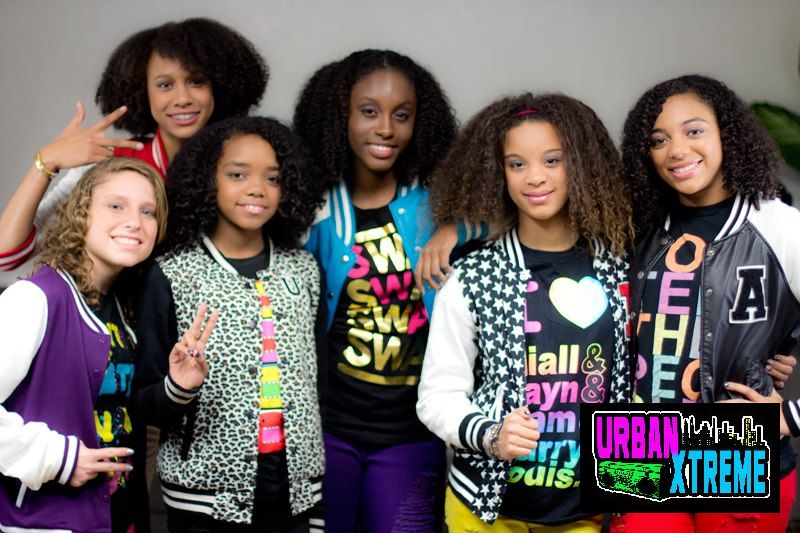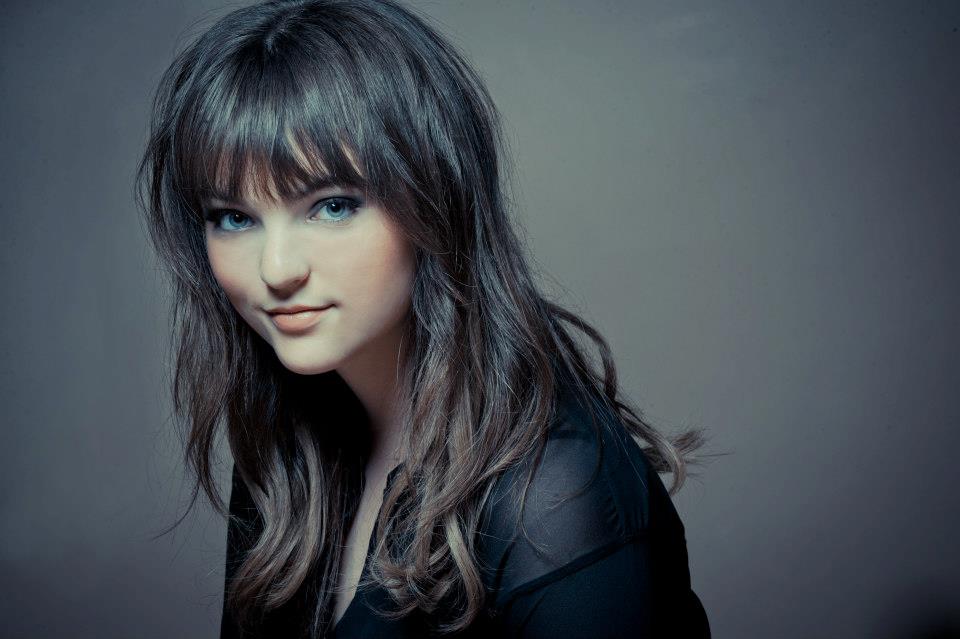 JADIN GOULD         
  YOUNG LANA LANG from the new MAN OF STEEL Movie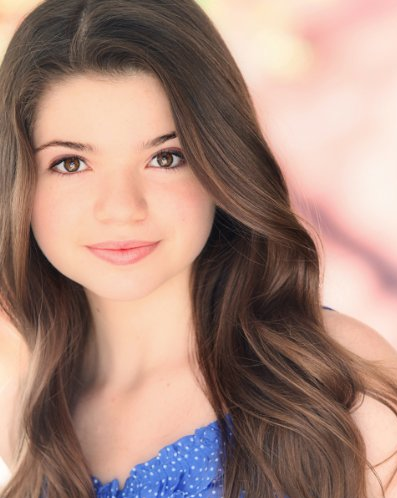 THE OCHOA BOYS                         
COED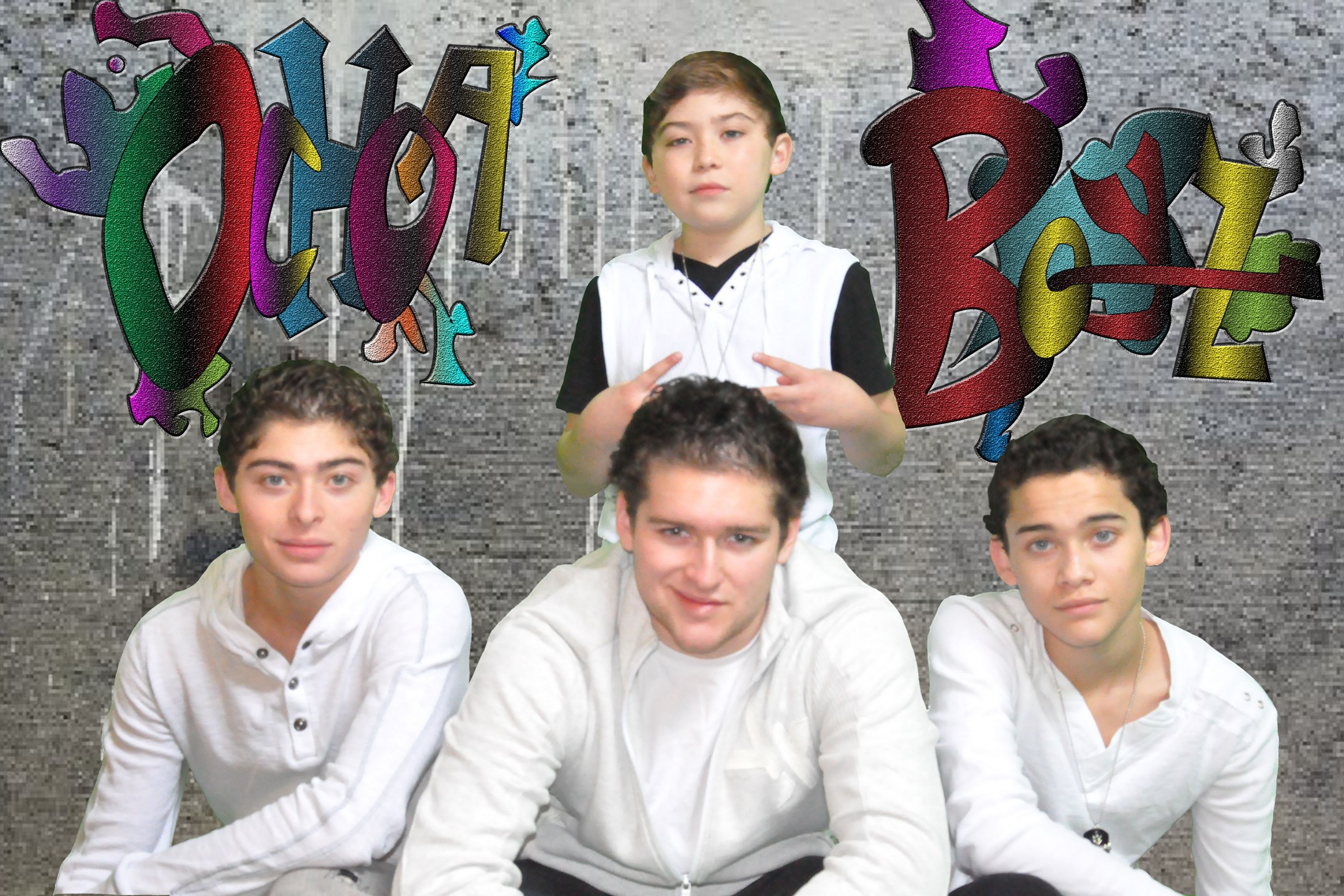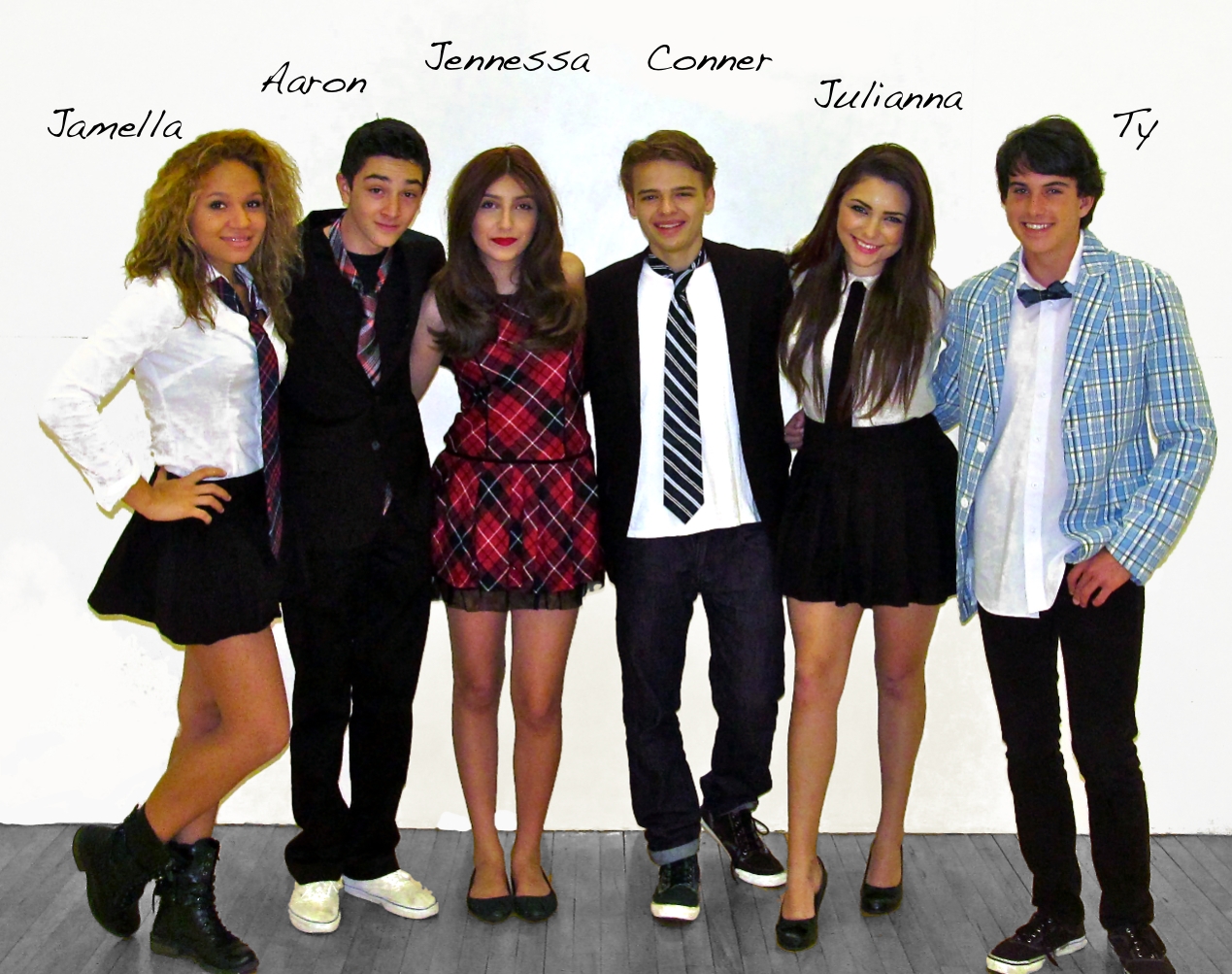 ELLERY SPRAYBERRY                   FUTURE LOVE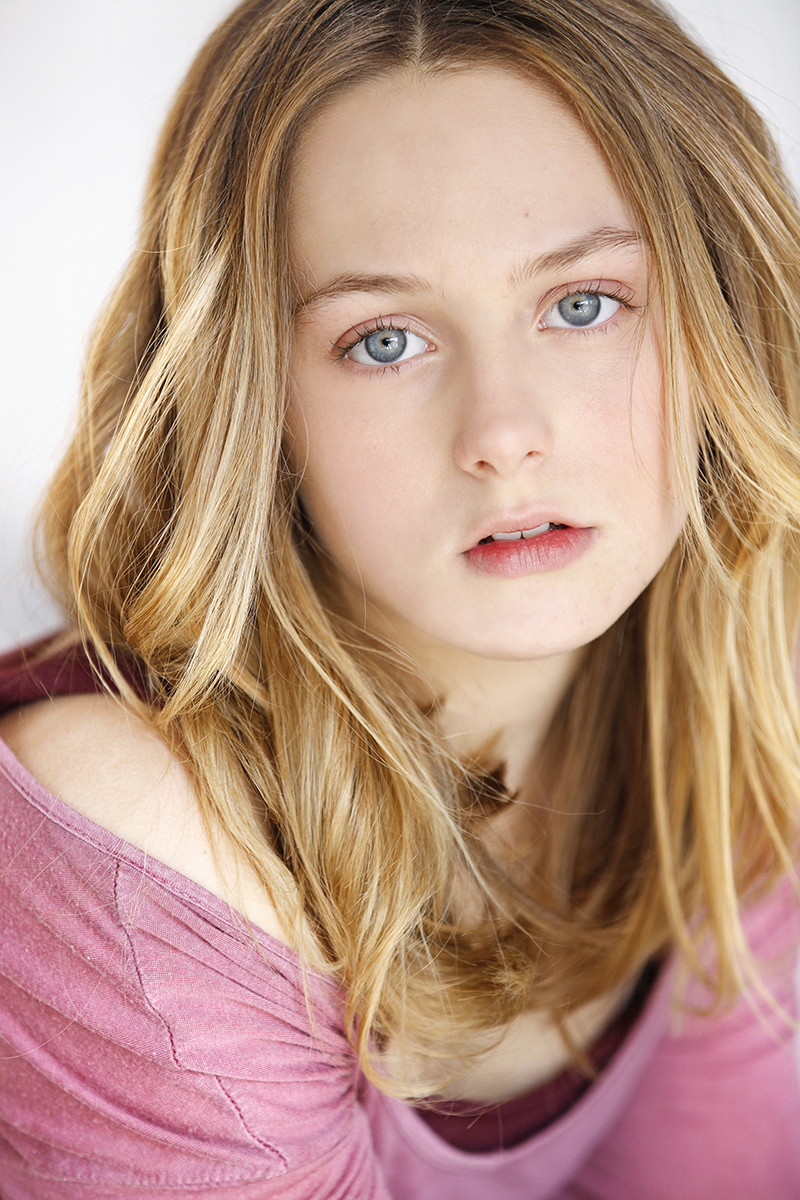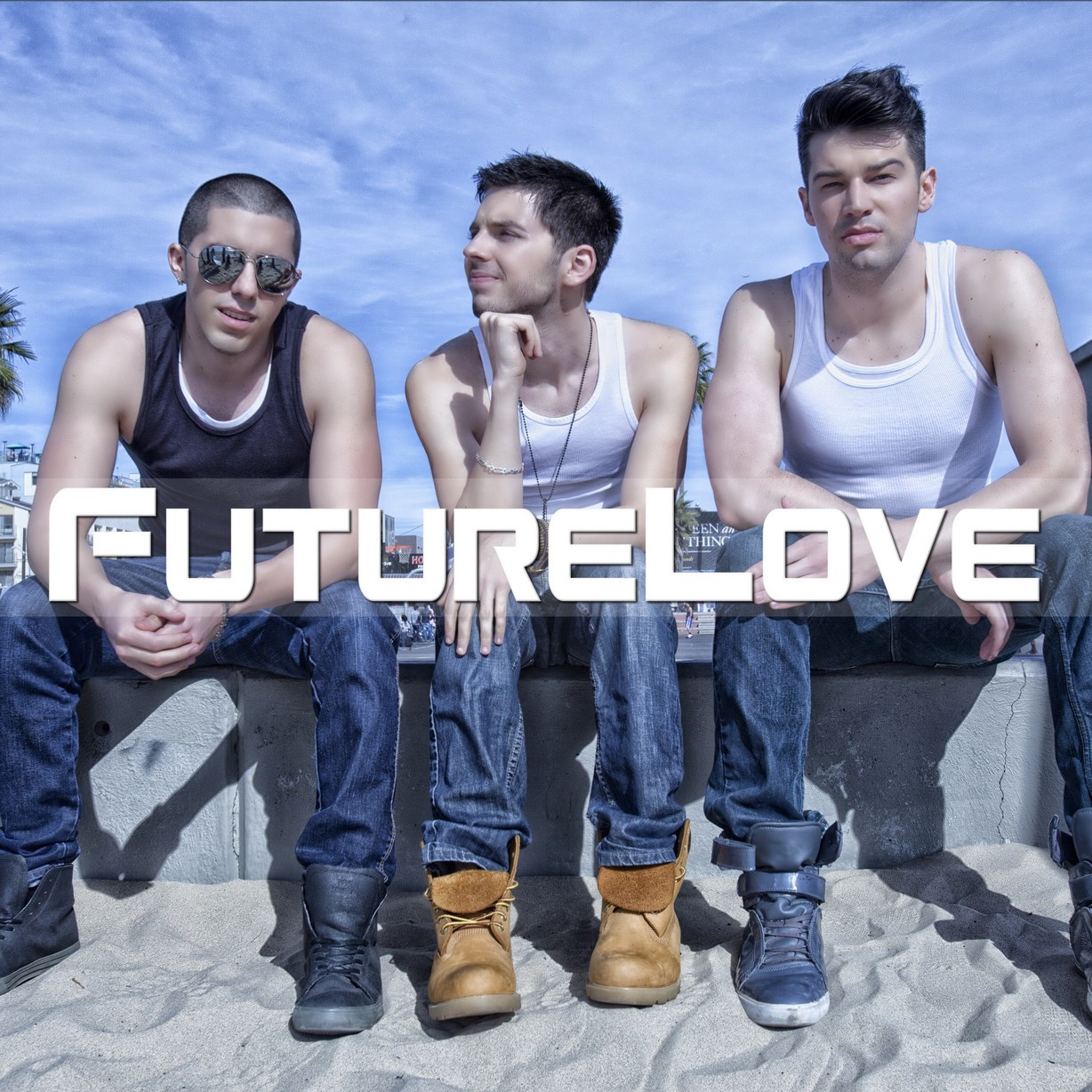 GRAVITY HILL                ALEXANDRIA MURILLO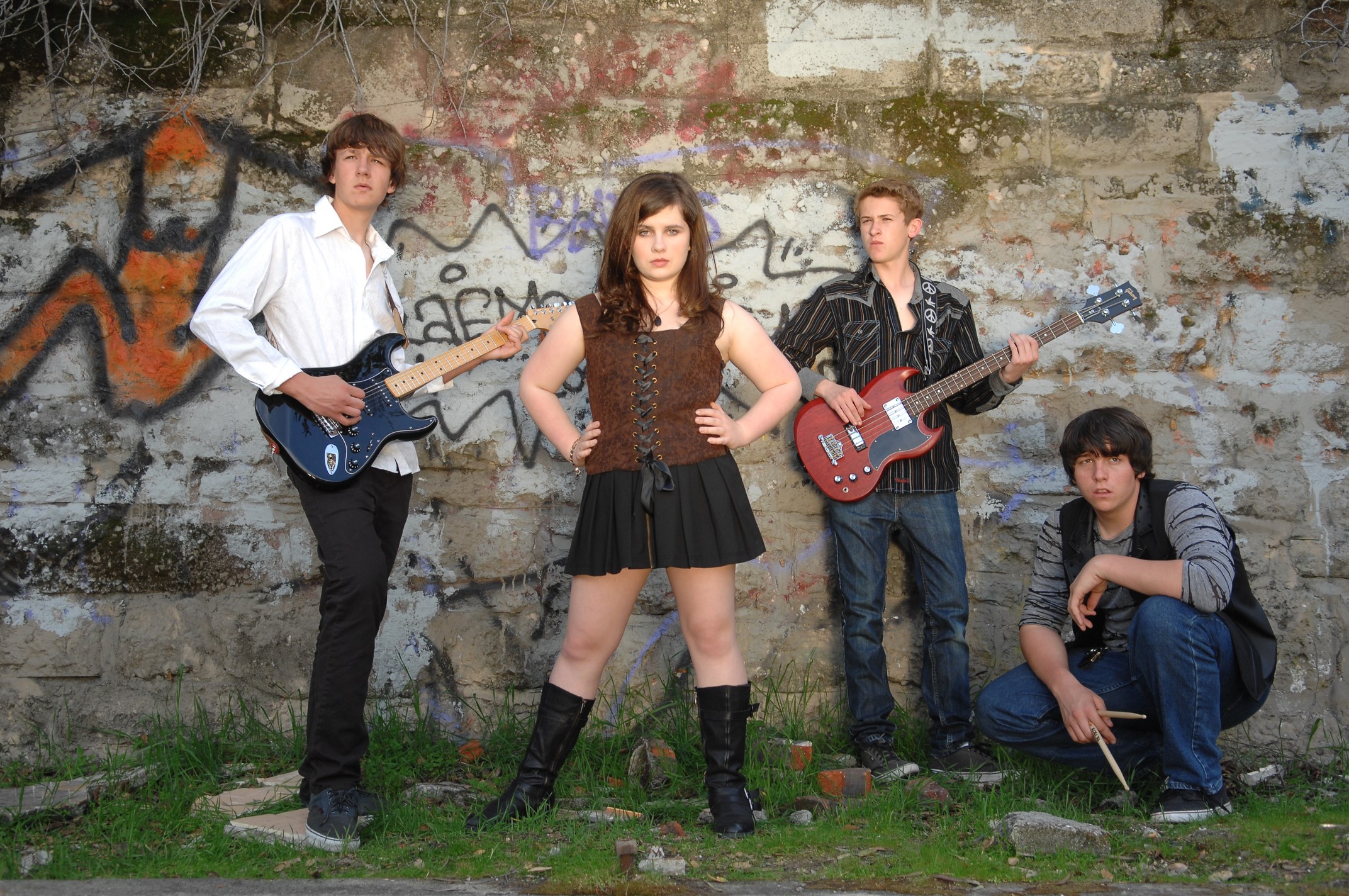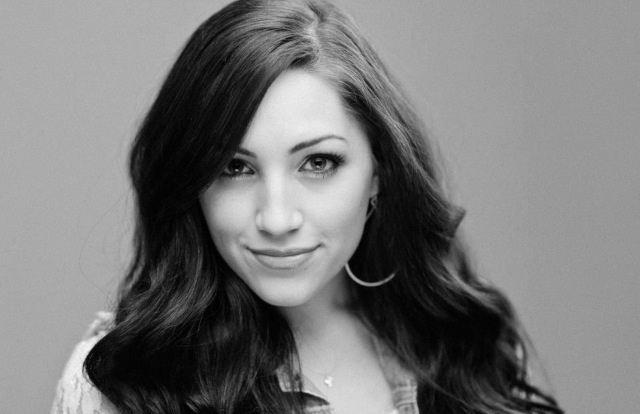 Have questions about CINCO! Hottest Concert Of The Year! 30 Of Social Media's Most Popular Stars?
Contact KLiK Events
CINCO! Hottest Concert Of The Year! 30 Of Social Media's Most Popular Stars