Description
*Bar schedule will be emailed out the day of the crawl*
The one day every Margarita lover can enjoy without getting judged is finally upon us...Cinco de Mayo! And better yet, it's on a Saturday this year which means you HAVE to celebrate.
Got any plans? No?
Perfect, you do now. Come join us and over 100 other margarita drinking others as we crawl through beautiful River North to enjoy some great tequila and delicious Mexican themed food. We'll start at 4 PM and hopefully make our way around the city till 9 PM, by then you'll have had your fill of Margs and Coronas, I promise!
We've got a solid line up of venues with some great specials:
Hubbard Inn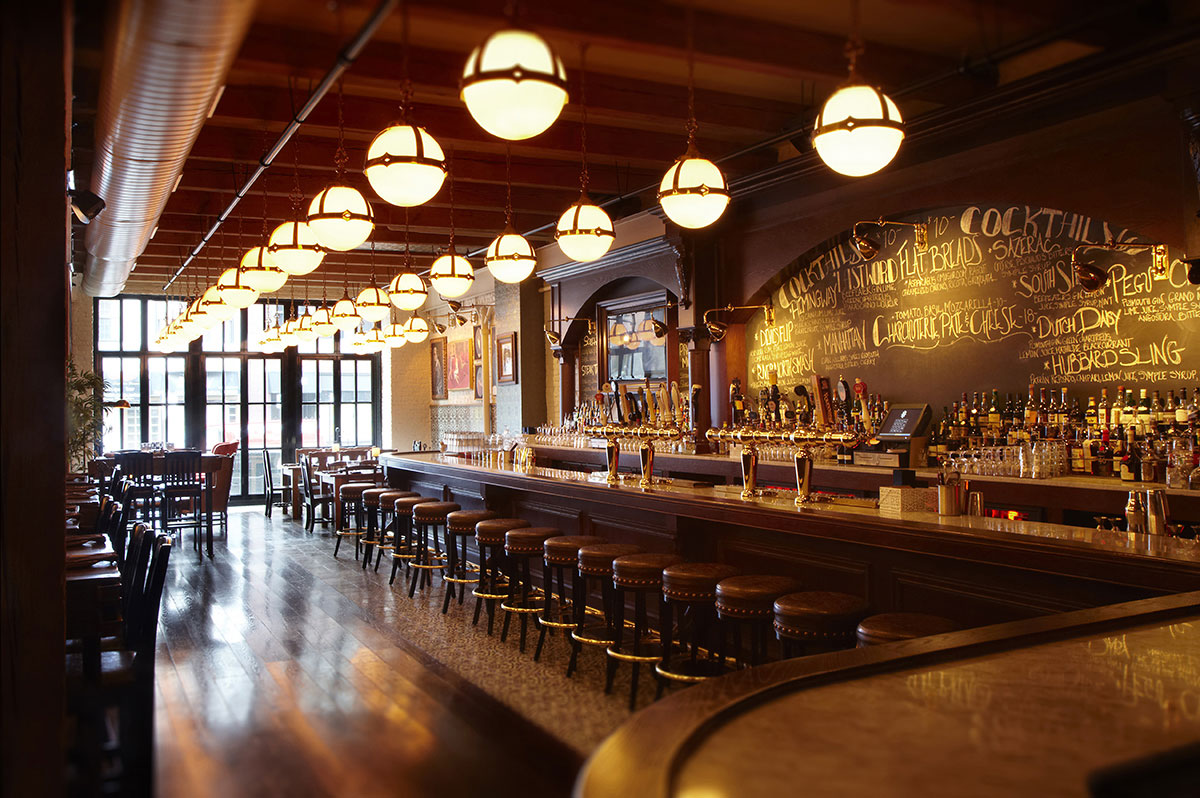 Highline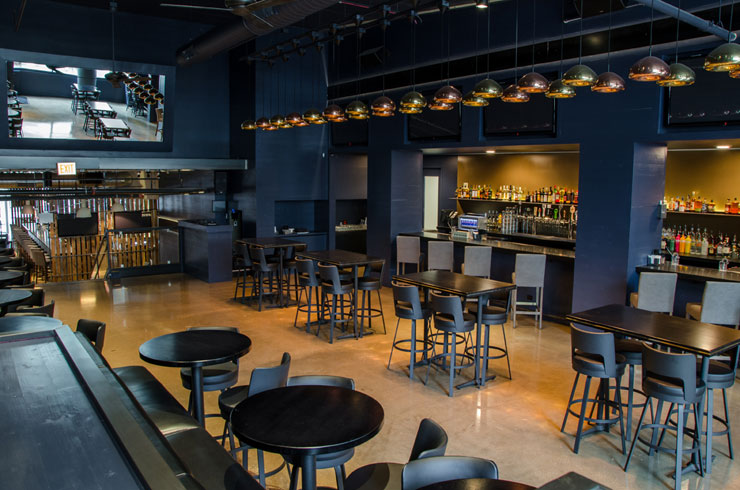 Untitled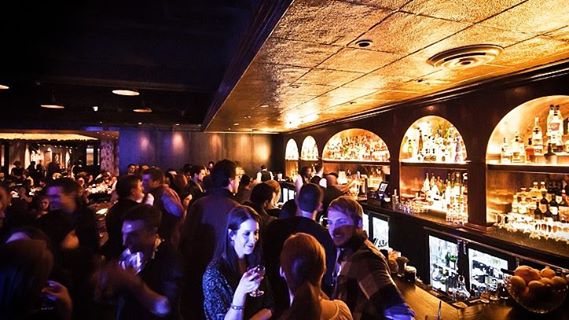 Trophy Room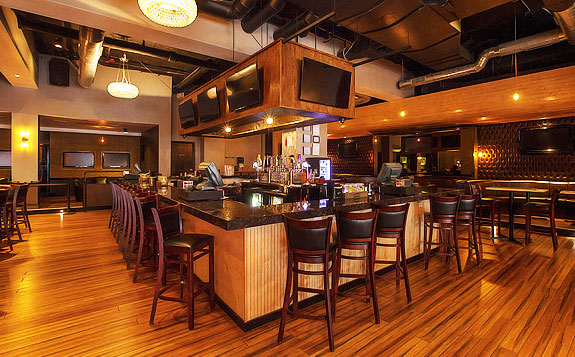 So don't wait and grab a ticket now before they sell out, we'll see you at the margarita bar!
*Bar schedule will be emailed out the day of the crawl*