Description
On Friday May 5th, we're hosting a fundraising Cinco de Mayo party and sleepover at the Summit Lodge to raise money so that we can return to Mexico and build another school in October 2017.
Cinco de Mayo Fundraiser
This Mexican fiesta is the first in a series of events that will raise over $40,000 by the fall of 2017. To build the school we've partnered with the Mission San Quintin Dream Centre, a non-profit organization who has been working with the community for over ten years. If we reach our goal the school will be built as early as October 2017.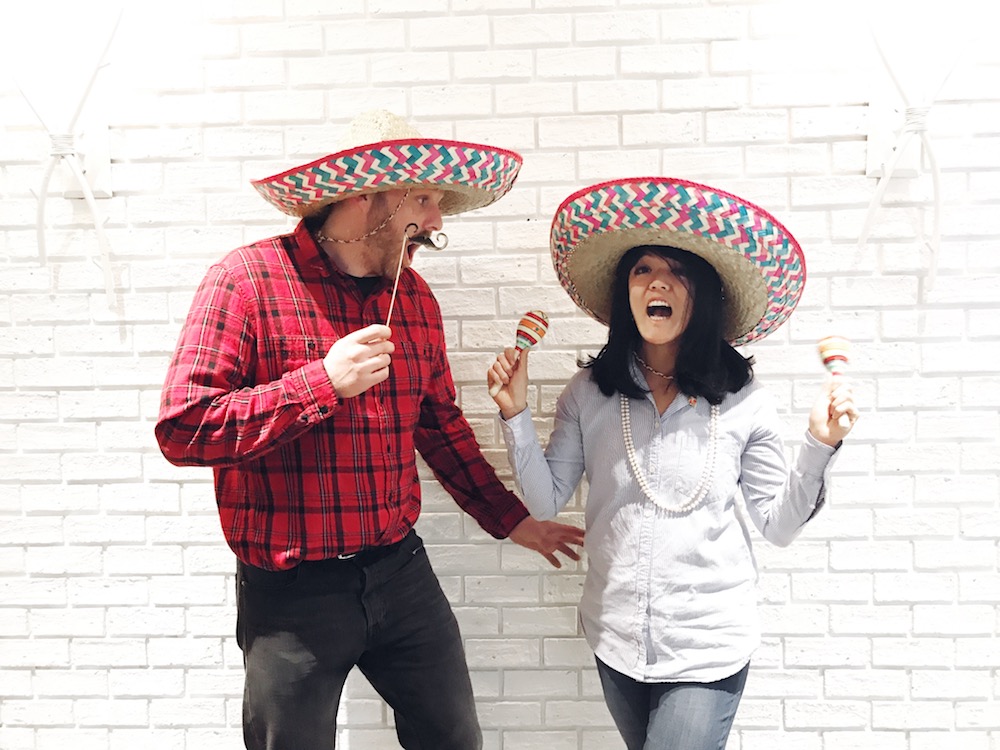 There are two types of tickets available for the evening: "Cinco de Mayo Sleepover" and "Cinco de Mayo Party"
Dress code: Mexican Black Tie or Charro y China Poblana

Party will include:
+ Music and DJ
+ Appetizers
+ Silent Auction
+ Beer & Wine available to purchase
---
Cinco De Mayo Party + Sleepover
Price $150 + tax
$85 of each ticket is going straight to our school-building fund
Includes:
+ A room for two at Summit Lodge Boutique Hotel on Friday, May 5
+ Tickets for two to our exclusive Cinco de Mayo Party on Friday, May 5
+ Access to the pre-party wine & cheese reception on Friday, May 5
+ Waffle Breakfast for two on Saturday, May 6
+ Great prize opportunities at our Silent Auction
---


Cinco De Mayo Party
Price $50 + tax
100% of ticket price is going straight to our school-building fund
Includes:
+ One ticket to our exclusive Cinco de Mayo Party, on Friday, May 5
+ Great prize opportunities at our Silent Auction


Event Sponsors